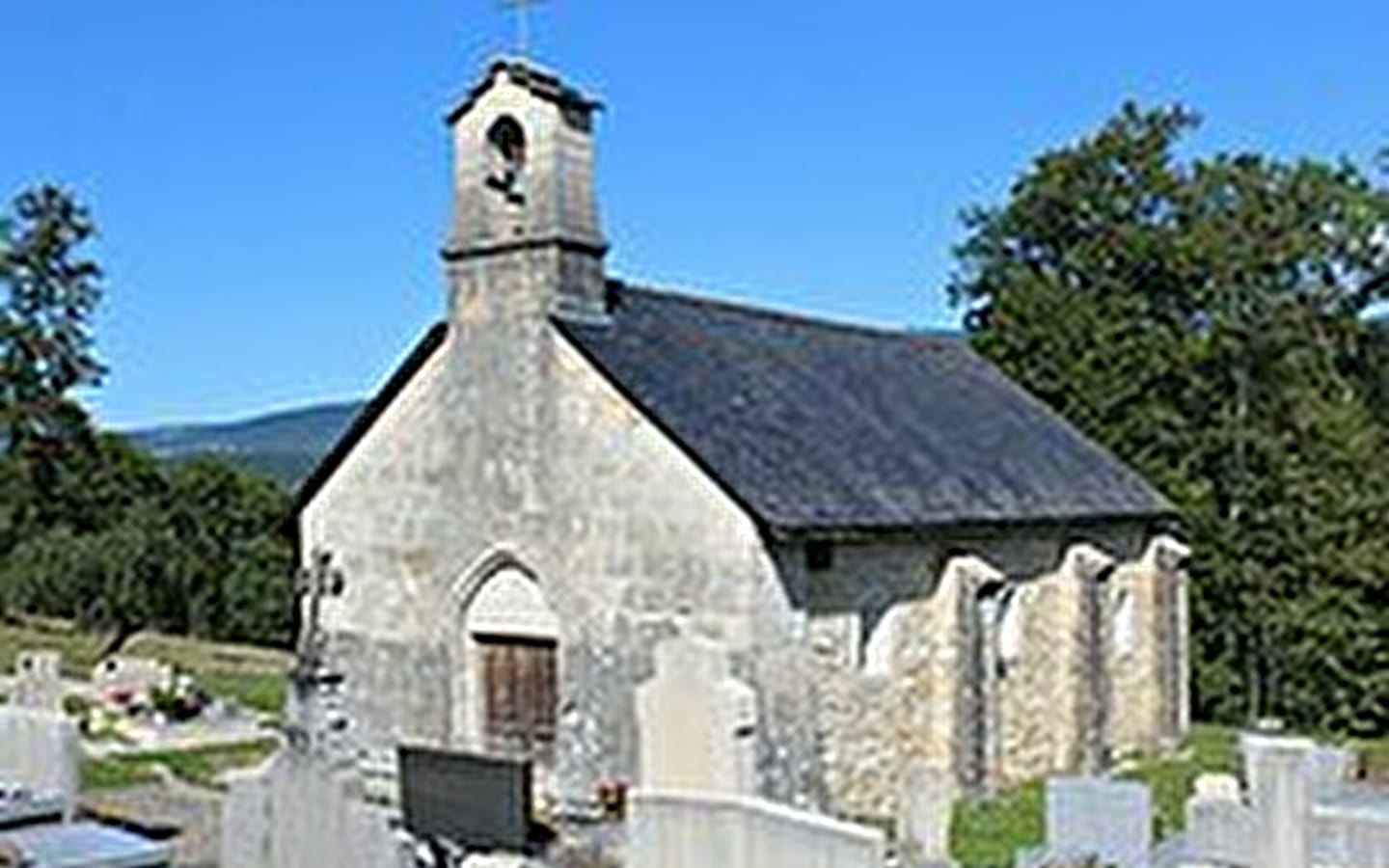 -
The commune of Belmont-Luthézieu has several monuments:
The church of Luthézieu has been registered as a historical monument since 11 August 1975.
The Church of Belmont: the date 1495 is engraved above the main door
The Château d'Hostel, Renaissance.
The remains of the castle of Belmont; castle of the Lords of Belmont.
The Castle of Thésieu or Luthésieu (for the record); rebuilt around 1305, at a place called sur Balme, by Jean d'Uthésieu.
The remains of the Priory of Saint-Claude.
The Monument to the Resistance fighters of Valromey, in Luthézieu.

Natural heritage :
The Fierloz: karstic plateau (lapiaz: deep cracks dug by water infiltration) which extends from Massignieu (Belmont-Luthézieu) to Artemare.
The gorges of Thurignin: giant potholes.
The Cerveyrieu waterfall: a 60-metre high waterfall from which the waters of the Séran flow.
Patrimoine du village de Valromey-sur-Séran : Belmont-Luthézieu
Belmont-Luthézieu01260 VALROMEY-SUR-SERAN
Prices & Schedules
Opening :
Brochures edited by Montagnes du Jura