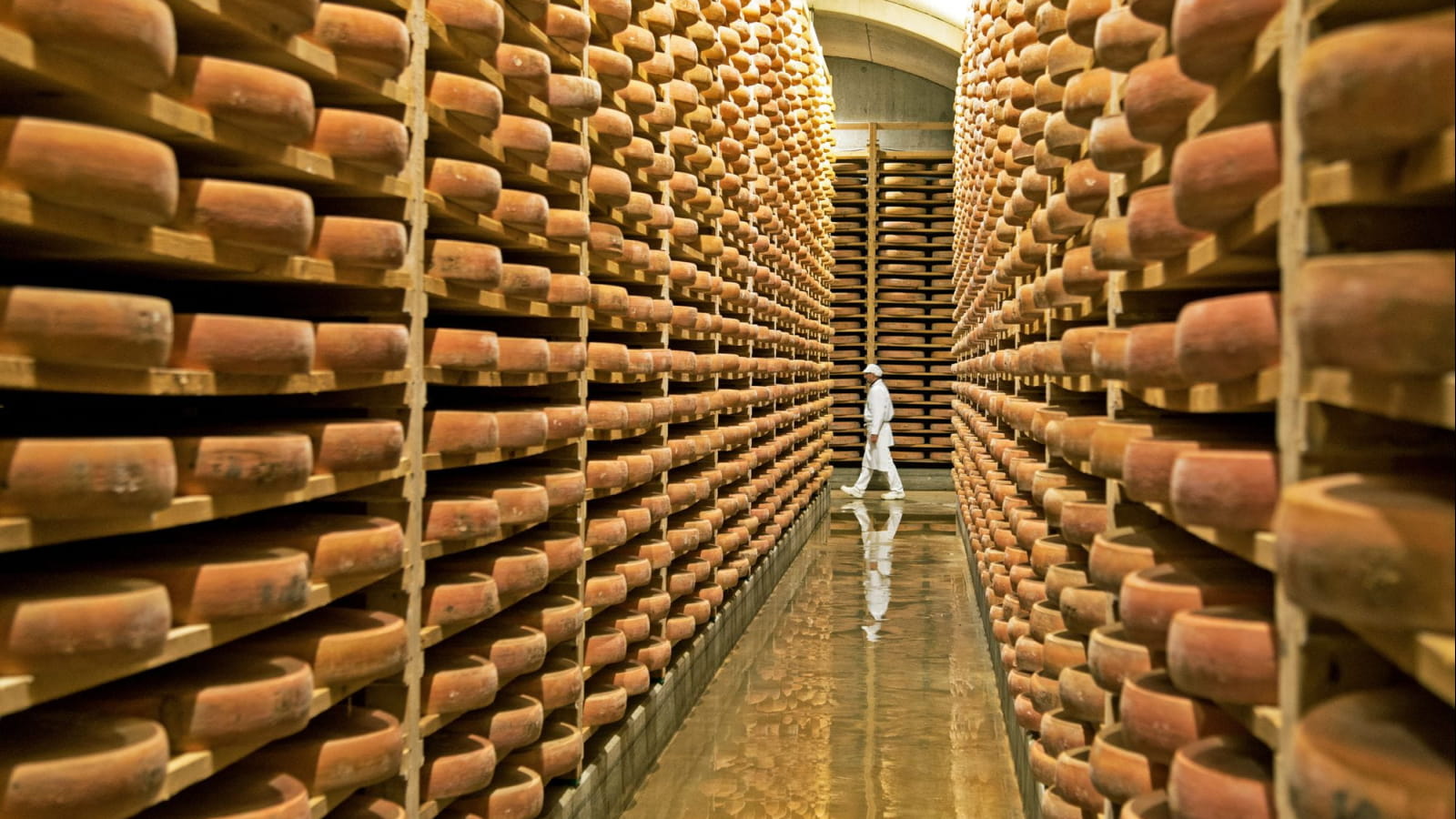 Morteau sausage, comté cheese, absinthe, Jura wines, Mont d'Or, morbier... you're bound to know at least one of these products. Hardly surprising, as these delicious specialities are what the Jura mountains are famous for. Whether prepared by a Michelin-starred chef or in your own kitchen, they offer inspiration for some very tasty dishes. So let us tell you where to buy them and how to cook them!
Cheeses
Cheese addicts have a truly outstanding platter to choose from. Hard cheese, soft cheese, cheese spread and even a "liquid" cheese called cancoillotte. Here there's a cheese to suit every taste.
Other local produce
Local specialities are also an invitation to travel. And the Jura Mountains have plenty to get your mouth watering. Besides cheese, other fabulous local products include salted meats, and the wines and spirits of Jura. Enjoy!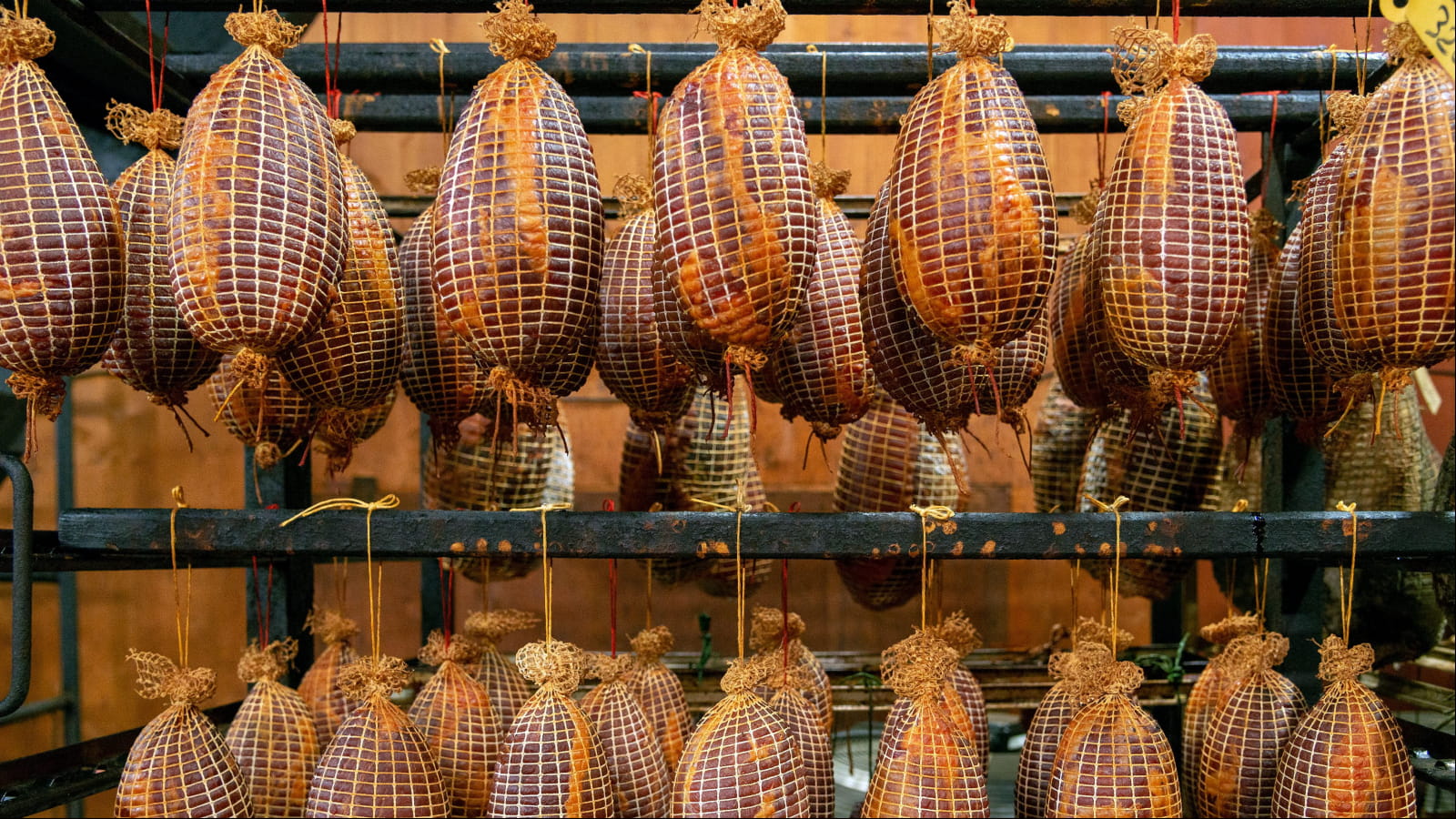 Sausages of legend
Local sausages and salted meats are a product of ancestral expertise and conservation methods that have given rise to authentic specialities like Morteau sausages and Montbéliard sausages.
Morteau and Montbéliard sausages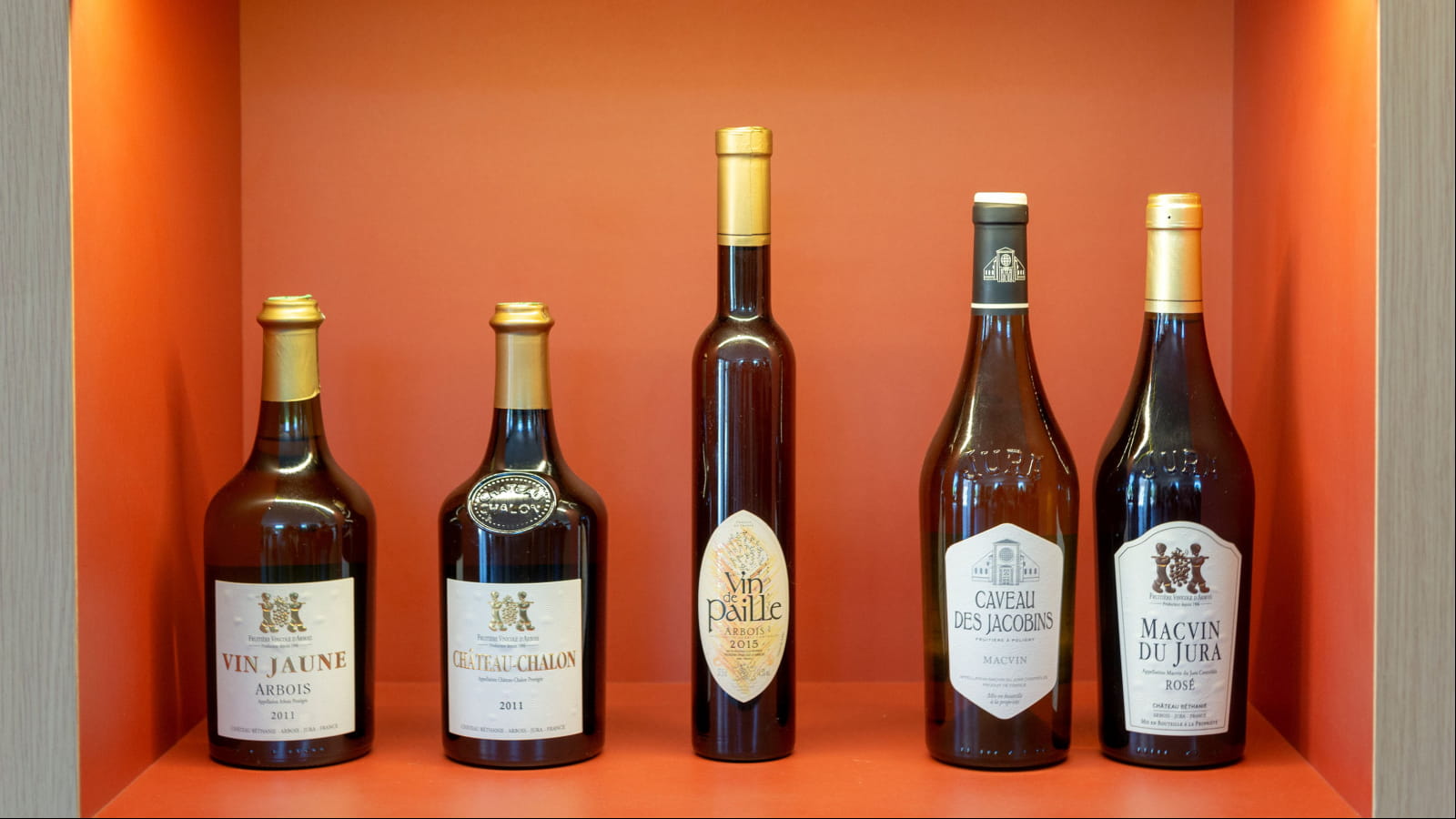 Vineyards and unique wines
The Jura wine experience offers a varied blend of typicality and harmony! Vin Jaune, Vin de Paille, Crémant, etc. a whole host of surprises in store!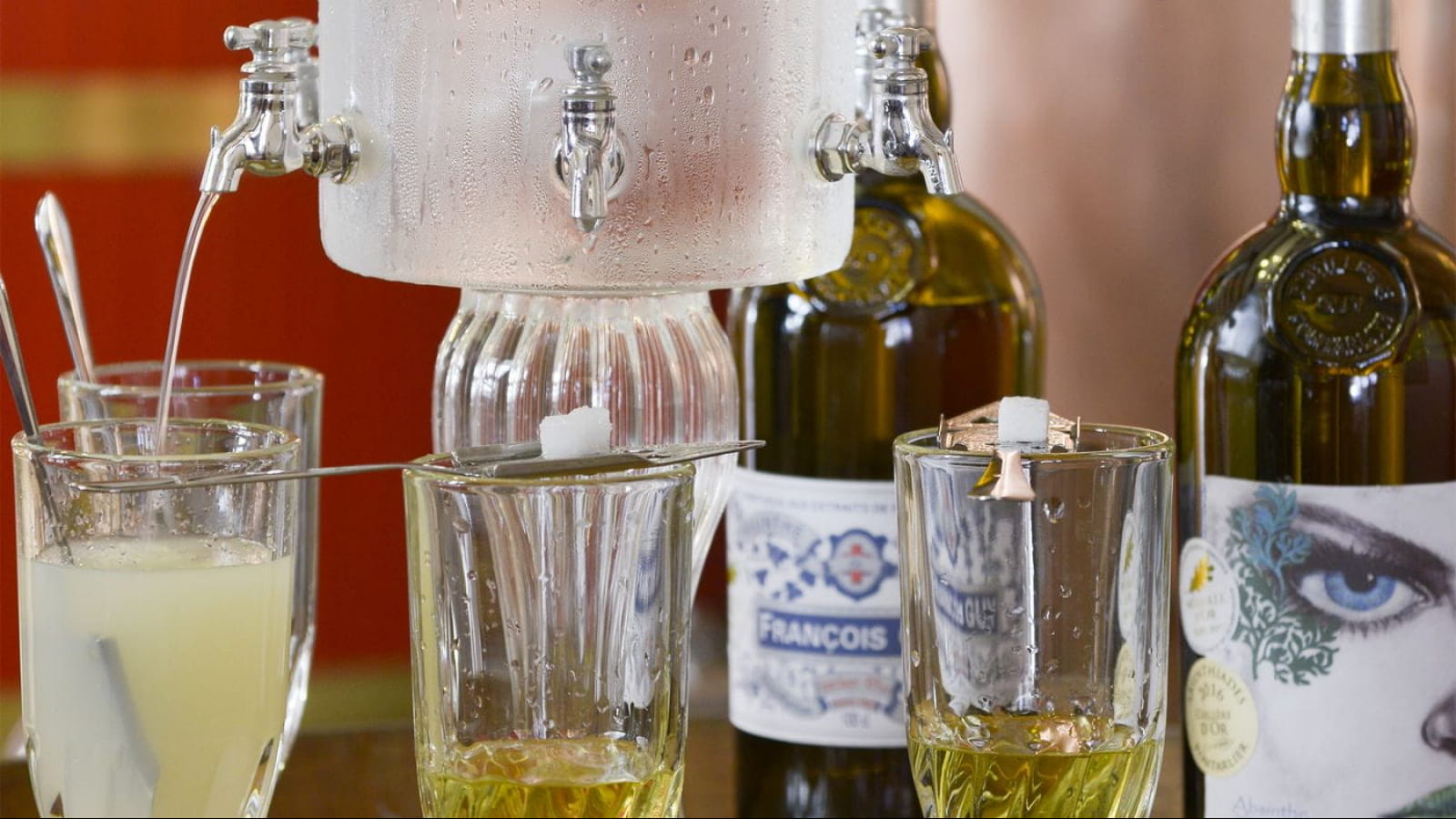 The mythical green fairy
The mythical green fairy has been returning to Pontarlier since 2011. You'll be captivated by its history, its taste and the tasting rituel that surrounds it.
Yummy!
Time to try one of our typical dishes!
Baked Mont d'Or, quenelle with nantua sauce, morbiflette... are you familiar with any of these specialities? If not, then it's time you tried them!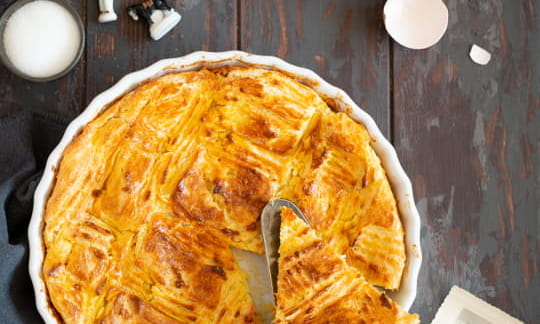 Top 5 specialities from the Jura Mountains
The people of the Jura mountains do enjoy a good meal! Here is the best of their favourite dishes on which to feast your eyes and tastebuds. Authentic, typical dishes that are easy to make.
Découvrir ce top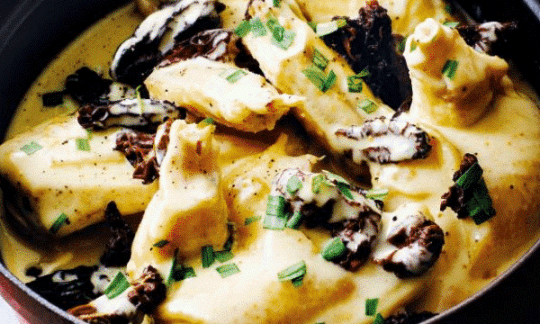 Jura-Mountain-style Christmas dinner
Why not add a touch of the mountains of Jura to your Christmas dinner? Here, it'll be comté-cheese gougères, fattened Bresse chicken with morels, Cerdon wine and comté-style epiphany cake!
Découvrir le menu