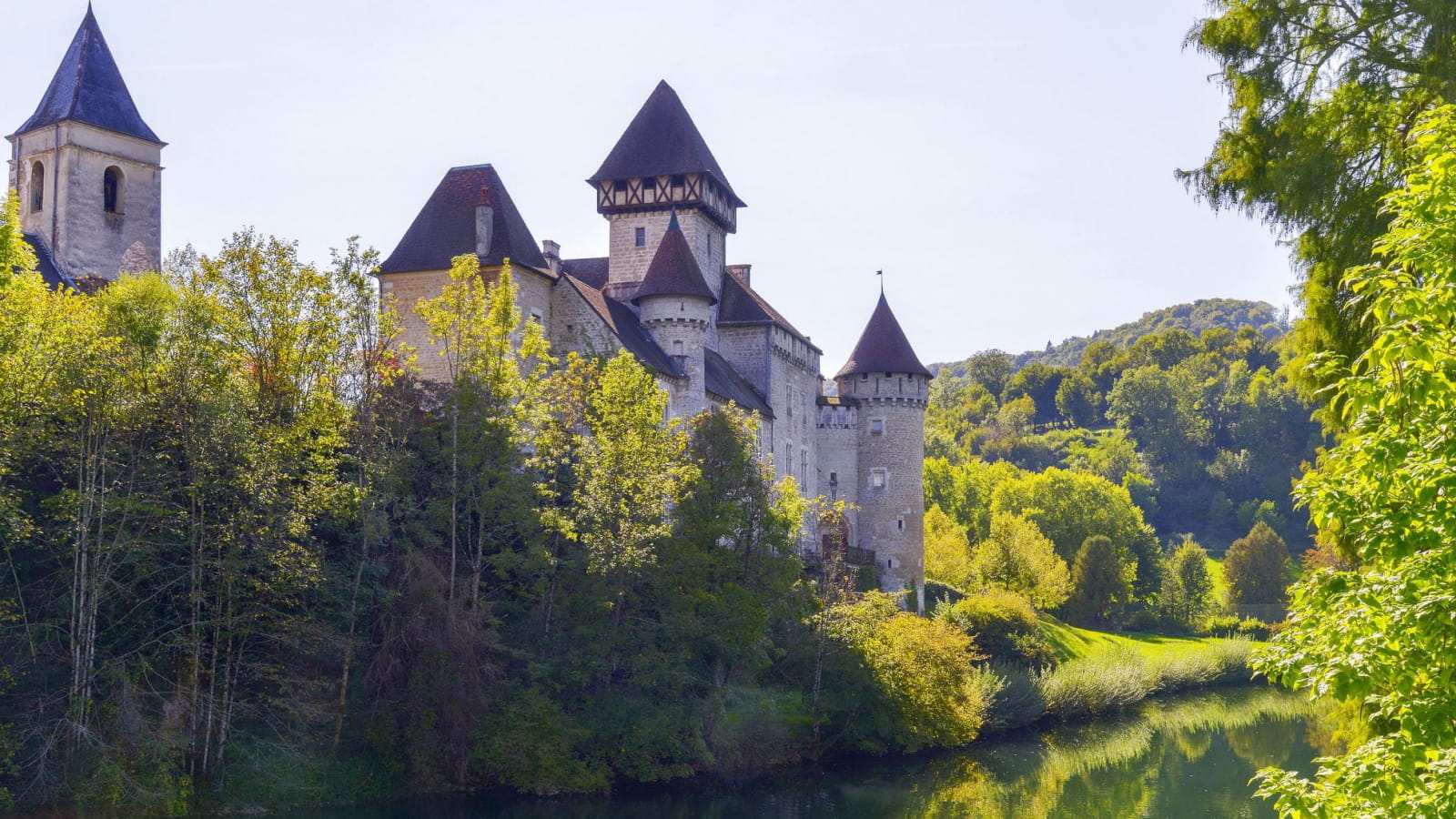 May the tour begin! From Comté cheese to woodwork, the mountains of Jura are home to a wide variety of craftsmanship. And what about the villages and citadels scattered across the massif? There are some sights well worth visiting at Ornans, Baumes-les-Messieurs and Arbois, not forgetting our UNESCO features, museums, castles, châteaux and other architectural treasures. A whole mountain of discoveries awaits you.
Sightseeing and heritage must-dos
Châteaux, castles, listed towns and villages, museums and maturing cellars are just some of the many precious discoveries that will help you grasp the very essence of the Jura Mountains.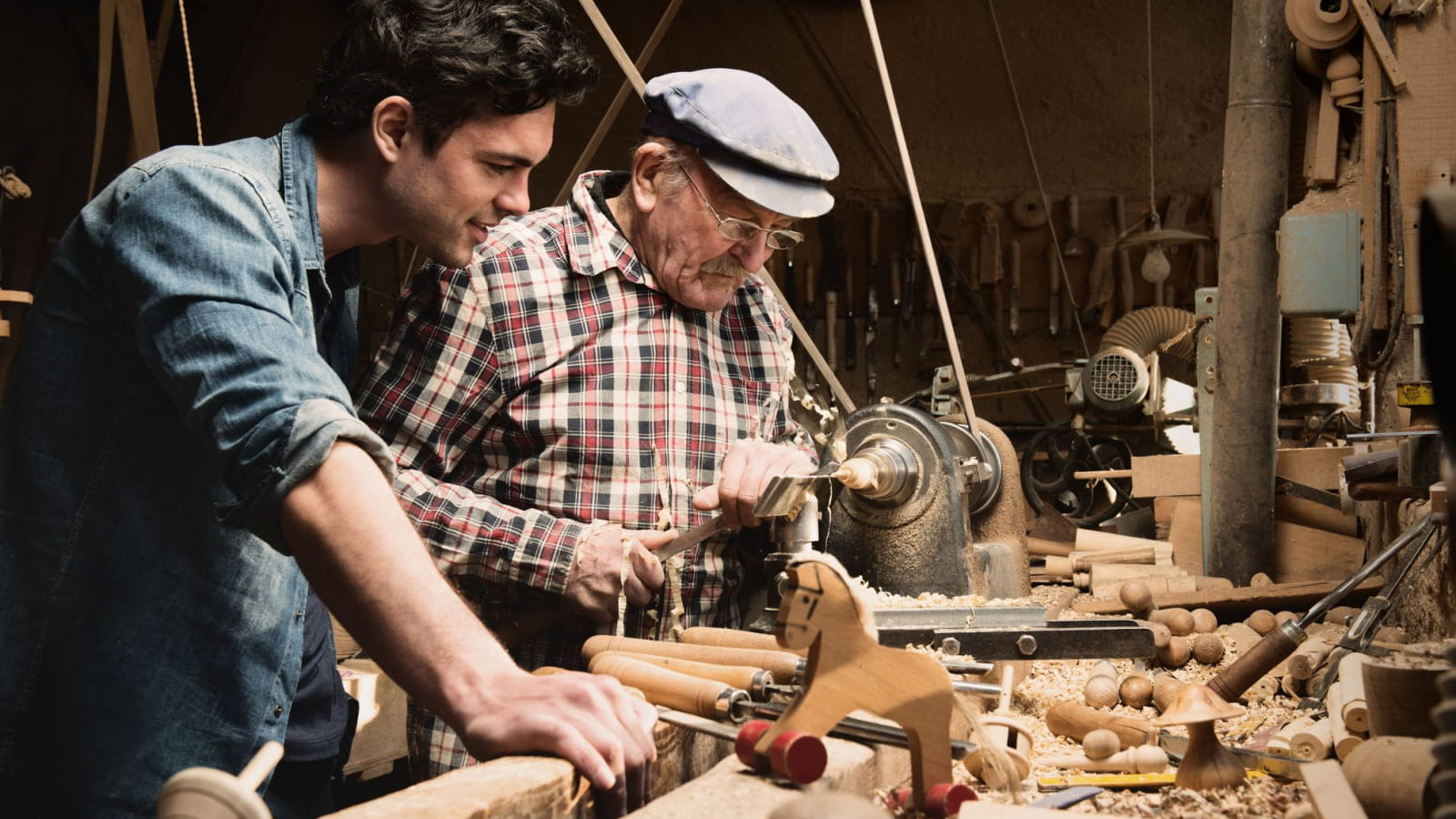 Ancestral craftsmanship
Arts and crafts
Wood-turning, clock-making, spectacles, pipes, diamonds... Succumb to the traditional craftsmanship of the Jura Mountains, discover noble arts and crafts that are constantly reinvented day after day!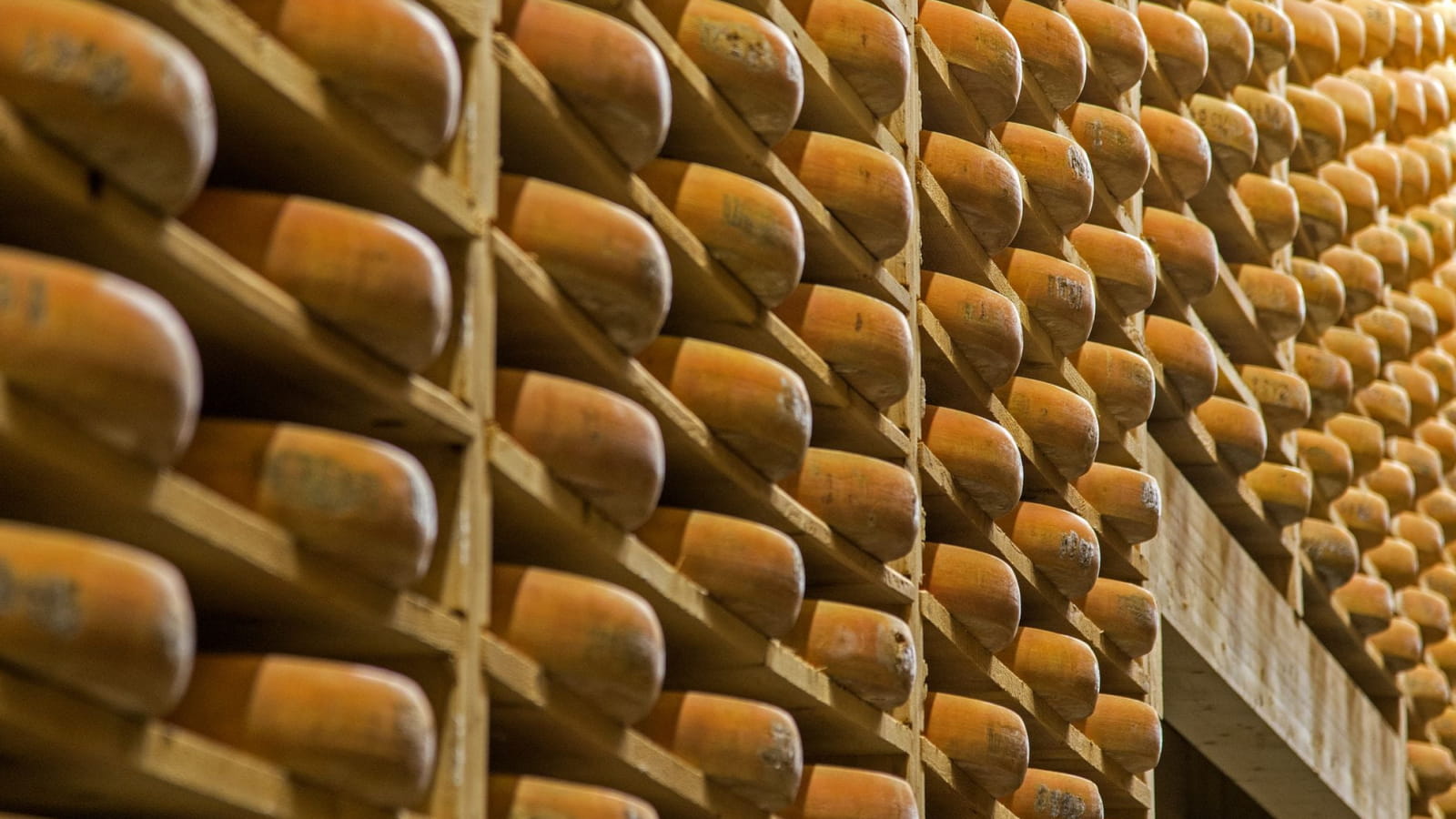 Delicious!
Local produce
Comté cheese, salted meats, absinthe and a multitude of other regional products to enjoy from starter through to dessert. We bet this will get your mouth watering!