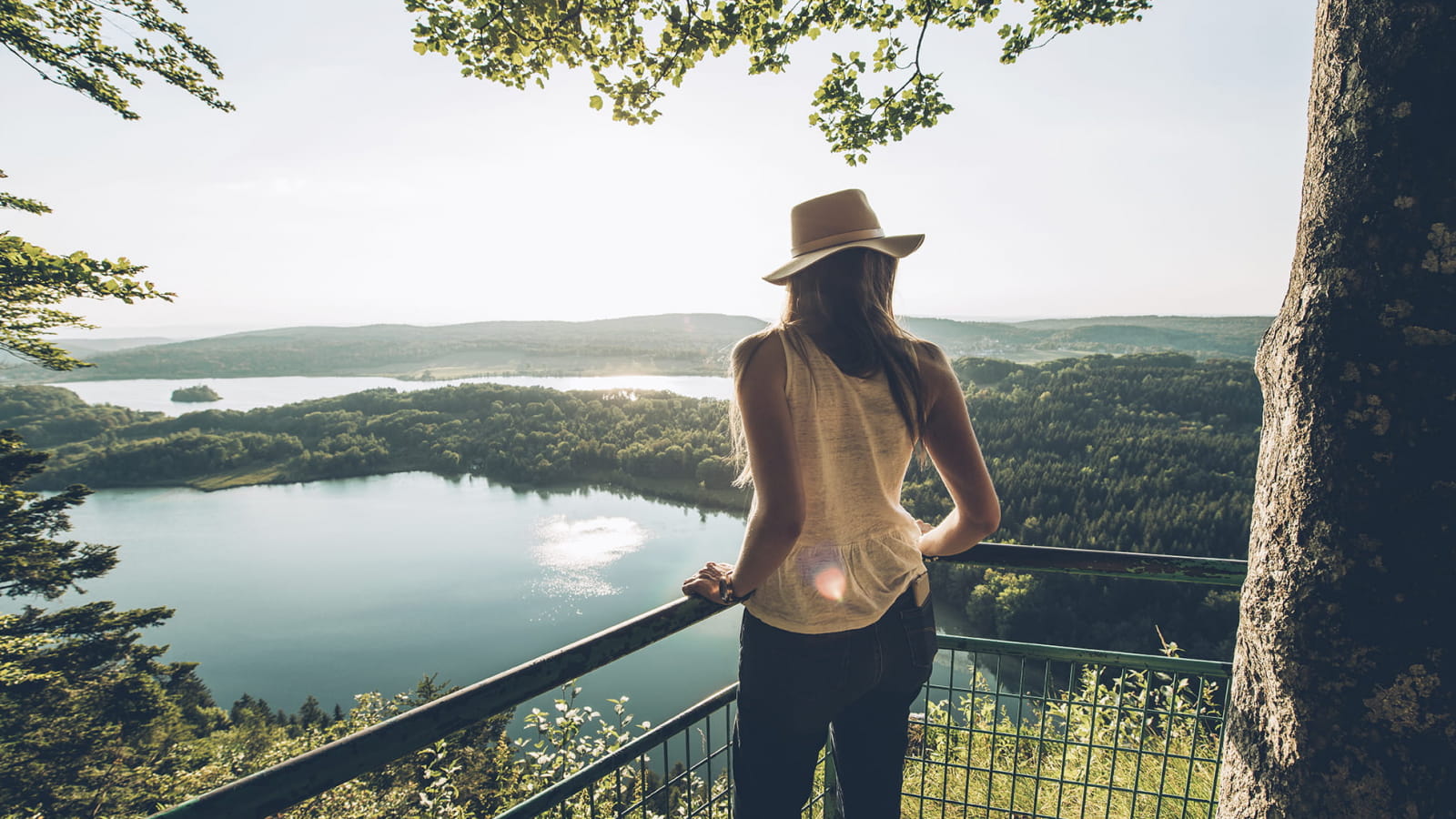 The Jura Mountains welcome you with open arms whatever the season, be it for a day trip or a longer getaway! Unspoilt nature with many different facets, an abundance of local products, activities for all, heritage features oozing with history, and a wide variety of accommodation... follow the guide!
Accommodation & restaurants
Whether you're looking for a place to eat or a place to stay, you'll find quality everywhere in the Jura Mountains! From family campsites to luxury hotels, you'll enjoy the comfort and high standards you need for a pleasant stay. And what would a holiday be without a delicious meal out? As it happens, there's no shortage of good restaurants here either!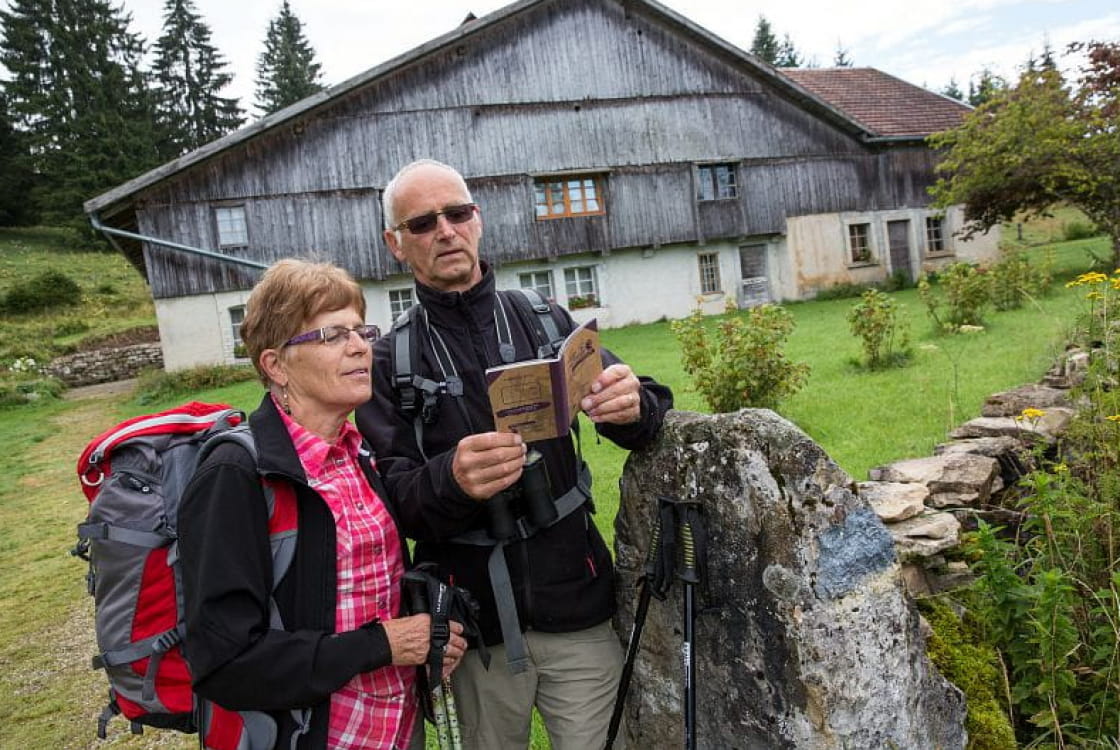 Holiday and weekend suggestions
Try our suggestions for a week-end getaway or to stay for a week or more. Hiking, culture, skiing, discoveries galore... we have it all. Just take your pick!
Things to see and do
Fans of the great outdoors, heritage enthusiasts, city-break addicts, gastronomy fans and adrenalin seekers, anything goes in the Jura Mountains.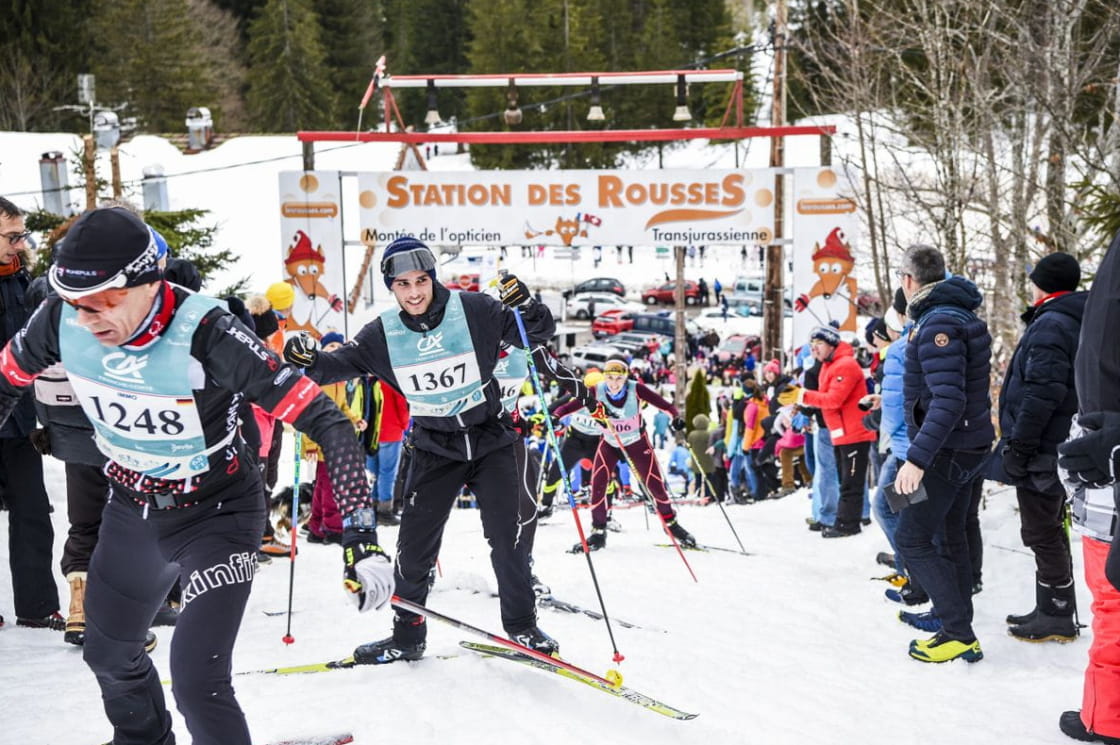 Events calendar
A multitude of events are organised in the Jura Mountains, to the delight of residents and visitors alike! To plan your excursions, check out our winter and summer events calendar!