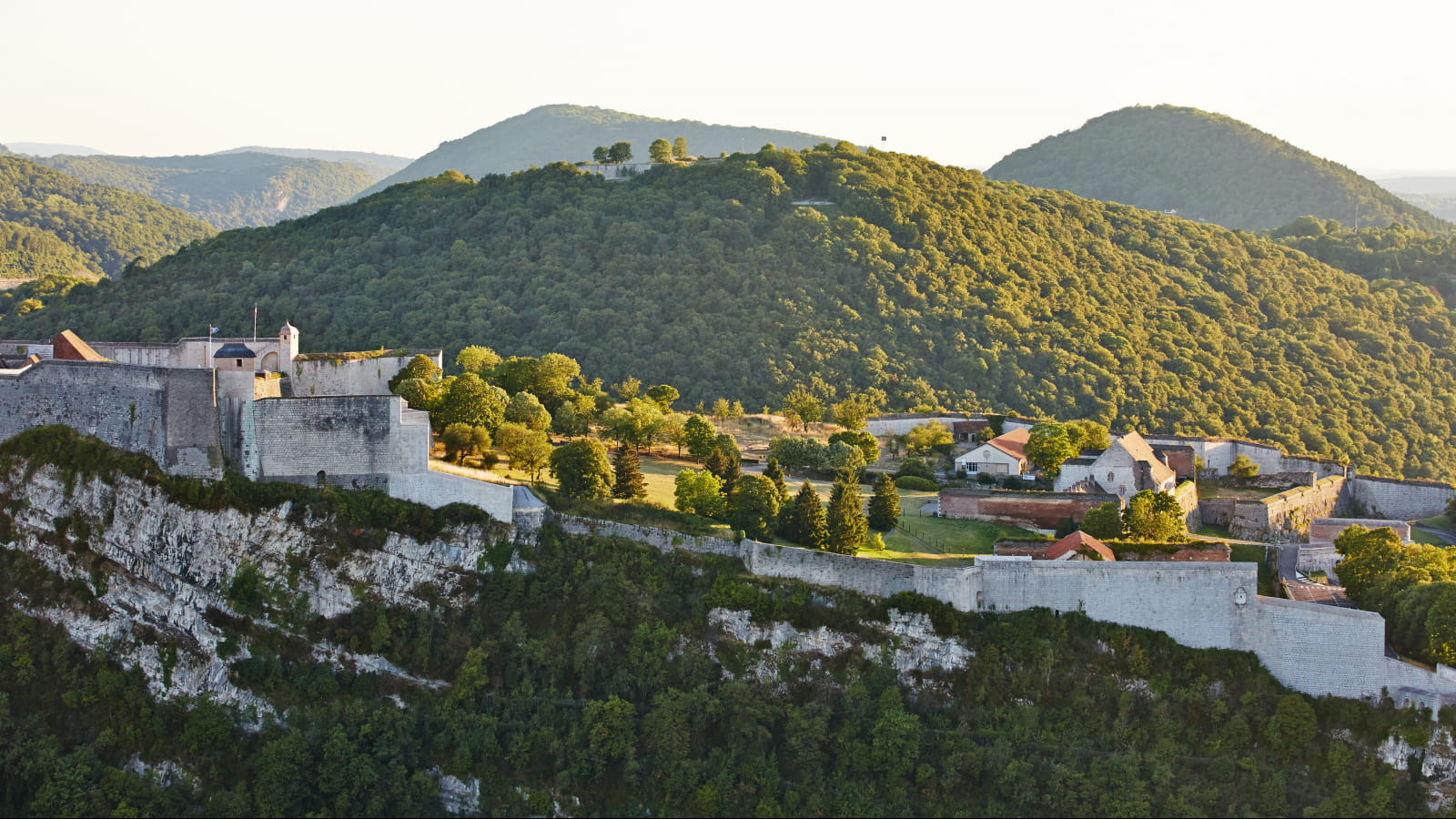 Besides a wealth of natural features, the Jura Mountains also boast a very rich array of sights and built heritage, including UNESCO sites, medieval castles, a neoclassical villa, towns and villages full of character, forts serving as Comté maturing cellars, and museums devoted to local craftsmanship. A host of ideas for day trips and longer excursions!
architectural treasures
Life at the château
A castle or château tour will have you feeling like a princess, a knight or the owner of a palace! Soak up the atmosphere of these impressive buildings dotted across the Jura Mountains.
A wealth of culture
Improve your knowledge at the museums
The Jura Mountains are full of riches and the destination's array of museums is no exception. Perpetuated craftsmanship (spectacles, woodwork, etc.), regional products exported across the world (Comté and Laughing Cow cheeses), world-class artists such as Courbet, and a unique biodiversity that is showcased and waiting to be discovered... A museum for every taste!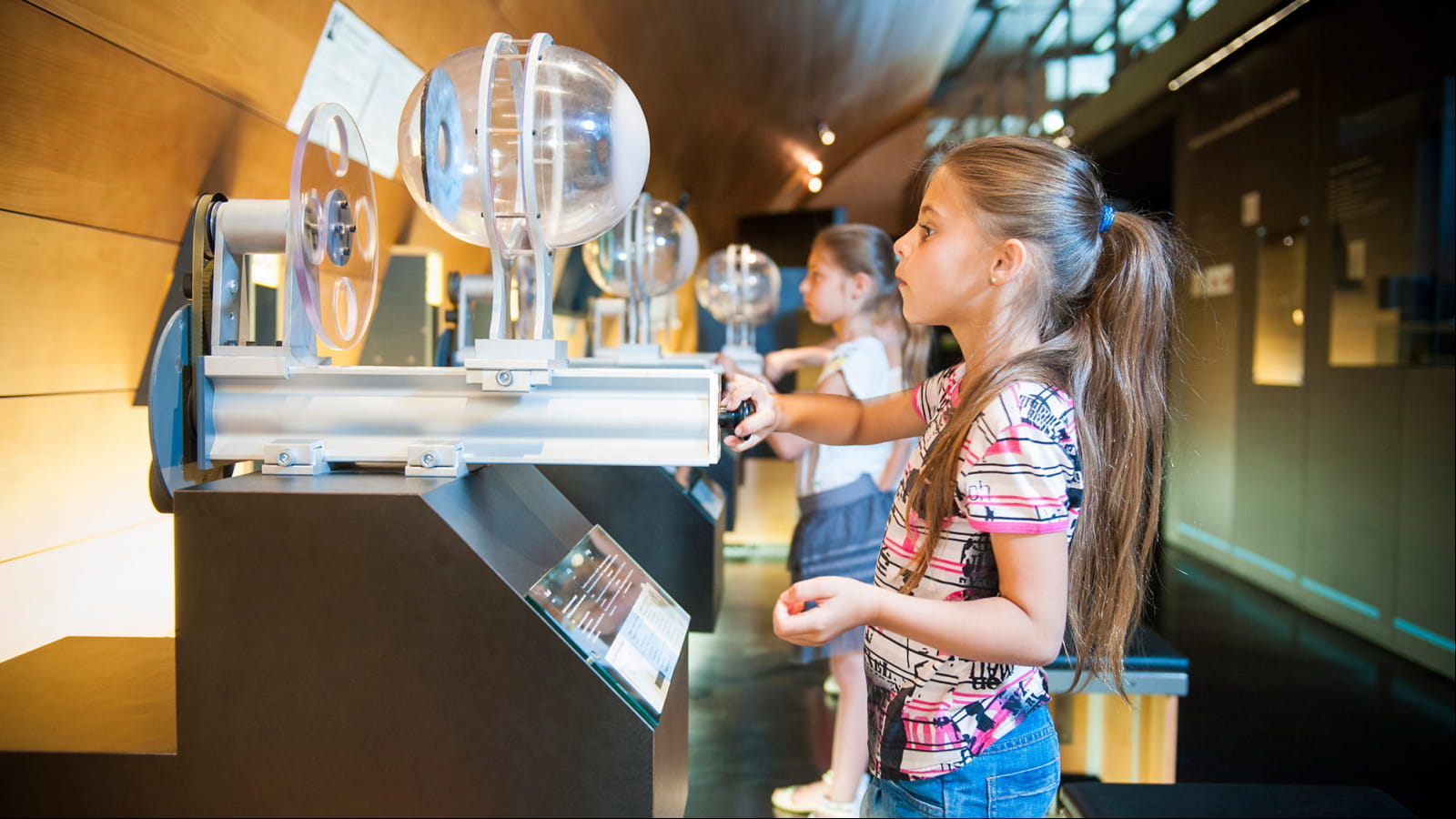 TOP 10 museums to visit as a family
heritage riches
Towns and villages of character
Succumb to the charm of our listed villages, towns of Art & History, and other heritage gems, large or small, often nestled in a heavenly setting.
Four UNESCO world heritage features
Archaeology, salt farming, a powerful fortress and a visionary architecture: 4 individual stories to discover 4 UNESCO sites that share a universal history.
Nowhere else
Comté cheesemaking secrets
Soak up the unique and fascinating atmosphere of a cheese maturing cellar. Visit Fort des Rousses or Fort Saint Antoine to discover how such a wide range of tastes and aromas develops in comté cheese. And the tour ends of course with a tasting session!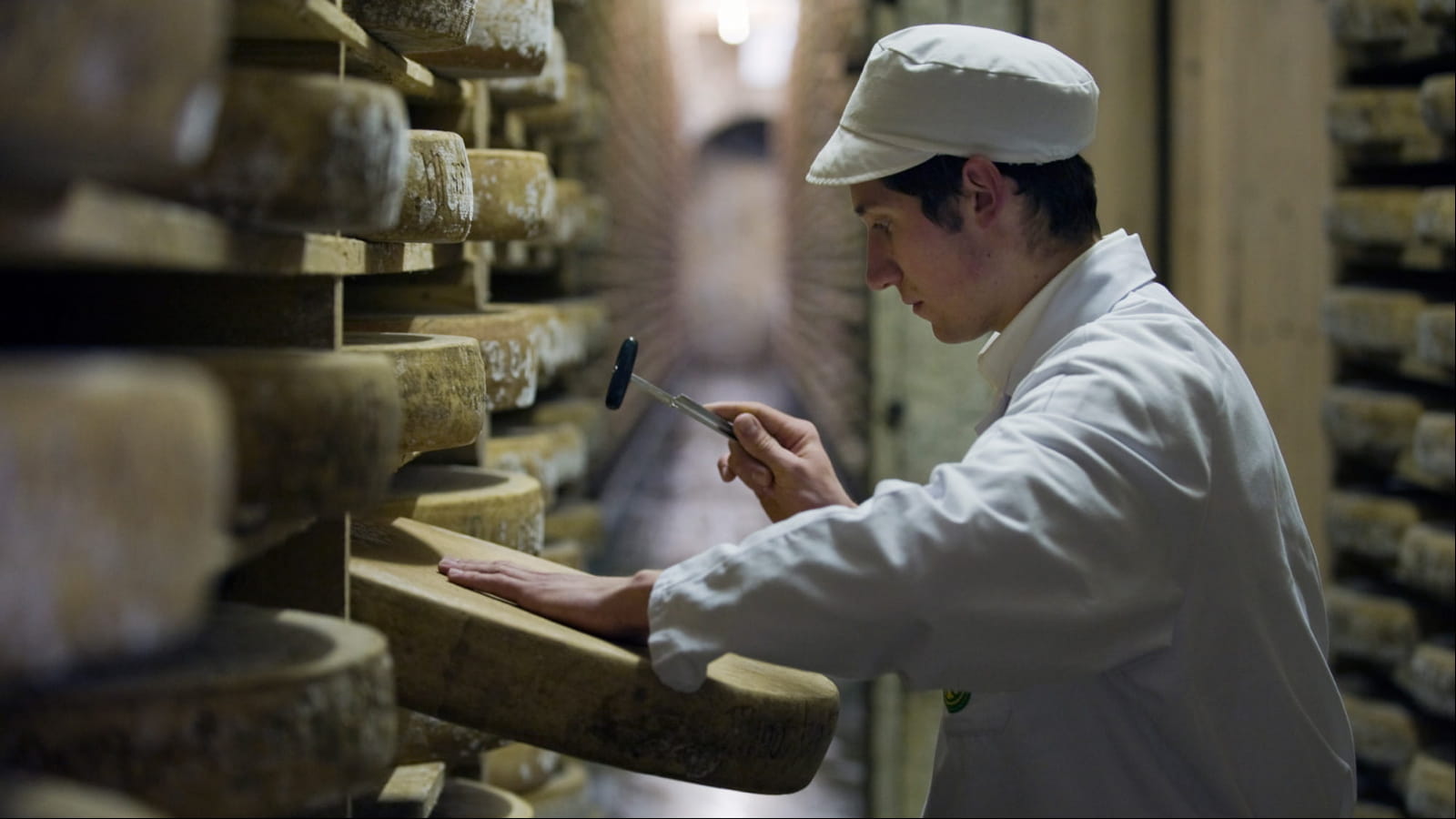 Fort Saint Antoine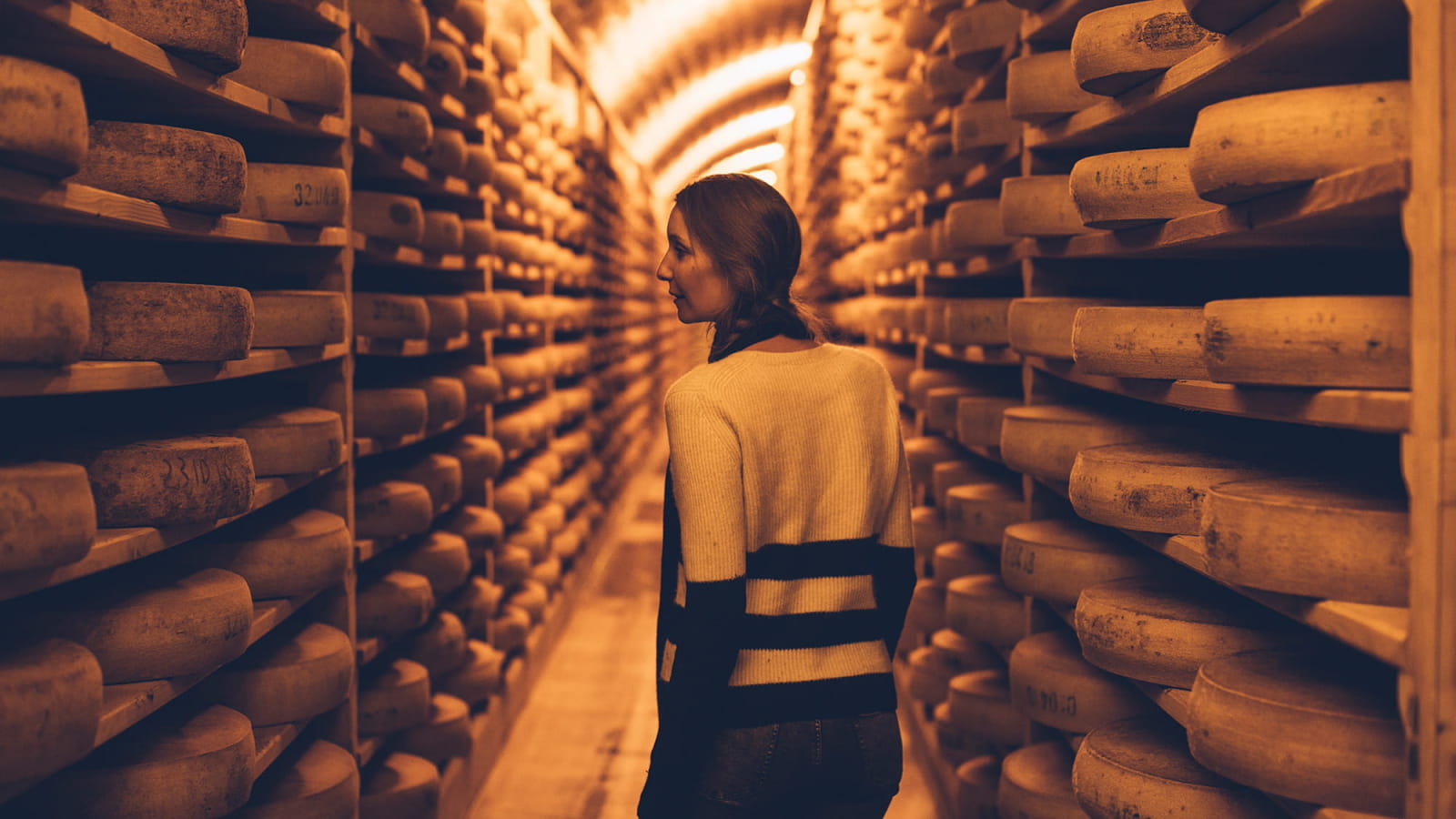 Fort des Rousses
Discover museums, castles and palaces