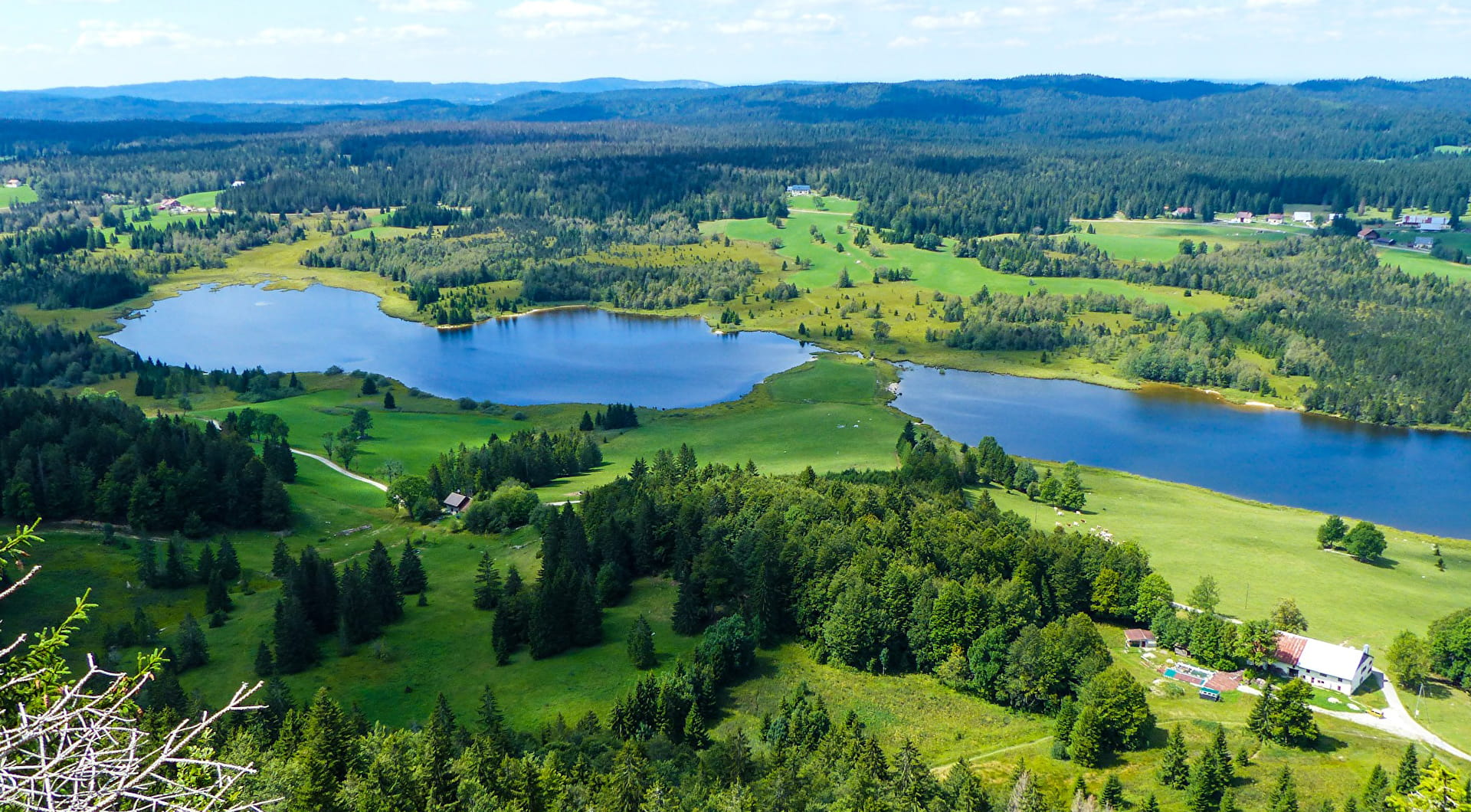 Summer in the Jura Mountains?
Long, wonderful days, afternoons spent dipping in the clear water, evening picnics beneath the stars... Enjoy a holiday surrounded by the authenticity of unspoilt sites, explore a region with lots of secrets to unveil, experience memorable adventures with your partner, family or friends. This summer promises a return to the roots in the Jura Mountains!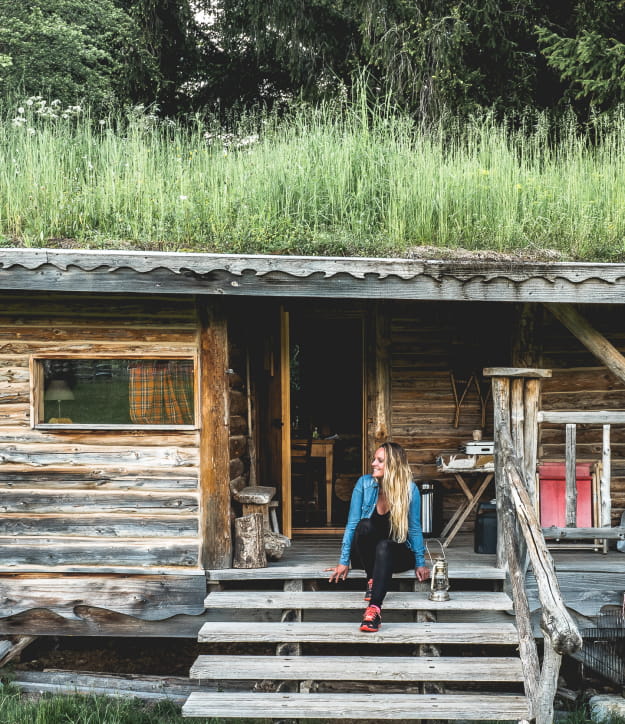 Take inspiration!
Your holiday arrangements
For a weekend or more, enjoy the Jura Mountains experience whichever way you fancy! Action-packed family holiday, contemplative break with your partner, surrounded by nature or in a town on the edge of the massif... Whatever your style, pace or company, you're sure to find your perfect weekend getaway among our suggestions.
Key attractions
Discover the must-see natural sites that make the Jura Mountains so beautifully rich: Mont-d'Or summit, Joux castle, Les Rousses lake, the Lison source, the steephead valley of Baume-les-Messieurs, and the Great Saltworks.
Say hello and share your holiday photos with us
Use #MontagnesduJura or add your name when you share photos of the very best our destination has to offer.
We're always delighted to have your news!