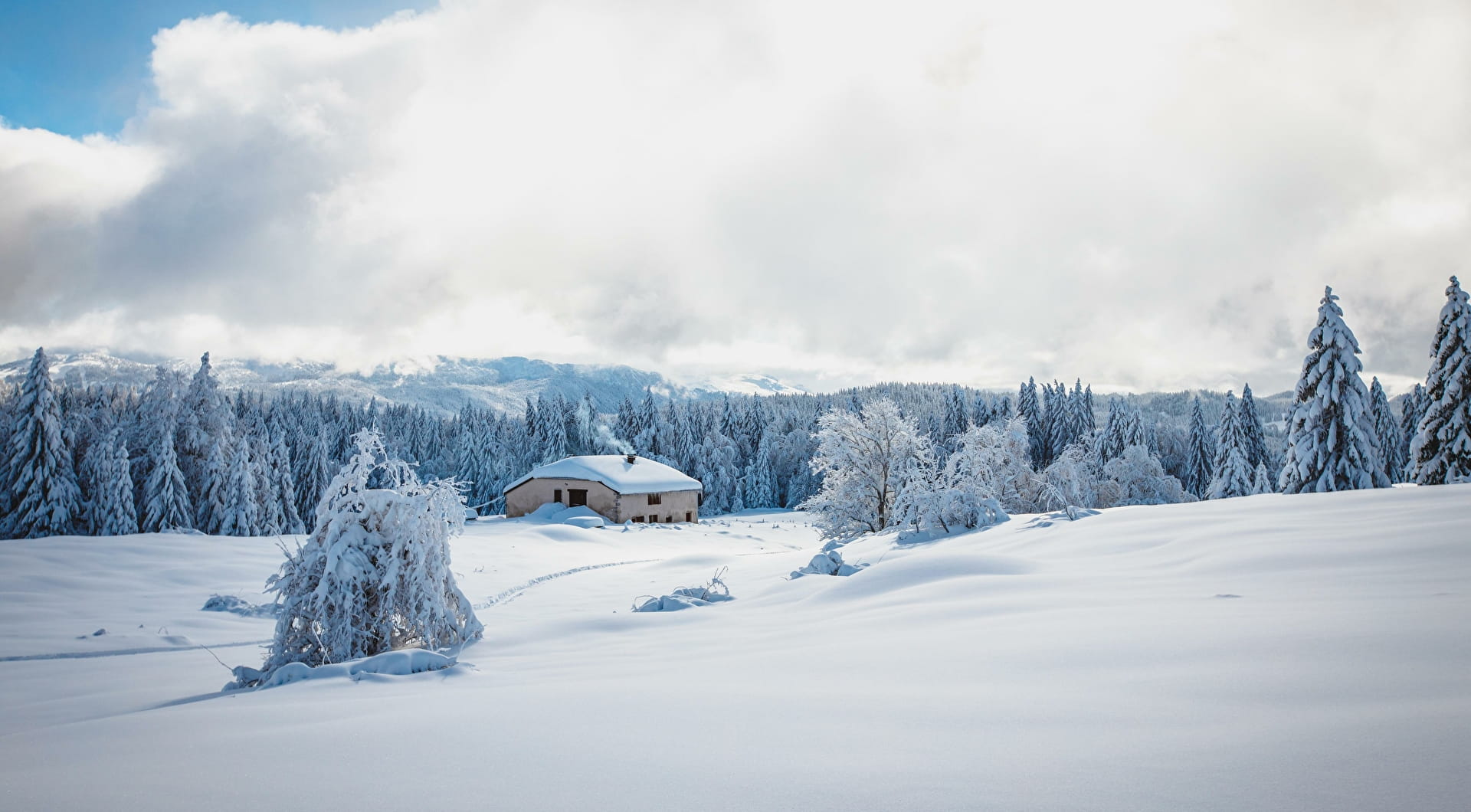 Winter in the Jura Mountains?
Snowball fights, long evenings in front of the fire, superb snowshoeing outings or cross-country skiing down into the snow-covered valleys.
A 100% natural destination, as a family, as a couple or with friends, in an authentic, unspoilt land. This winter will be full of exploration and adventure in the Jura Mountains!
Key attractions
Find out more about the cultural and culinary heritage that contributed to putting the Jura Mountains firmly on the map: expertise, museums, local products, there's so much to discover here!