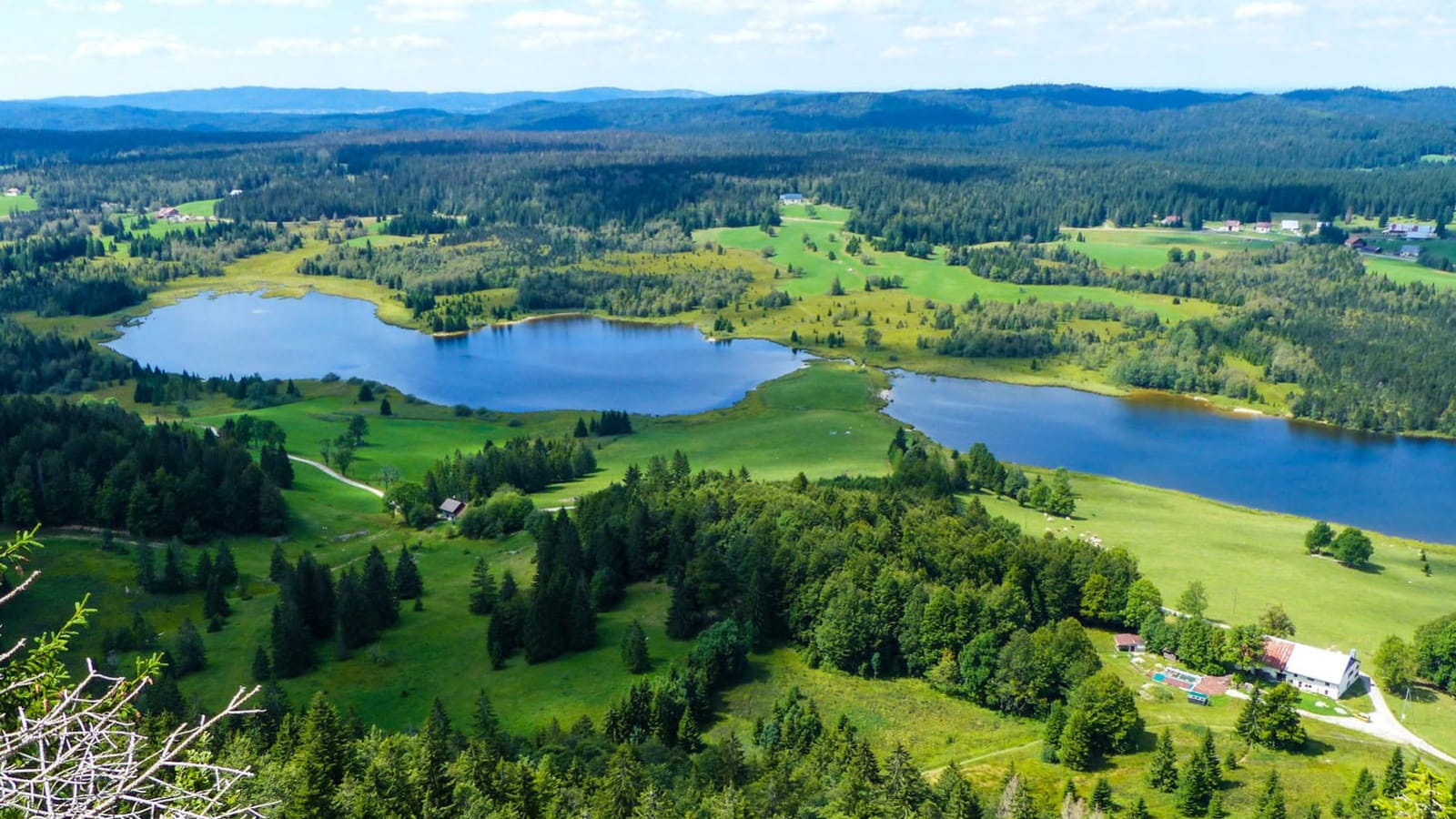 From north to south of the mountain range, the landscape has been shaped by water. Countless lakes, gushing waterfalls and winding rivers can be found everywhere, the promise of a revitalising experience for both mind and body. The joys of water come naturally here and, with swimming, boat trips, whitewater sports, canoeing and kayaking, you'll be spoilt for choice!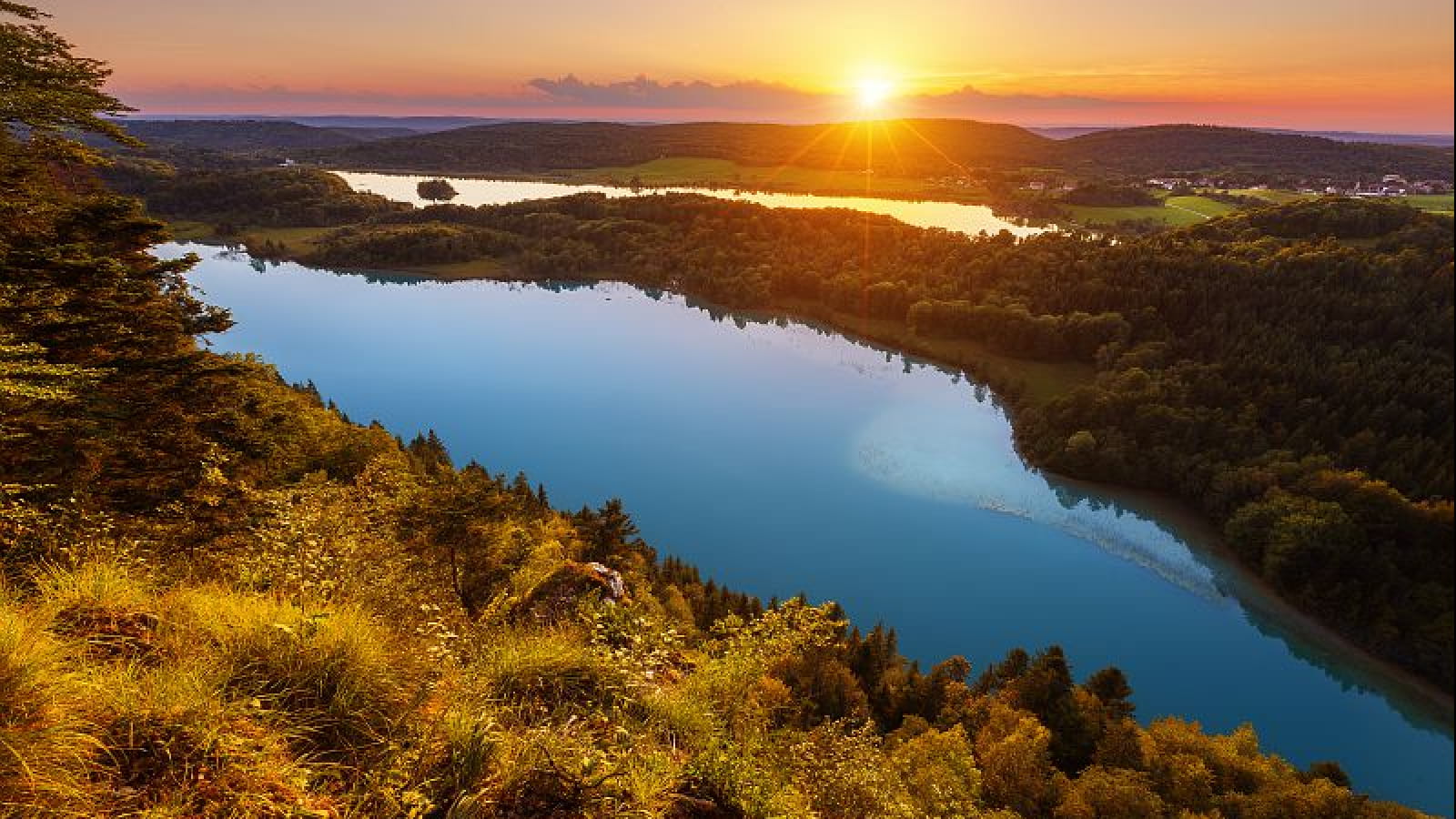 Recharging the batteries
Lakes of the Jura Mountains
The Jura Mountains have an abundance of lakes. Be they large or small, wild or peaceful, natural or manmade, you'll succumb to the beauty of these unspoilt natural sites.
Cooling off
Sources, springs and waterfalls
From sources to waterfalls, let the rivers guide you along footpaths that have plenty of surprises in store.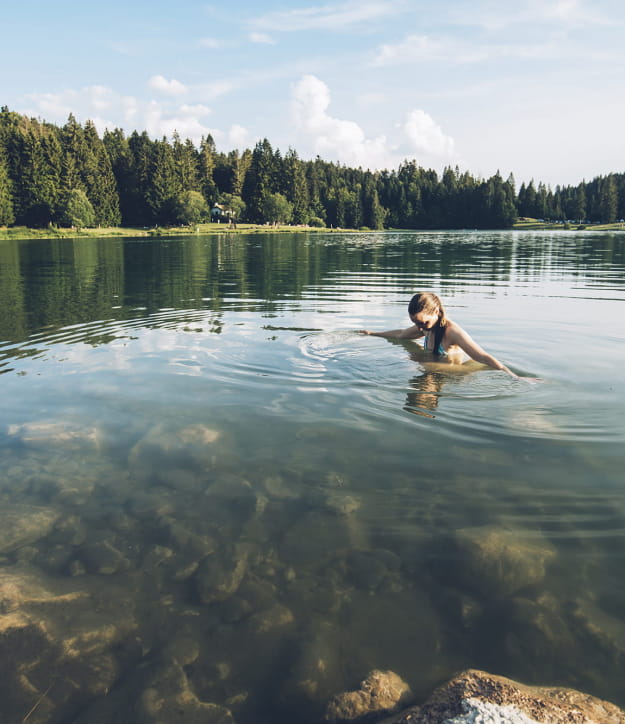 By the lakes and waterfalls
Swimming and relaxation
From the north to the south of the mountain range, lakes and rivers appear in every shade of blue, inviting you to take a dip or a refreshing break. Take to the water, or just come to cool off!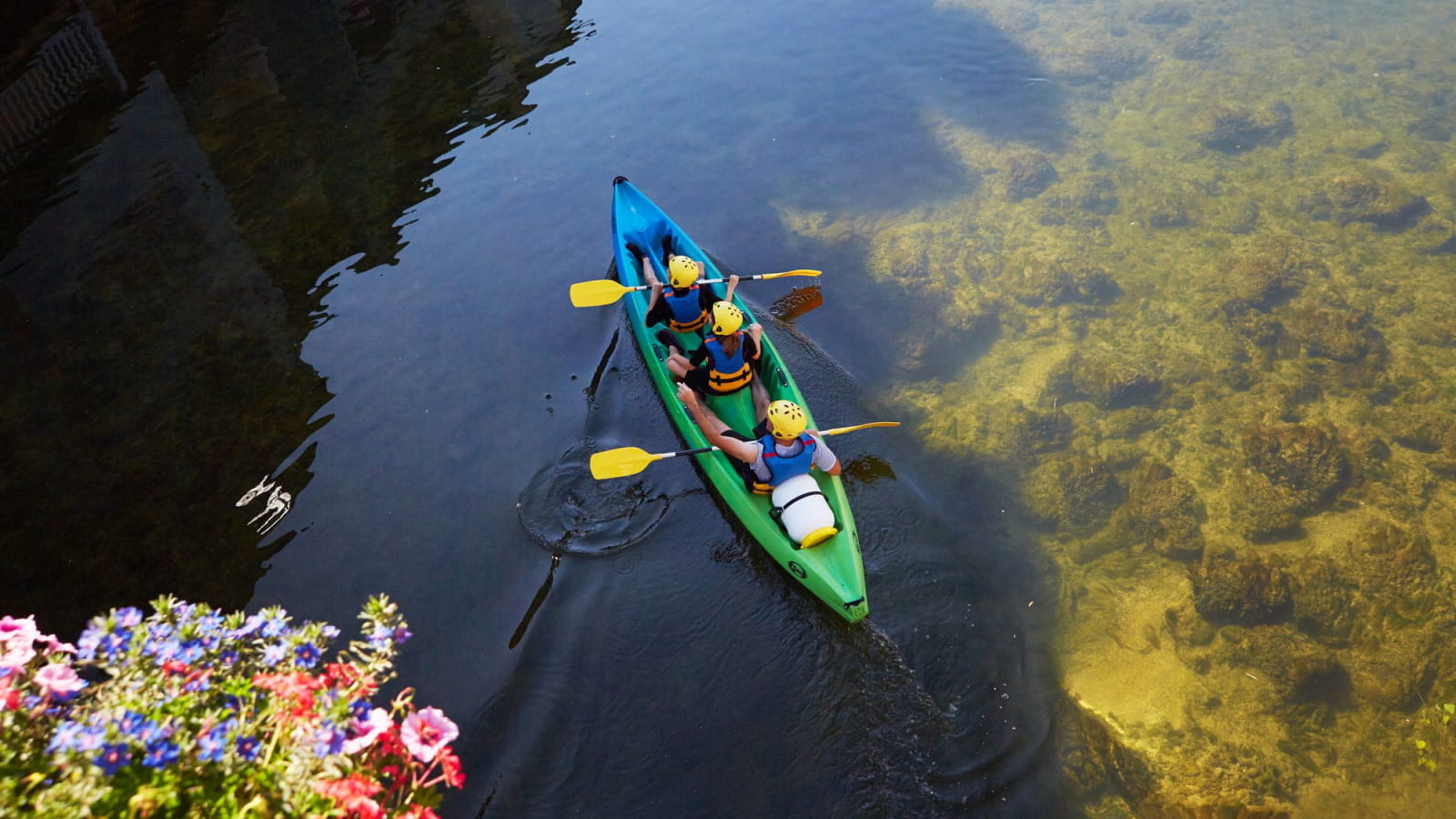 From thrilling activities to calmer pursuits
Between canoeing, kayaking and canyoning descents, you can simply take advantage of the pureness of the water to enjoy a swim and recharge your batteries.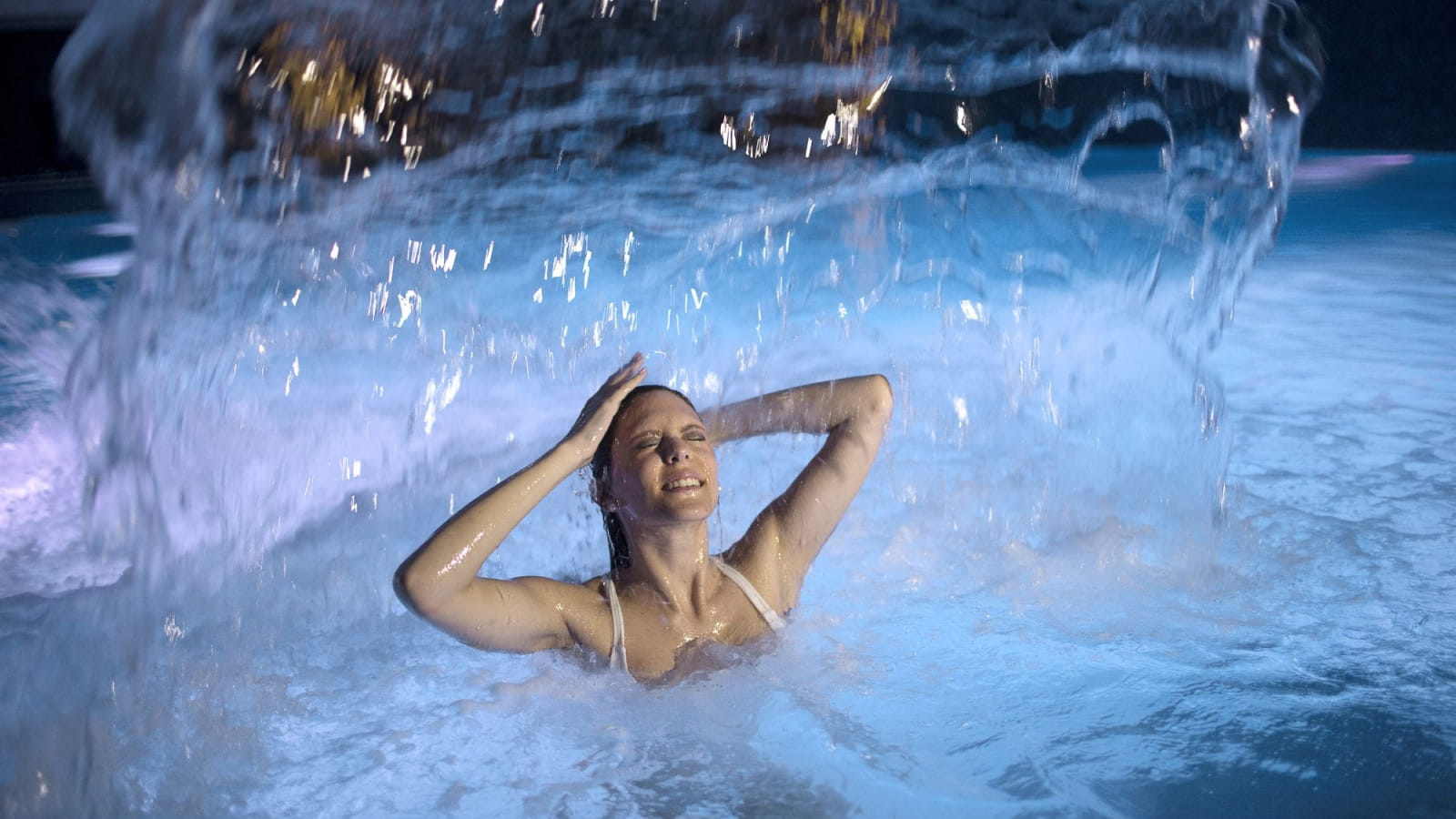 Relaxation and wellbeing
Try the mountain spa experience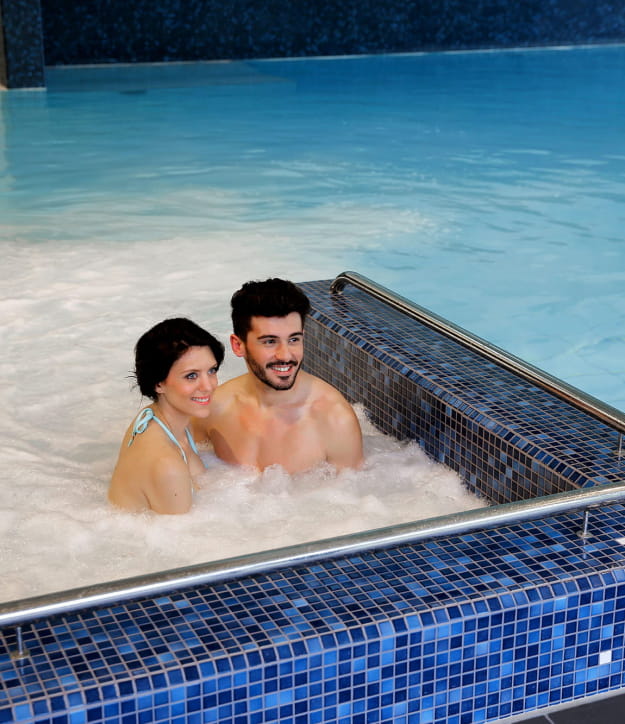 To recharge your batteries
Three spa complexes in the Jura Mountains
Treat yourself to a wellbeing getaway or a whole wellness holiday at one of the three spa complexes in the Jura Mountains: Salins-les-Bains, Lons-le-Saunier or Divonne-les-Bains, all you have to do is choose.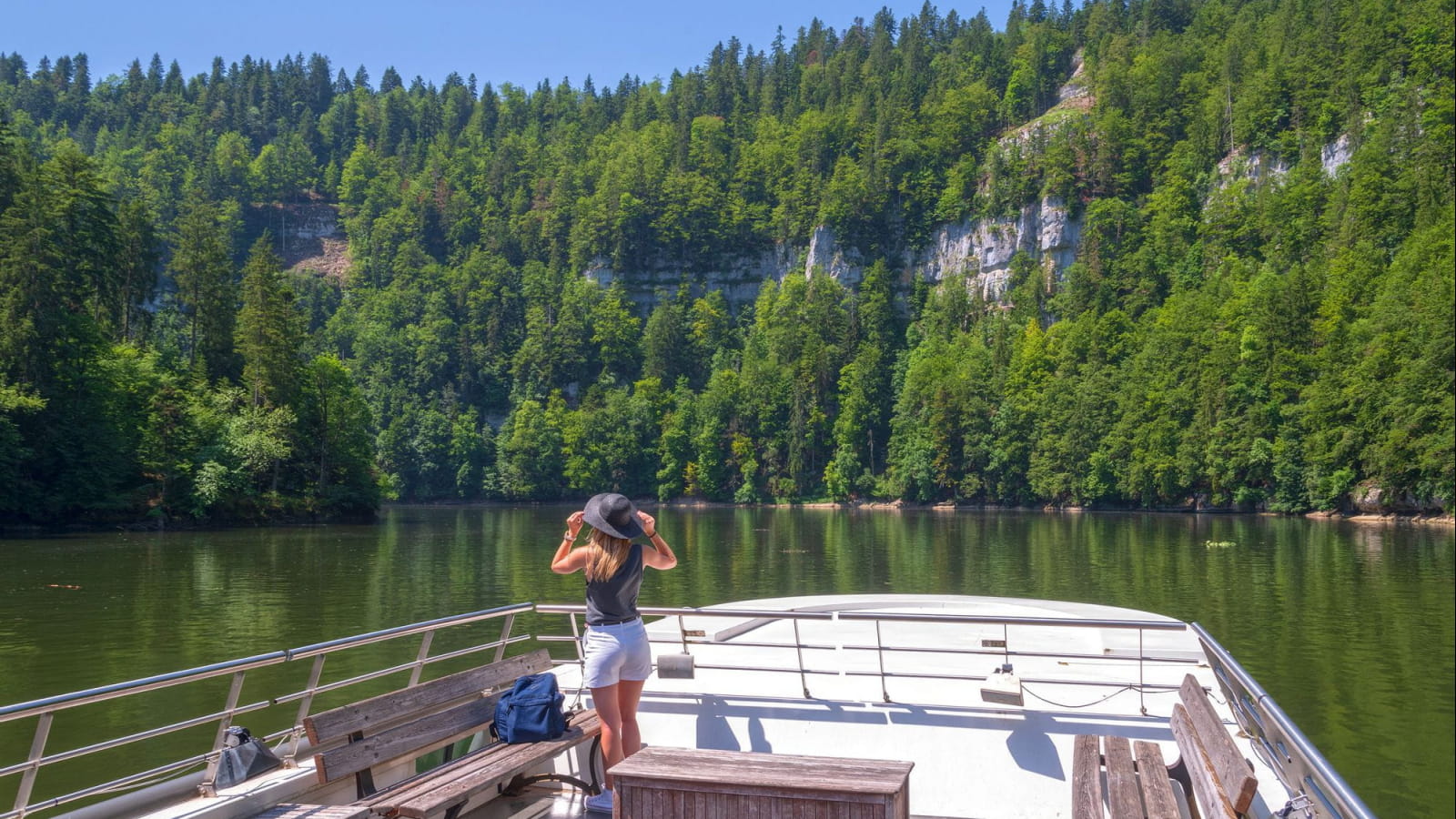 Boat trips
In the Jura Mountains, everyone loves a cruise, children and adults alike. So hop aboard a riverboat for some beautiful views of our lakes and rivers.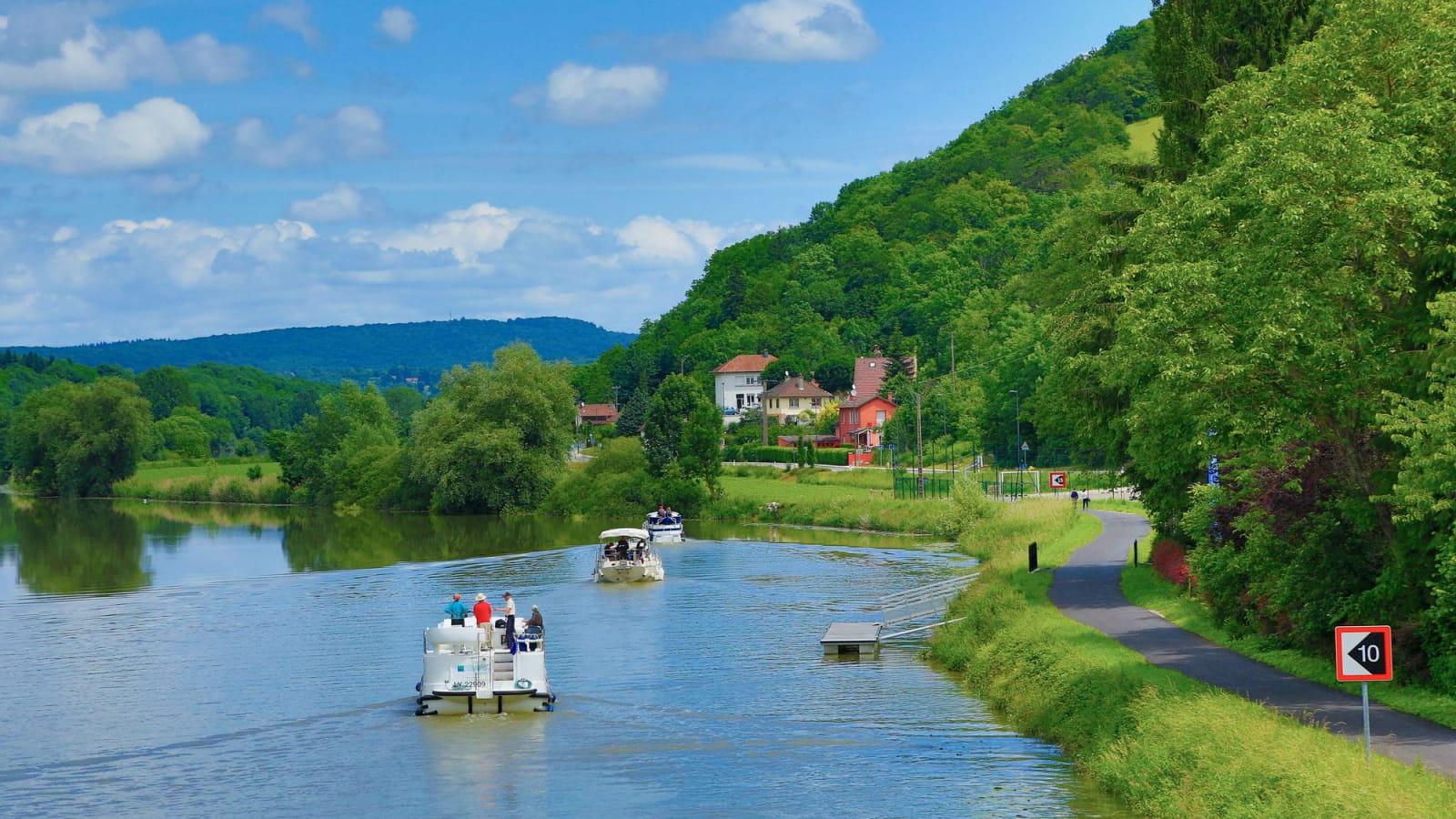 Riverboat holidays
The Doubs, which takes its source in our Jura Mountains, becomes a navigable river down on the plain. On a boat on the river, time seems to slow down as you travel from lock to lock, watching the landscape go by. Fancy giving it a try?