Why not choose the mountains this summer? There's no shortage of things to do in the Mountains of Jura, with nature activities, watersports and cultural tours to suit everyone. Our unspoilt nature and wide open spaces invite you on a journey. With family or friends, at a lakeside campsite or a guestroom overlooking the vineyard, the inhabited Jura Mountains are the promise of a summer holiday discovering authentic mountain life.
A summer holiday at one with nature
Far from the holiday crowds, amid nature left intact, the Jura Mountains are a great summer destination too.
This life-sized playground makes THE ideal getaway destination for families in search of holiday adventures with a difference...
Between lakes and peaks, springs and remote areas, villages and resorts, no two days will be the same, but your memories are sure to stay with you forever.
New day, new activity
In and on the water for a totally refreshing holiday
The many water sources of the Jura Mountains create perfect places to swim and relax as well as an excellent watersports terrain.
From the gentlest of activities such as boat trips (with or without a permit) and pedalo rides, to physically challenging pursuits like waterskiing, canoeing or even canyoning, there's something for everyone!
New day, new activity
100% nature holidays in the great outdoors!
Between peaks and lakes, nature takes pride of place in the Jura Mountains, the ideal playground for outdoor sports!
This choice environment invites you to try something new, like hiking between peaks and passes, hurtling down the slopes on a rail luge, pedalling a mountain bike, exploring the region on horseback or following a Via Ferrata trail high above the lakes!
New day, new surroundings
A multi-faceted destination
In the Jura Mountains you can spend a day in the heart of nature, on top of a mountain or by a lake, and the next day exploring the lovely towns of the surrounding area.
The Mountains of Jura are inhabitant all year round, and you won't be indifferent to the hospitality offered by the local people!
Whether you stay in one of the 3 mountain resorts of Metabief, Monts Jura or Les Rousses or in one of France's most beautiful villages, like Baume-les-Messieurs, prepare for a warm welcome as well as a few surprises.
Heritage in all its forms
In slow mode
Going off the beaten track this summer
Holidays are made for slowing the pace, enjoying life's simple pleasures and taking time out to explore our surroundings! Between heritage, gastronomy and craftsmanship, the Jura Mountains invite you to discover slow tourism.
Why not sample a delicious wine with a piece of comté cheese before visiting the beautiful Saline royale (salt factory)? The iconic discovery trails are perfect for exploring the Jura Mountains from a brand new angle: comté trails, lake trails and even the absinthe trail... all promise to take you on a journey.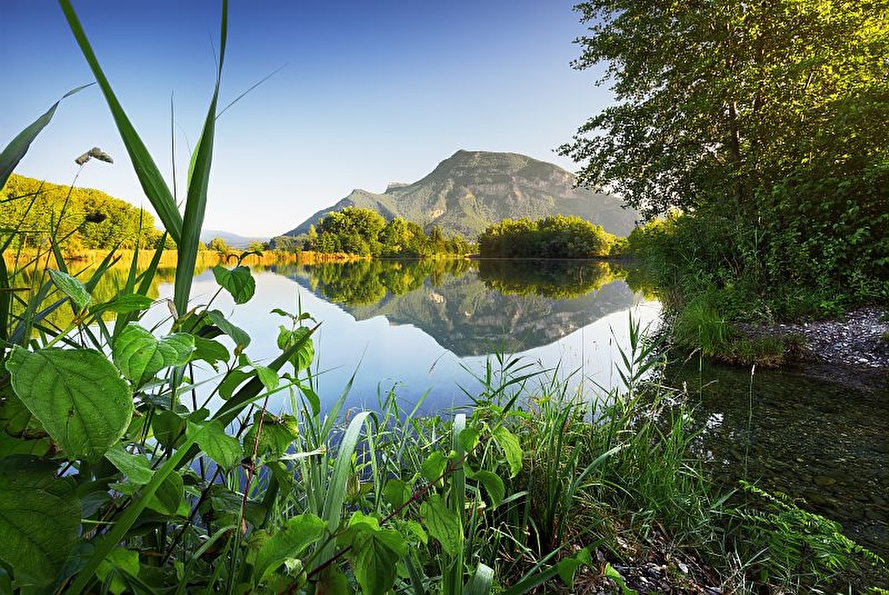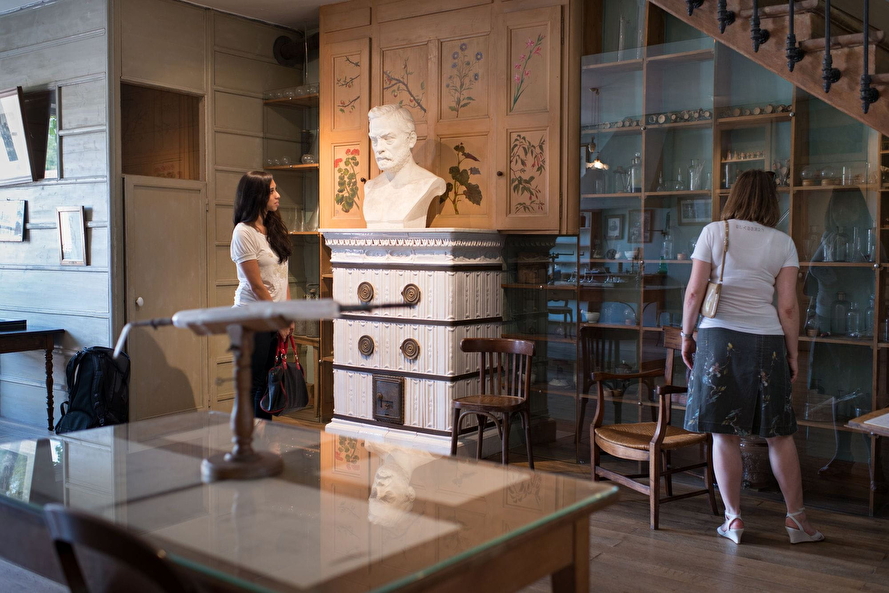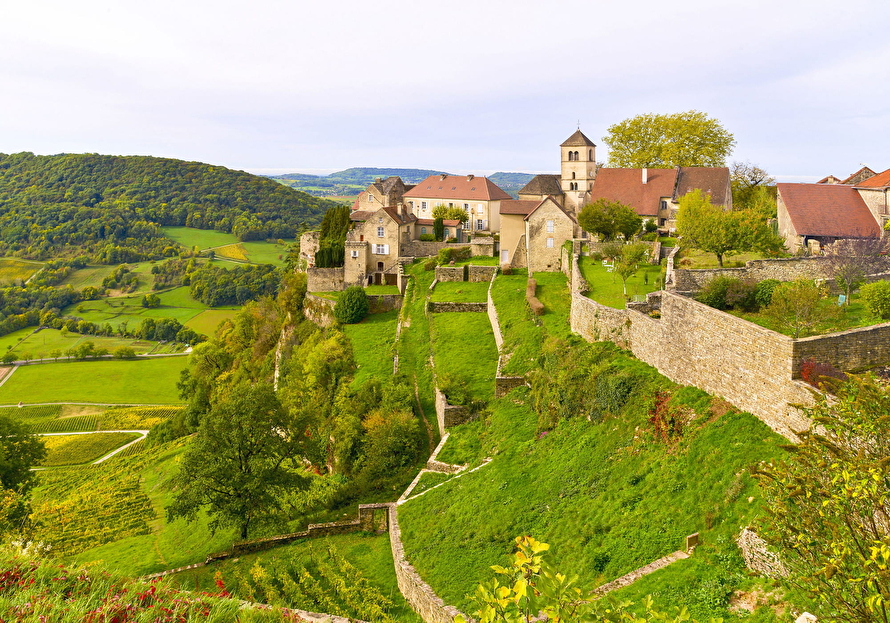 Your holiday arrangements
Do you prefer campsites or guestrooms? A holiday village or a nice little self-catering apartment? Either way, you're sure to find what you're looking for in the Jura Mountains.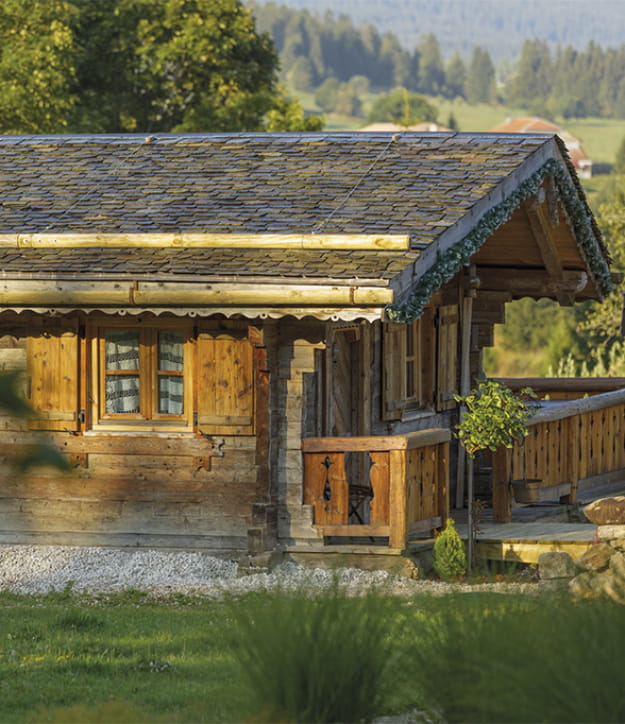 Lack of time to organise your holiday?
Take advantage of our package holidays