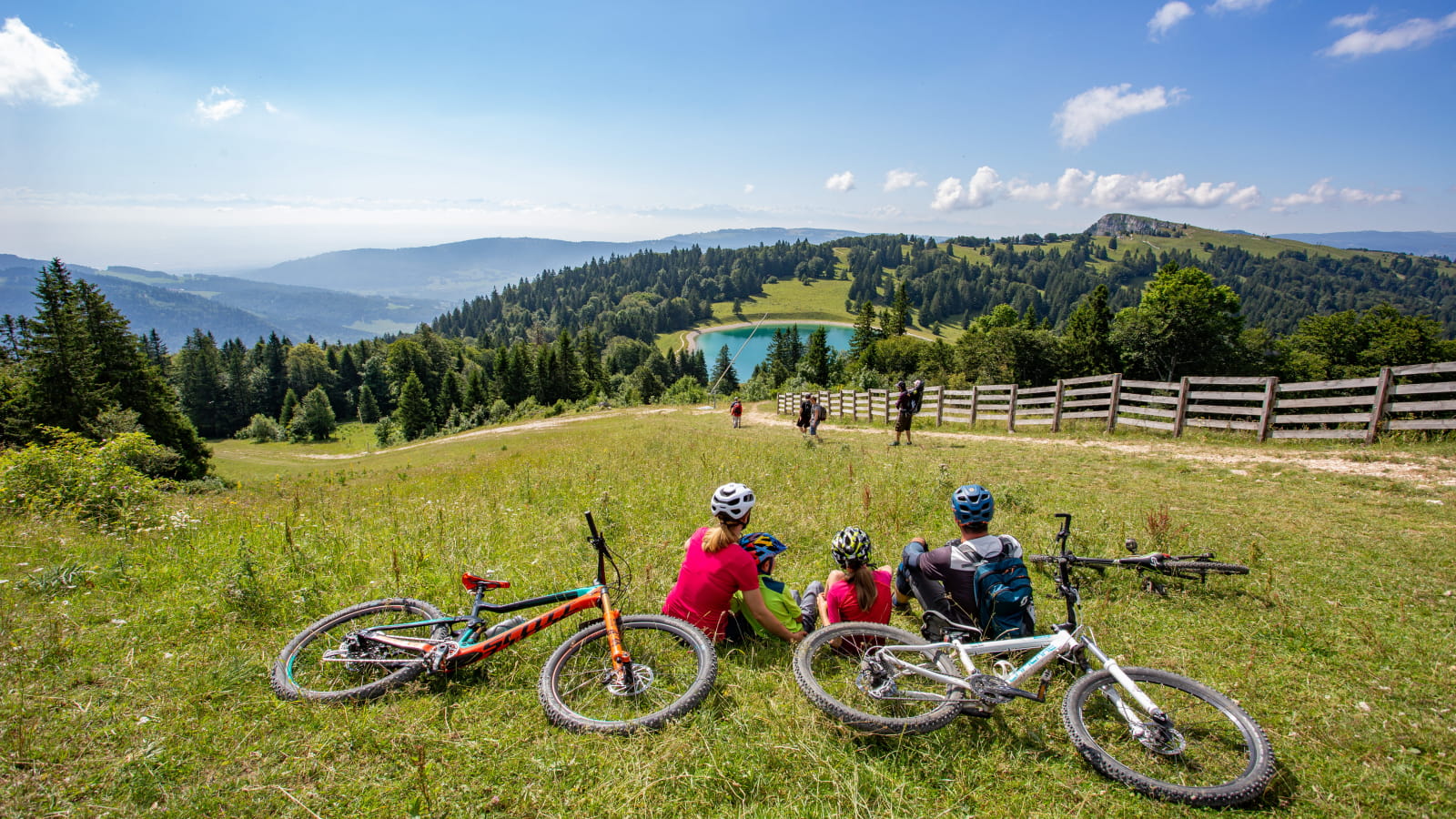 Between summits and lakes, nature takes pride of place in the Jura Mountains! A regional Nature Park, fantastic landscapes, mysterious caves, and gentle contours that become abrupt in places, the Jura Mountains have all of this.
A choice setting for hiking, cycling, mountain biking and a host of other outdoor pursuits and adrenalin activities!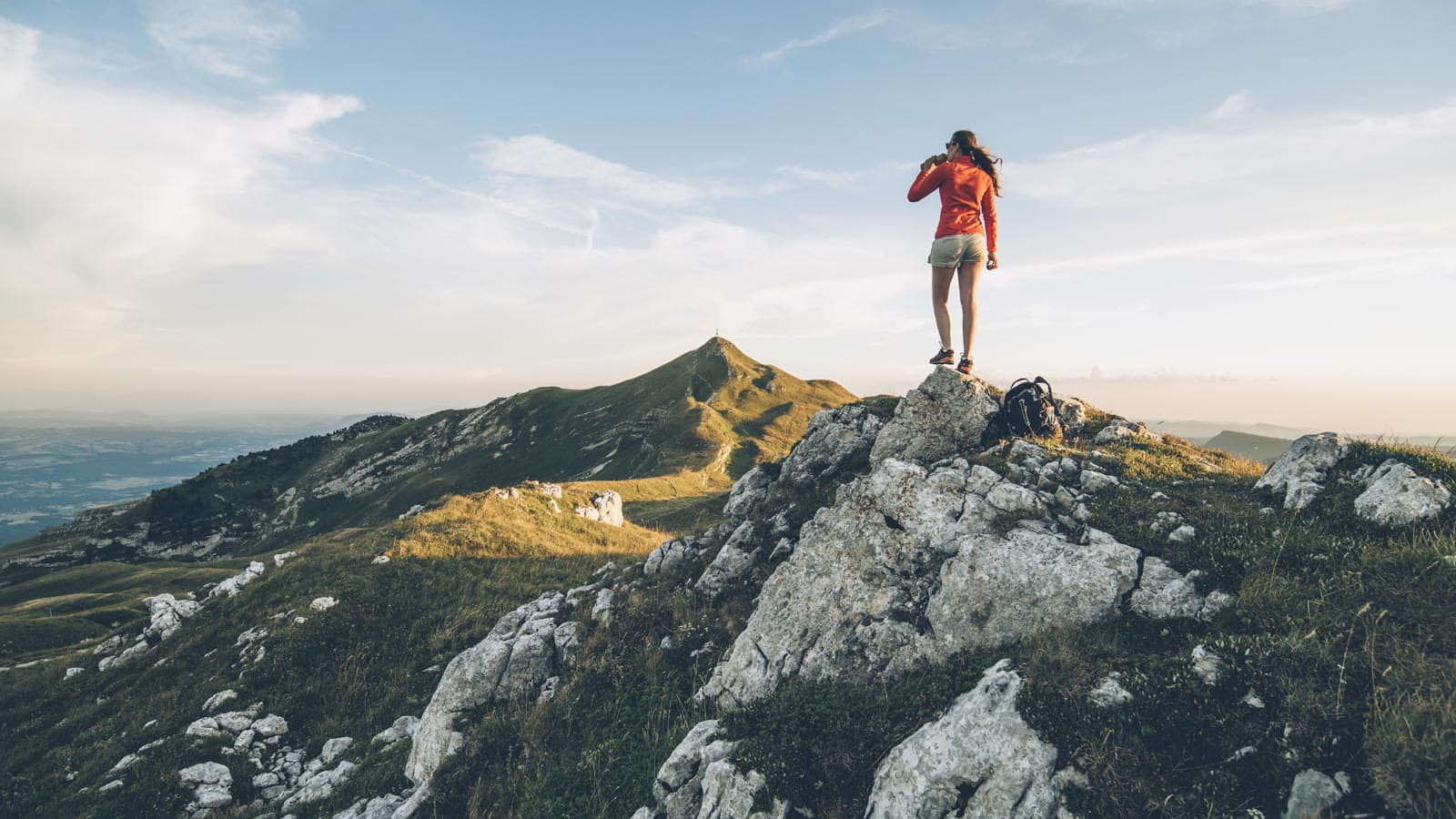 Worth seeing!
Fantastic landscapes
If there's one feature that defines the Jura Mountains, it's the diversity of landscapes, between hidden valleys, steep ridges, ancient caves and a protected nature park with a wealth of unique fauna and flora!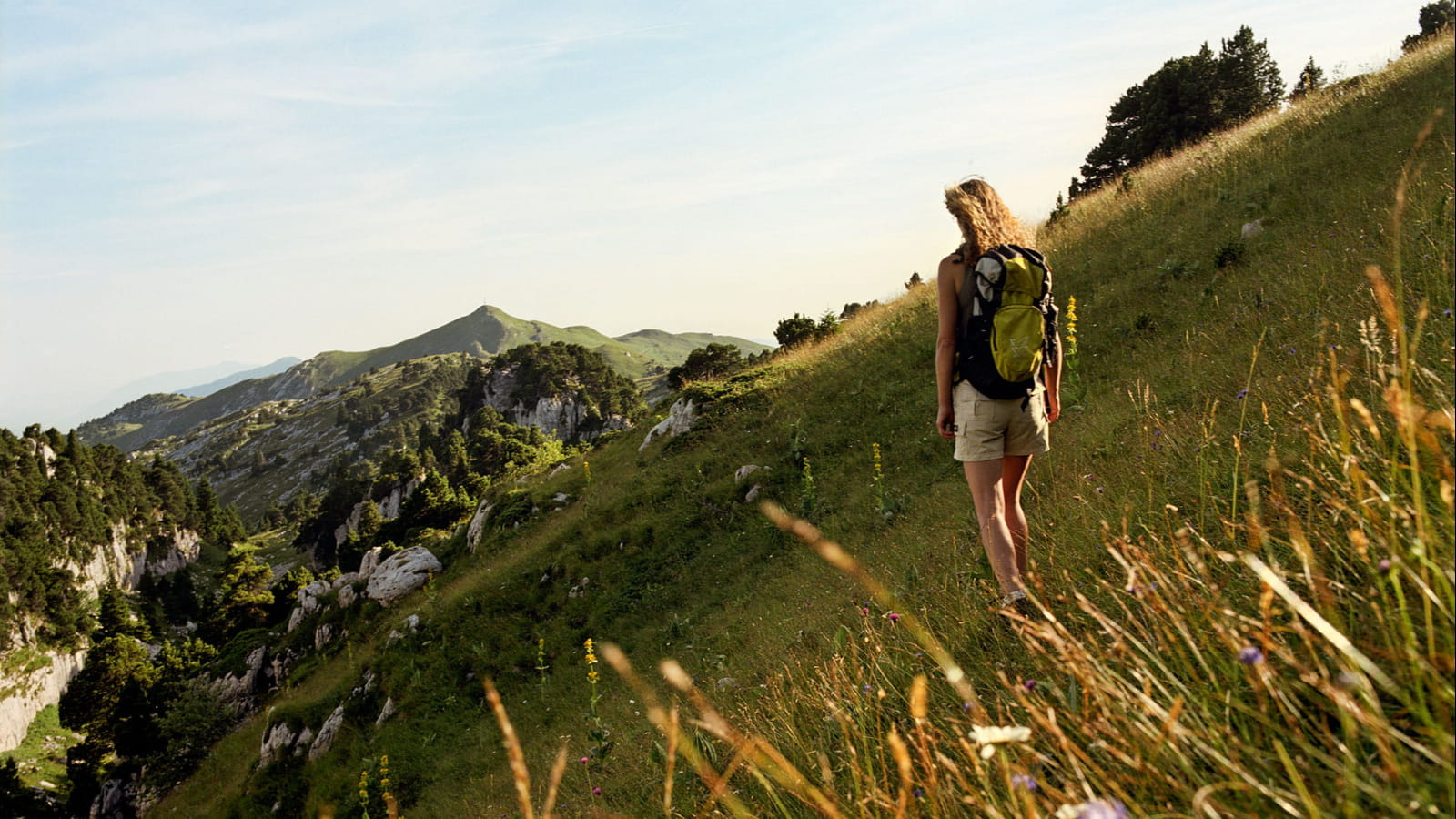 On foot!
Hiking in the Jura Mountains
Walking is the best way to enjoy nature's generosity that the Jura Mountains reveal better than anywhere else. So grab your hiking shoes and rucksack and take to the footpaths!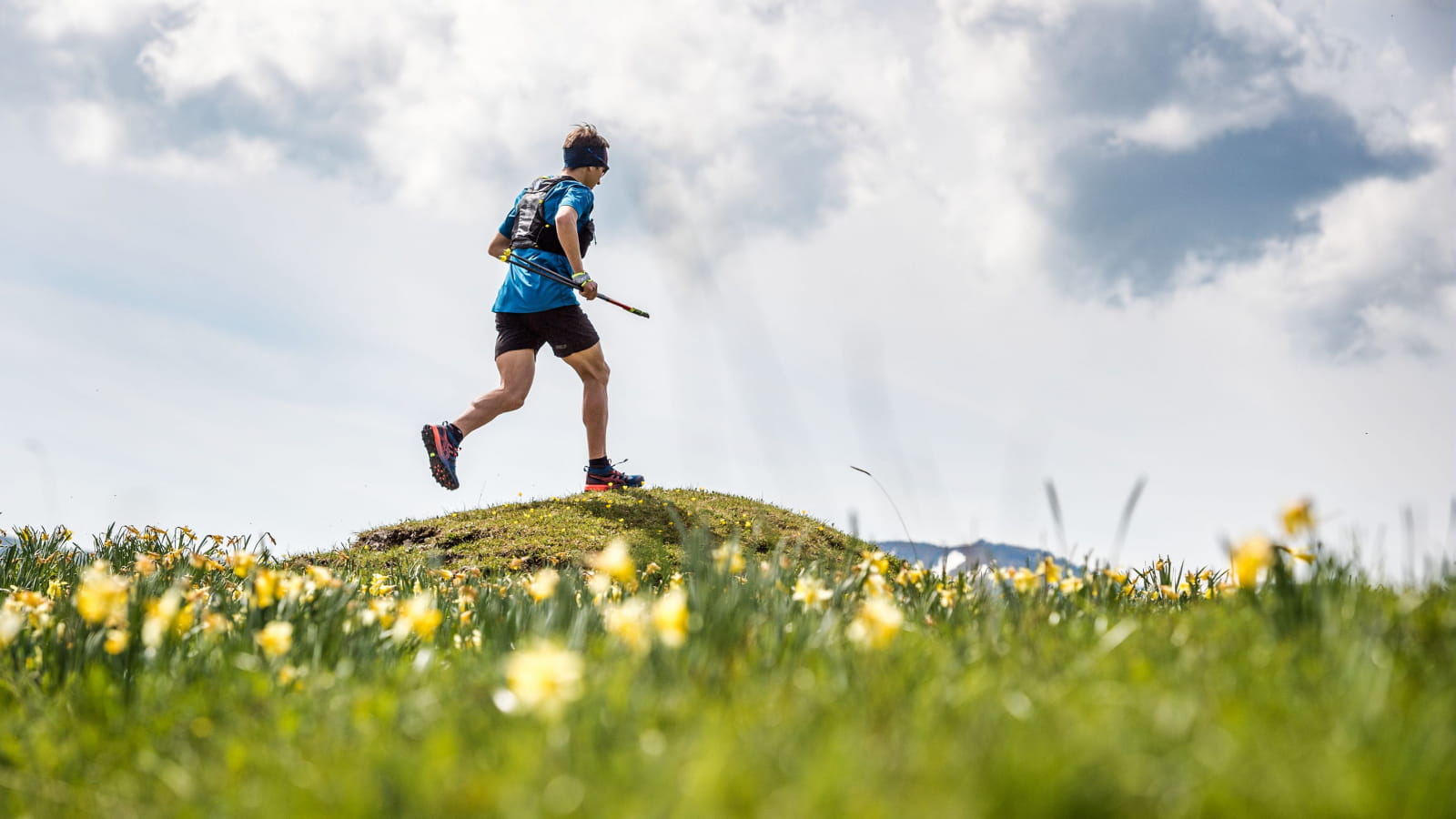 Trail running
Trail running heaven
With mid-altitude mountains, unspoilt natural landscapes, miles and miles of waymarked paths and 6 trail-running resorts, the Jura Mountains are heaven for trail runners.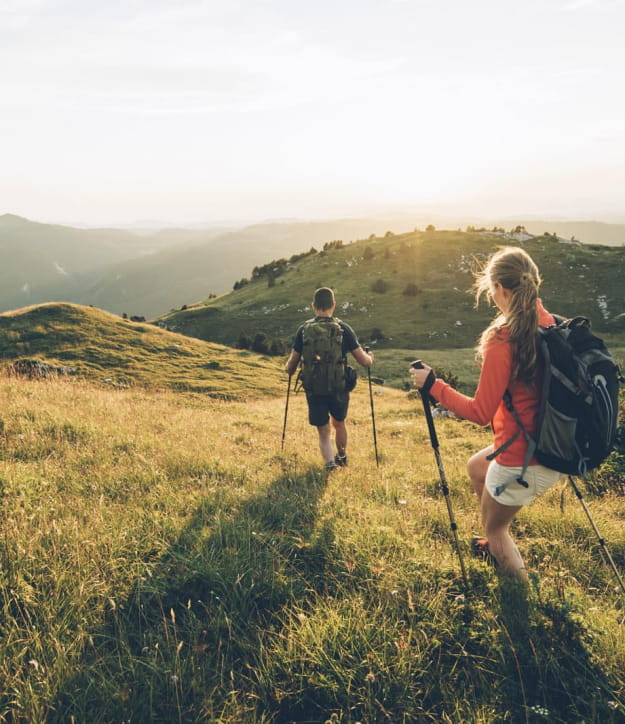 100% Nature - 100% Sport
Thrills galore!
Essential hiking not to be missed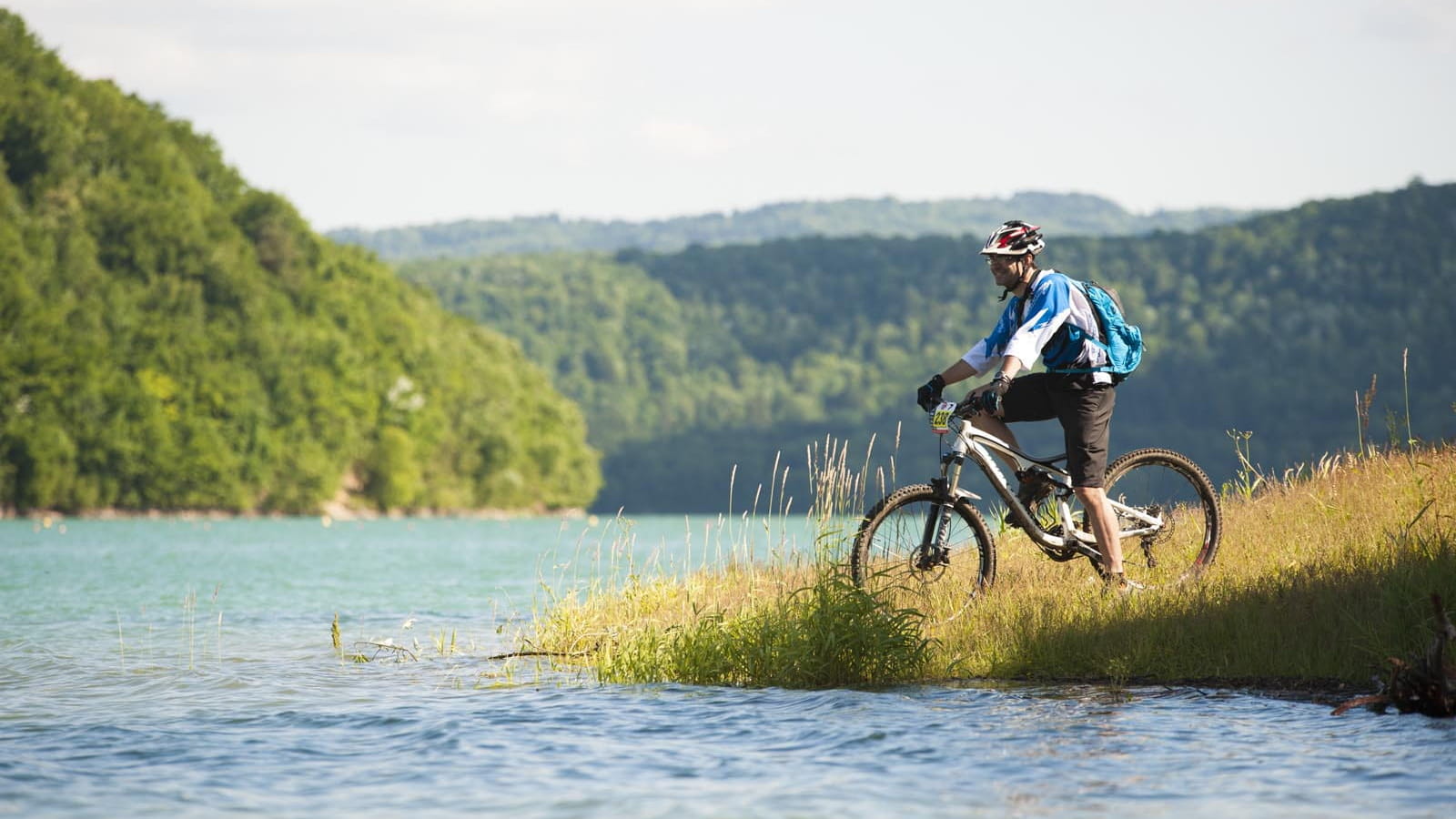 Sporty
Cycling and mountain biking
For a thrilling descent or a gentle ride along the cycle paths, the Jura Mountains are a limitless playground for anyone who enjoys pedalling.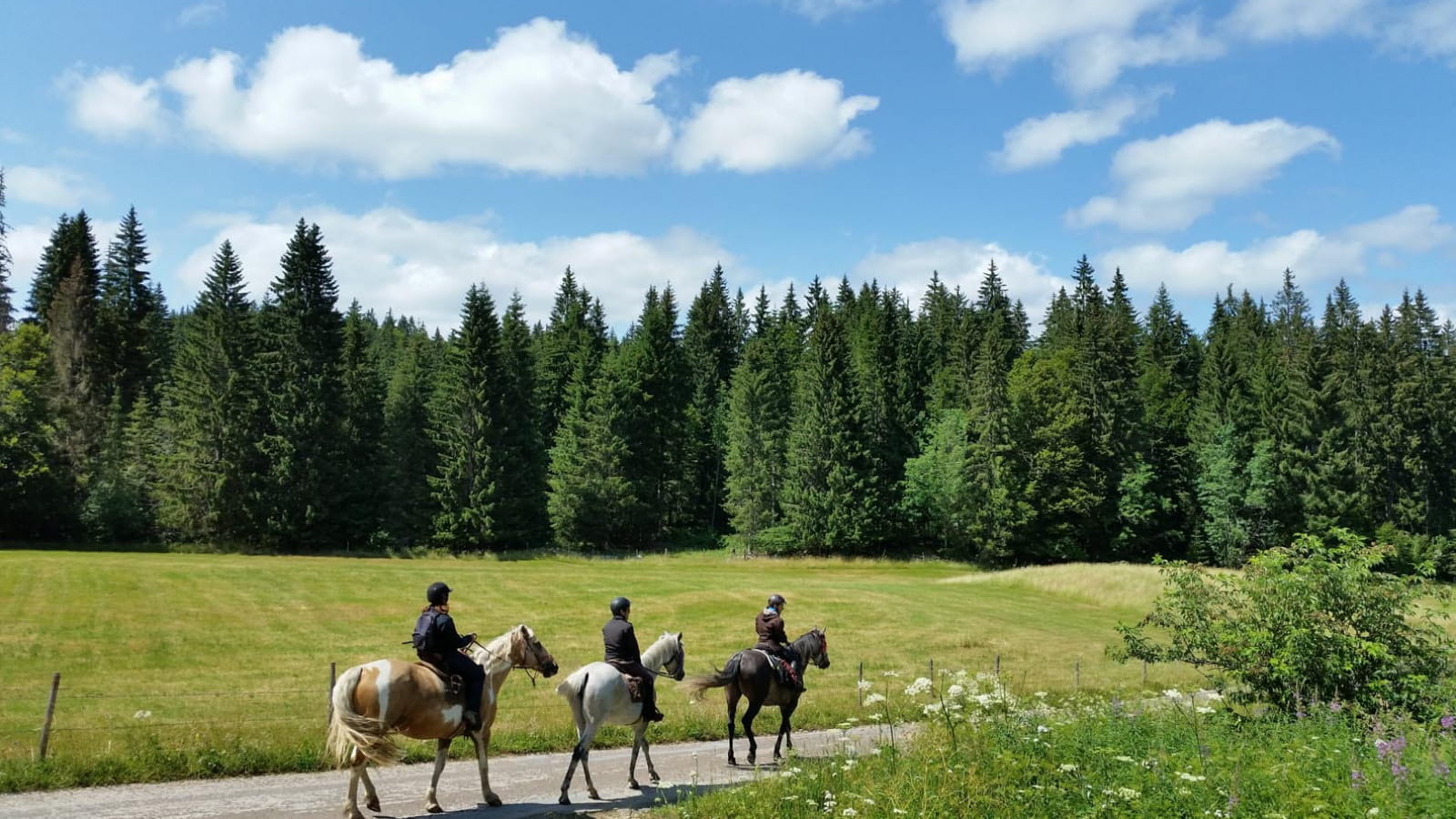 Nature activities
Other nature activities
Wild yet accessible, the Jura Mountain landscapes can be enjoyed in a number of ways. Explore this tranquil setting on horseback, from the summer luge, via a treetop adventure trail, or during any other activity that takes your fancy.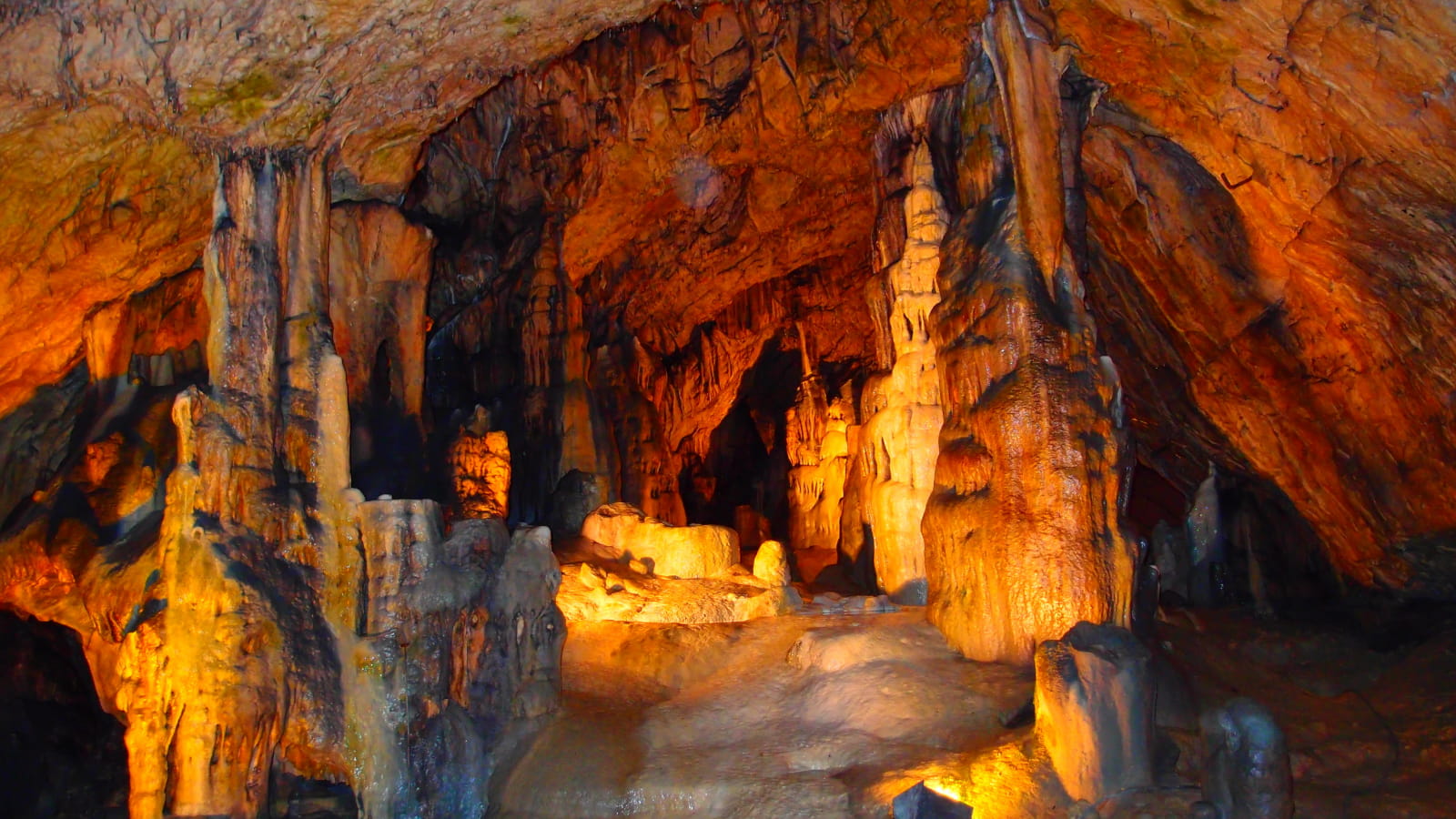 Natural particularities
The Jura Mountains offer a stunning spectacle, be it above ground between the wildlife-rich valleys, mounts and peaks, or underground where the breathtaking caves offer an experience you'll never forget.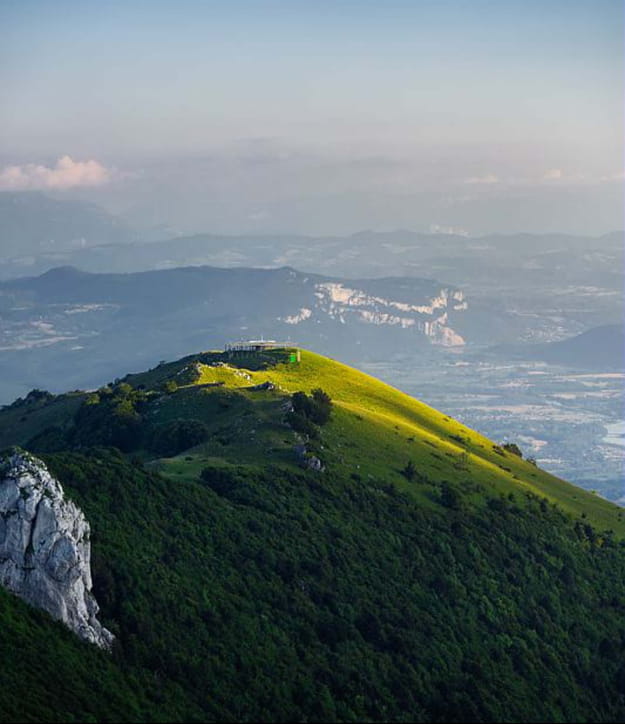 Best practice guide
Preserving the environment
The beauty of the landscape, the unspoilt natural setting and the authentic feel of the Jura Mountains are without a doubt what make the massif and its sports offering so appealing. It is necessary, however, to behave responsibly and to be mindful of the environment.