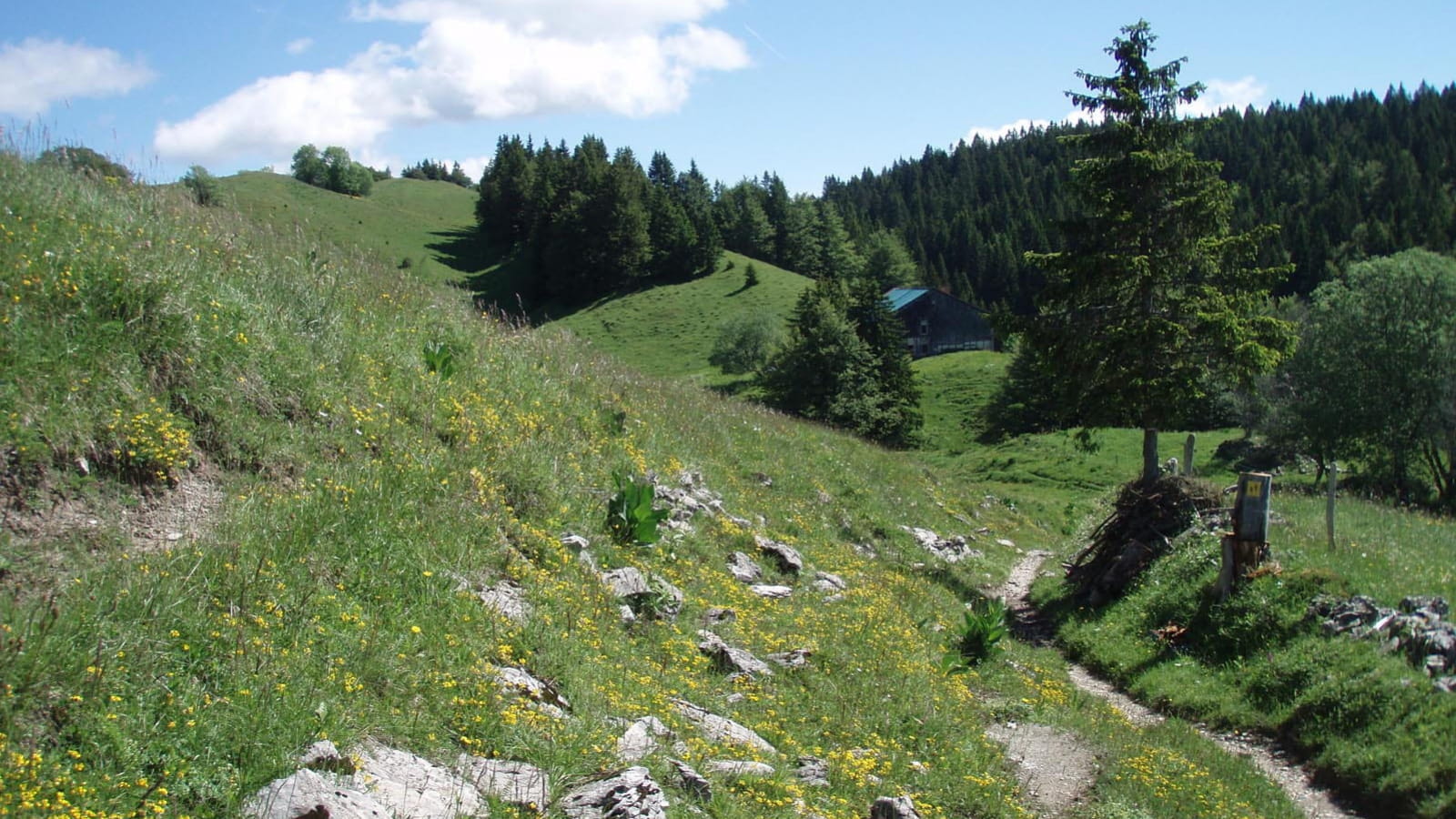 The Jura Mountains are a firm favourite among nature lovers, who find themselves in seventh heaven between the steephead valleys, summits, valleys and the Upper Jura Nature Park. Not to mention the wildlife that lives in these mountains! Water also plays an important role and you'll find it everywhere in the form of lakes, rivers and waterfalls that beckon you to enjoy a refreshing break. You can take your exploration even further by visiting the amazing landscape of the Jura massif's underground world!
Larger-than-life geography lessons
Diversity of landscapes
Quite simply, the Jura mountain landscapes are worth a whole pile of text books. Before your eyes and beneath your feet 250 million years of history are hidden. Such a past inevitably leaves traces behind, such as those of the dinosaures that roamed here some 150 million years ago.
The Baume-les-Messieurs steephead valley, the Upper Jura Regional Nature Park, the ridges and peaks dotted across the mountain range, all of these landscapes were created by the unleashed elements. They bear witness to the region's unique geological past. To contemplate them, to walk across them, is to be at one with nature, awestruck by its secrecy, its density, its wildness.
Animals and wildlife
You'll gaze in awe at not only the scenery but also the animals that live here. The Jura Mountains offer sanctuary to a number of protected species and animals that are typical of the region. Take the time to observe them!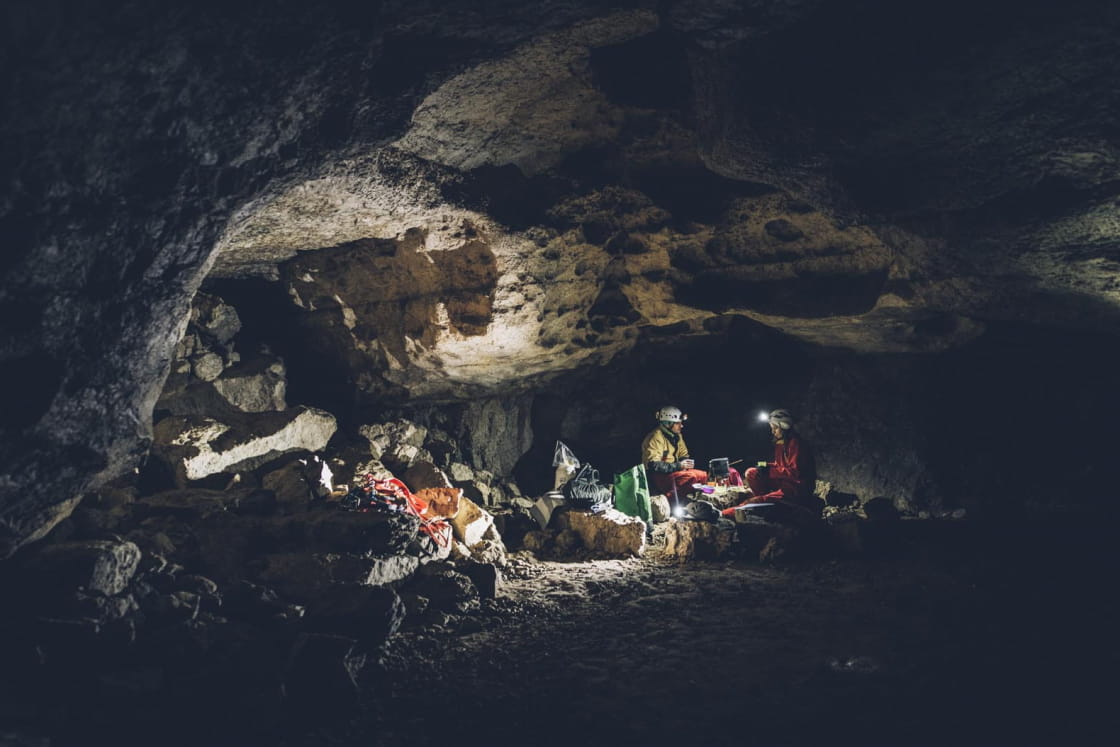 Below the surface
Visiting caves or potholing
Nature's incredible power can be witnessed below the surface too! Underground, beneath the Jura Mountains, the limestone rock has been eroded into a whole succession of caves and cavities that are now an unlimited territory waiting to be explored.
Water in all its forms
Present wherever you look, water is the very essence of the Jura Mountains. It has shaped the mountains and sculpted the valleys, providing food, energy and a sense of wellbeing. Meandering for our pleasure, inspiring us, it is a vital feature of our mountains.
From the source of the River Loue to the Hérisson waterfalls, the rivers offer plenty of opportunities for invigorating walks and reenergising hikes.
As for the many lakes, how can anyone resist a quick dip in their ink-blue and turquoise waters?
Water can also be a source of wellbeing. Taking the waters for their health-giving properties or just for pleasure comes naturally at Salins-les-Bains, Lons-le-Saunier or Divonne-les-Bains.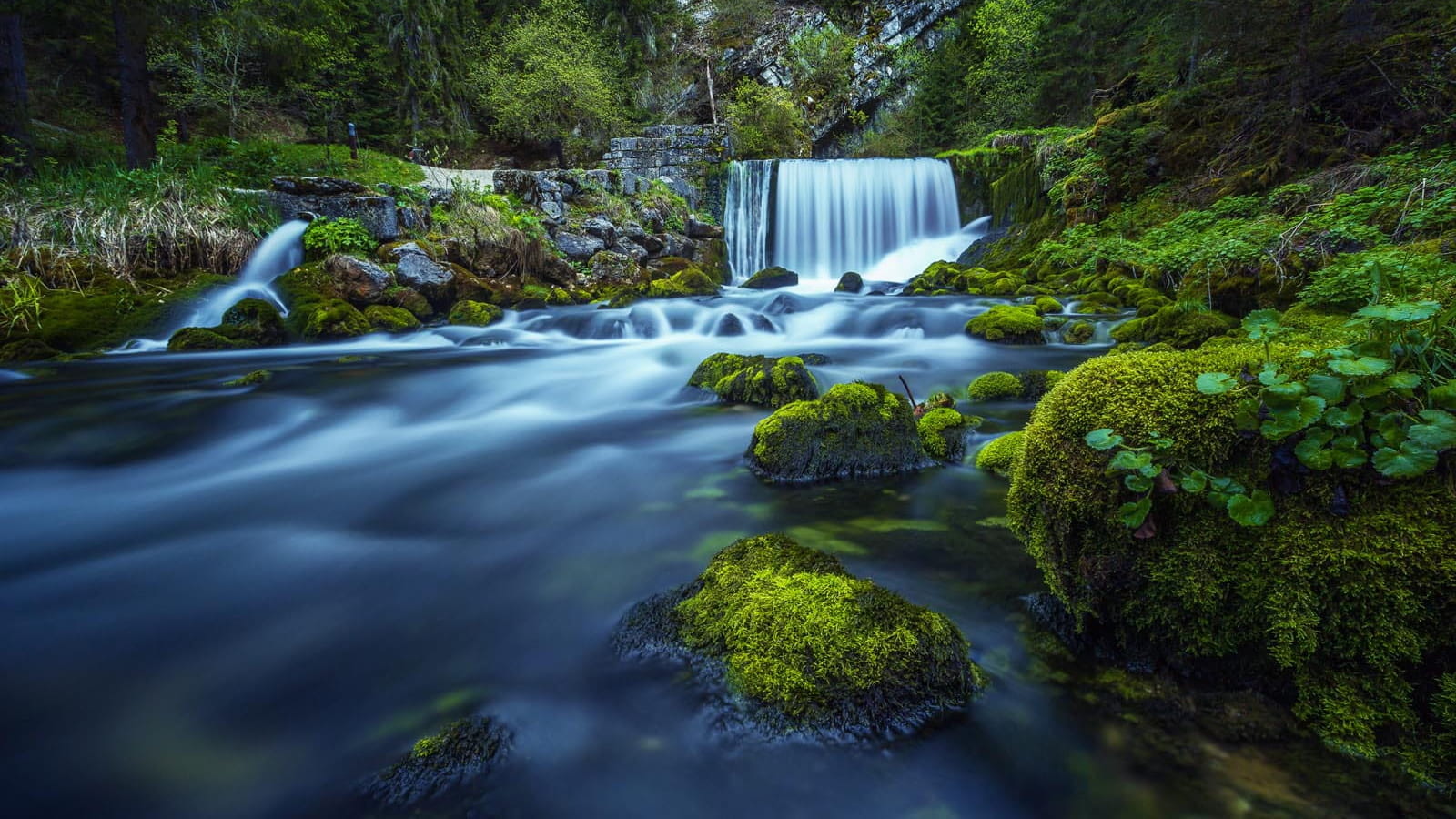 Walks between sources, springs and waterfalls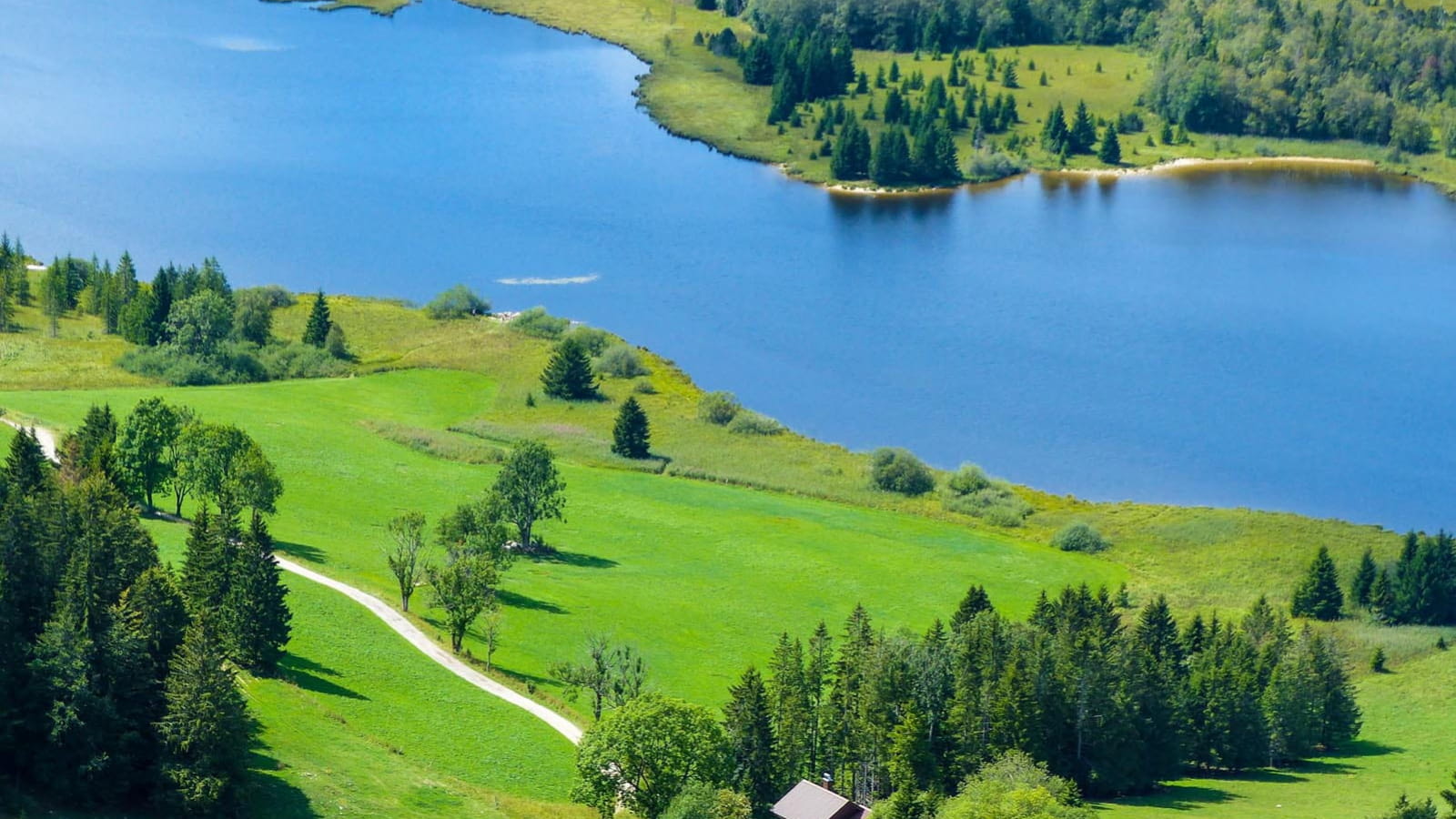 Lakes of the Jura Mountains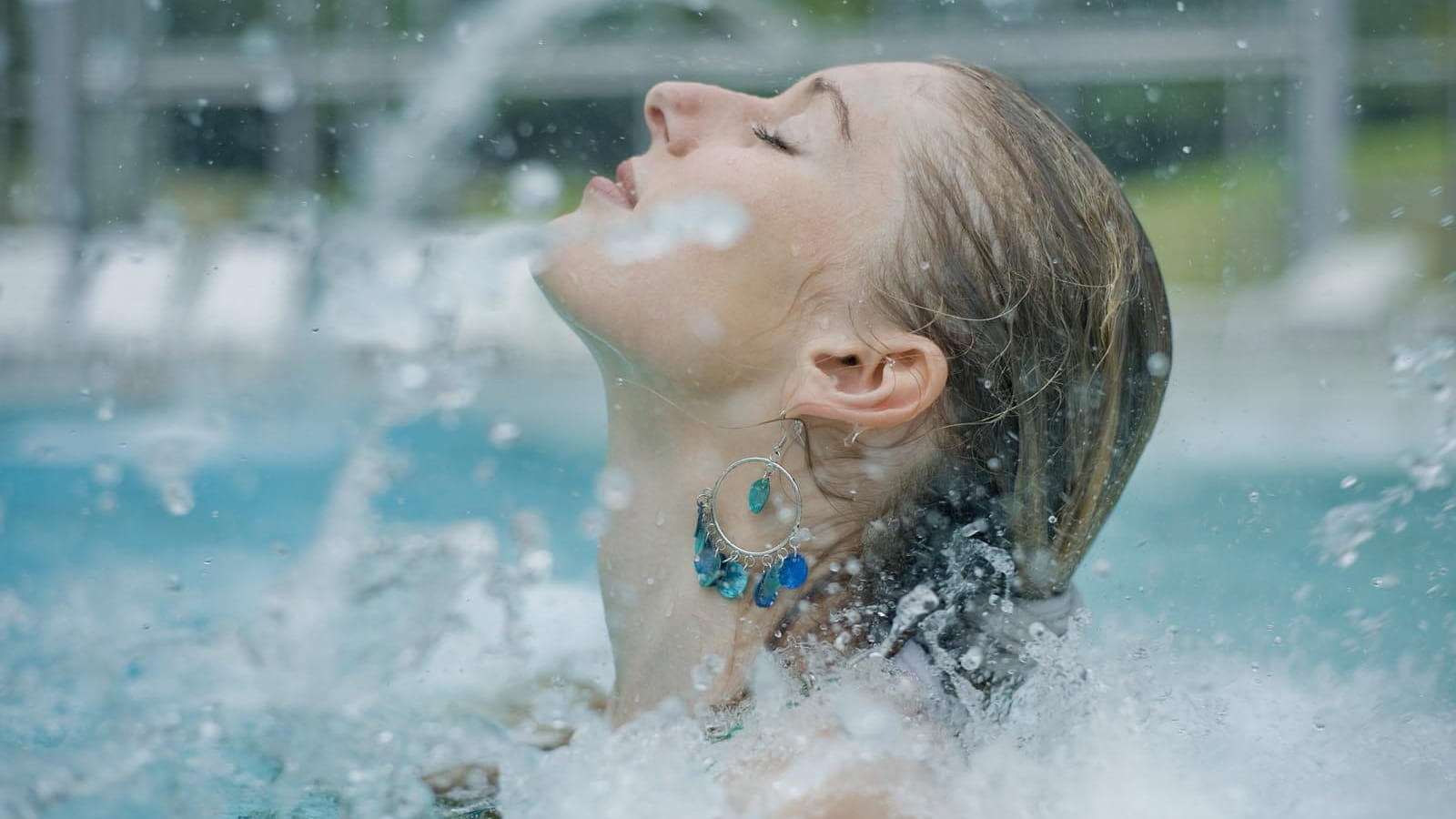 Spa resorts