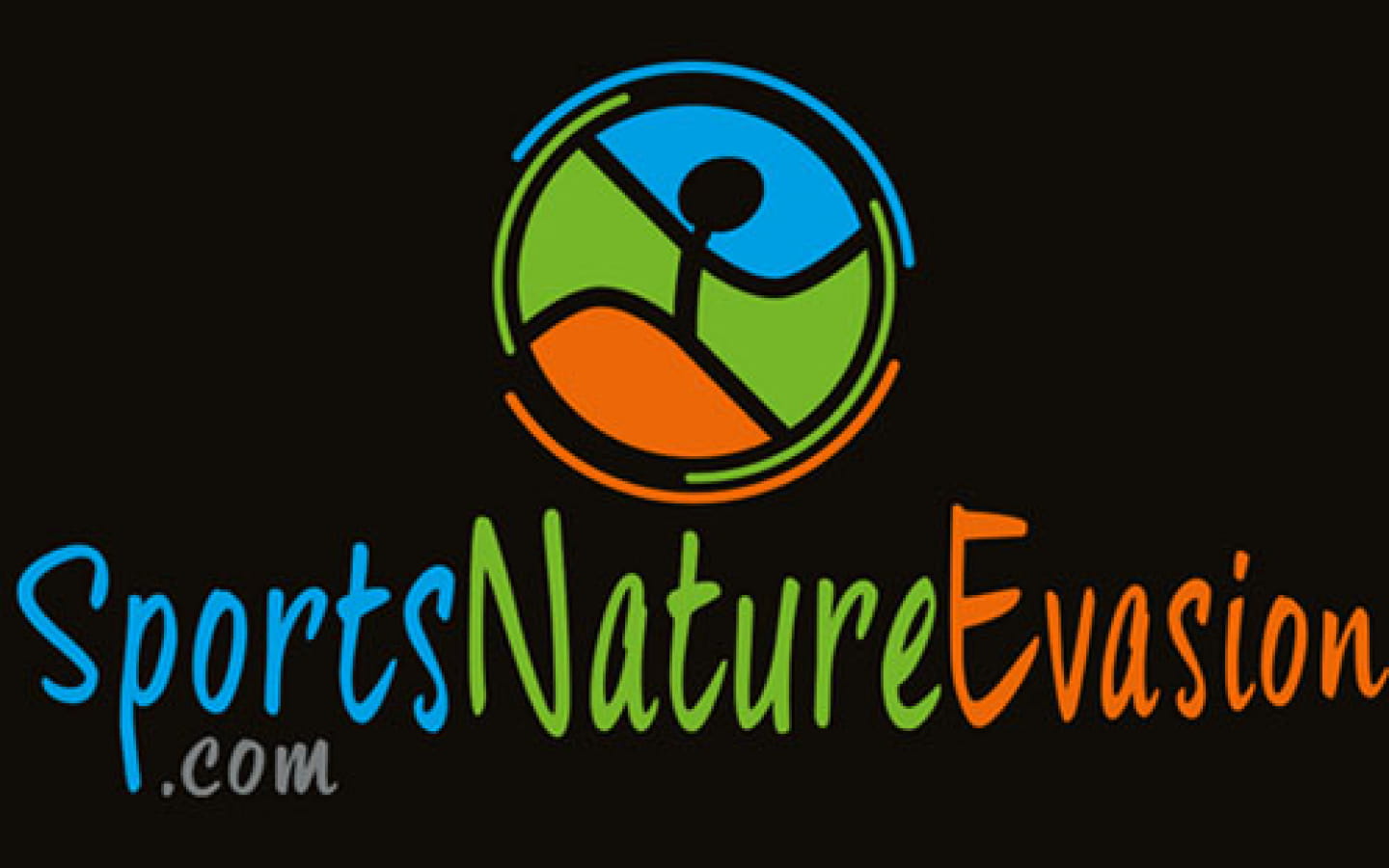 -
Suggested activities

- SPÉLÉO : (all year round and whatever the weather) : initiation to 1/2 day or full day, improvement, bivouac
- CANYONING : (from April to October) : initiation in 1/2 day or full day, or improvement
- CLIMBING / VIA FERRATA (all year round).
- MOUNTAIN BIKING, NORDIC WALKING
- HIKING, SNOWSHOEING: discovery of the mountain environment, fauna, flora. Itineraries are possible all over the massif.
- (SUR)LIFE in a natural environment : spend a night under the stars...or in an igloo. Learn how to get by in Nature (cartography/orientation, preparing an outing, the basics of survival)

New : summer and winter : hike + overnight stay in tepee / trapper meal.

Youth and Sports and National Education Accreditation.
Sports Nature Evasion
N°ASCBFC025314023432
Place Xavier Authier25370 METABIEF
French, English
Pets prohibited
Prices & Schedules
Opening :
From 13/05/21 To 31/12/30 Of 09:00 To 19:00
Brochures edited by Montagnes du Jura