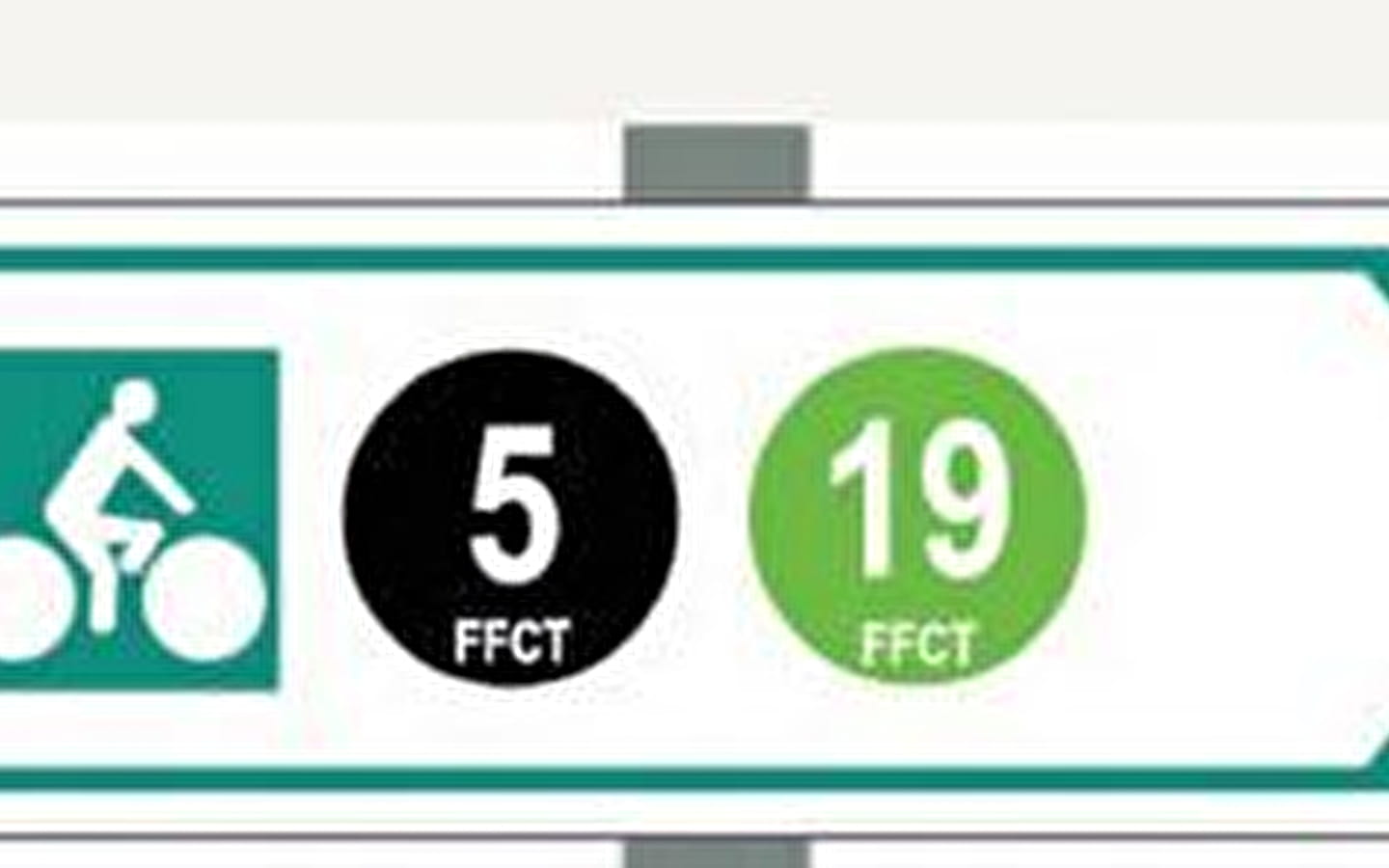 -
This short 6.8km walk around the Abbaye lake offers a succession of magnificent views of a mysterious place steeped in history.
Meeting point at the Abbaye en Grandvaux car park, from where you can relax on the banks of the Abbey lake, which is magnificent in all seasons.
The place owes its name to an abbey built in the 12th century, of which the church, remodelled in the 17th century, remains today and seems to float on the water. The church is open from Wednesday to Sunday for a free visit.
The magic of this circuit lies in the succession of panoramic views over this 90-hectare glacial lake, fed by underground springs of which nothing is known.
The eastern shore reveals the alignment of peat bogs, marshes and meadows bordered by the Joux Derrière forest.
The western edge, more indented, offers an impressive view of the Mont Noir and the thick forest of Joux Devant.
All along the route, signs explain the geology, history and subtle diversity of this particular part of the Grandvaux plateau where herds of Montbéliardes cows watch the fishermen at work on their boats.
This signposted cycle route "N°19 Tour du lac de l'Abbaye" is ideal for a family day out. The small difference in altitude and the distance are perfectly combined with the spacious picnic area and playground near the car park.
A few hundred metres away, the hamlet of Les Chauvins has a cheese-making cooperative with a very interesting visiting gallery.
For more informations
Tour du lac de l'Abbaye à vélo
Brochures edited by Montagnes du Jura