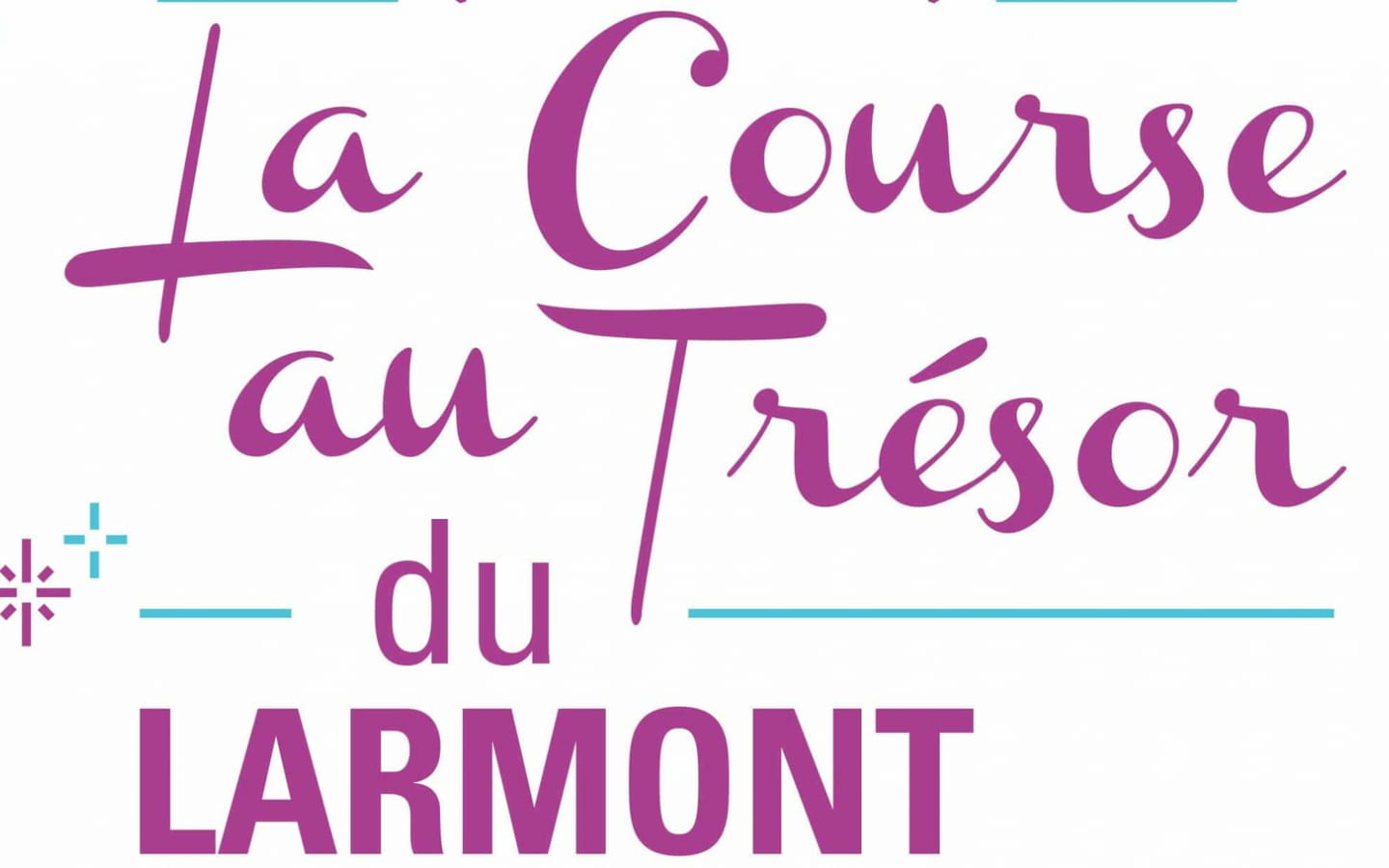 -
Proposed by the Restaura,t des Papillons / Auberge du Larmont.
Four routes to help you discover the Larmont. In family, with friends, in teams, alone, different levels are proposed.
All you have to do is come to the restaurant to pick up the treasure map and a card for each participant, to be punched along the route.
No loser, the treasure chest can surprise young and old...
Course au trésor du Larmont Restaurant les Papillons25300 PONTARLIER
Prices & Schedules
From 10/04/22 To 06/11/22
Brochures edited by Montagnes du Jura