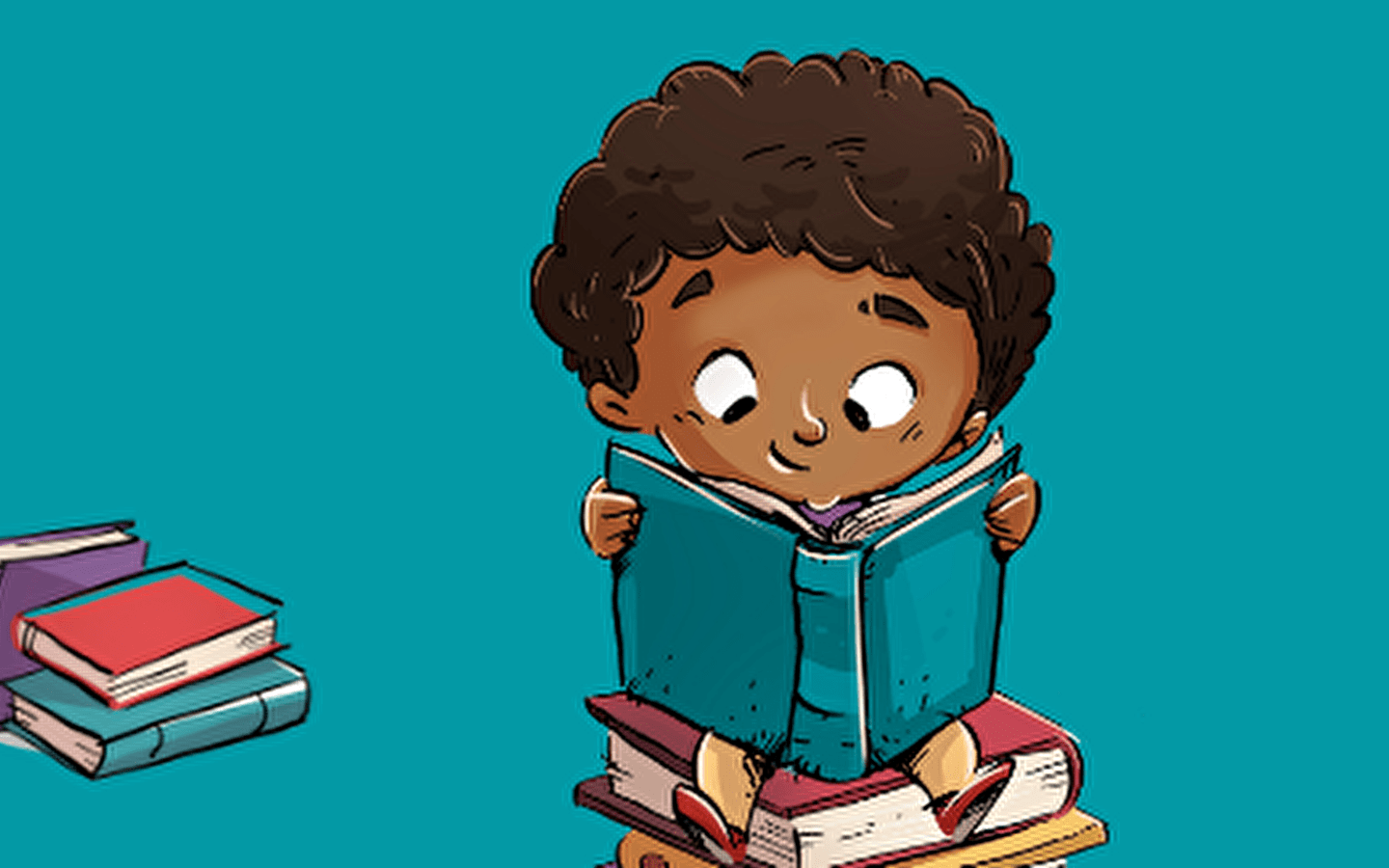 -
Does your child love listening to and discovering new stories? Would you like to share some dream time with them? Then story time at the media library is for you!
Story time in the Val d'Amour takes place every other Wednesday in the Val d'Amour media libraries:
- from 10.30am to 11.30am in Mont-sous-Vaudrey
- from 4.30pm to 5.30pm at Bel Air
A great opportunity to discover books chosen and told by a passionate professional storyteller!
Story time Médiathèque 39380 MONT-SOUS-VAUDREY
Prices & Schedules
Wednesday 27 September from 10.30am to 11.30am and then from 4.30pm to 5.30pm (Bel Air)
Brochures edited by Montagnes du Jura