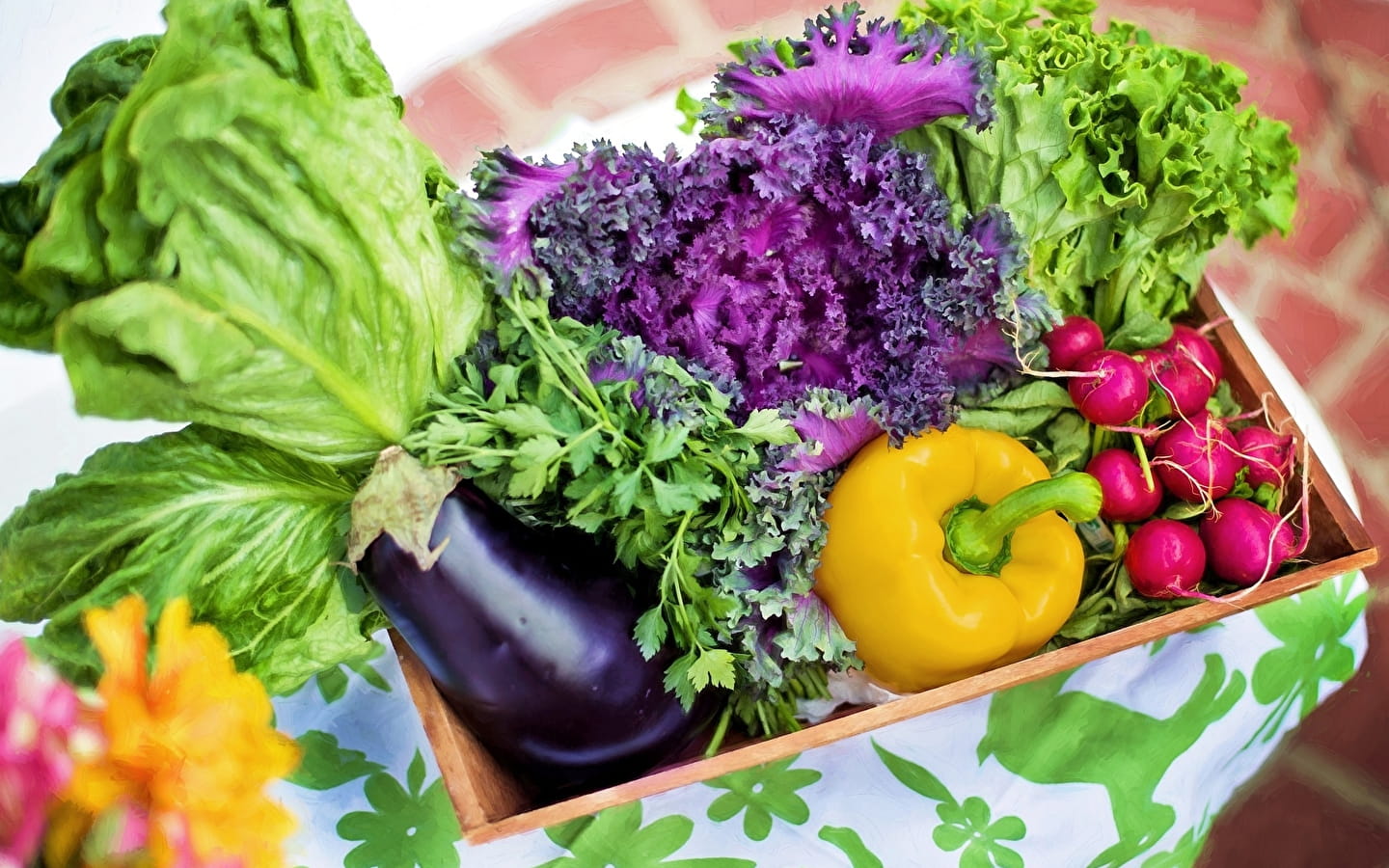 -
The market takes place EVERY Friday of the year except the Friday of Christmas week and the Friday of New Year's week.

Seasonal vegetables and organic eggs from Jardins de Théia.
Goat's cheese produced by Emilie Ambert at La Petite-Forêt in Cuiseaux.
Breads, corniottes and pastries produced by Romain Menaboeuf, farmer-baker of LA FERME DES ROBLES, in Savigny en Revermont.
Cow's and sheep's cheese and also body care creams, with plants and essential oils, from the Waber family at La Ferme de Visargent, in Sens-sur-Seille
Organic mushrooms by Mu&Co produced in Maynal
But also cut flowers, cleaning and body care products, honey, beers...
With the CABA association: From May to September, on the 4th Friday of the month, the organic and local producers of the CABA association join the market, from 6.30 to 7.30 pm. They offer bread, honey, goat's cheese, pork and poultry.
Farmers' market in Maynal every Friday
39190 MAYNAL
Prices & Schedules
From 04/06/21 to 04/06/50 of 17:00 to 19:00
From 02/06/23 to 02/06/23 of 17:00 to 19:00
From 09/06/23 to 09/06/23 of 17:00 to 19:00
From 16/06/23 to 16/06/23 of 17:00 to 19:00
From 23/06/23 to 23/06/23 of 17:00 to 19:00
From 30/06/23 to 30/06/23 of 17:00 to 19:00
From 07/07/23 to 07/07/23 of 17:00 to 19:00
From 14/07/23 to 14/07/23 of 17:00 to 19:00
From 21/07/23 to 21/07/23 of 17:00 to 19:00
From 28/07/23 to 28/07/23 of 17:00 to 19:00
From 04/08/23 to 04/08/23 of 17:00 to 19:00
From 11/08/23 to 11/08/23 of 17:00 to 19:00
From 18/08/23 to 18/08/23 of 17:00 to 19:00
From 25/08/23 to 25/08/23 of 17:00 to 19:00
From 01/09/23 to 01/09/23 of 17:00 to 19:00
From 08/09/23 to 08/09/23 of 17:00 to 19:00
From 15/09/23 to 15/09/23 of 17:00 to 19:00
From 22/09/23 to 22/09/23 of 17:00 to 19:00
From 29/09/23 to 29/09/23 of 17:00 to 19:00
From 06/10/23 to 06/10/23 of 17:00 to 19:00
From 13/10/23 to 13/10/23 of 17:00 to 19:00
From 20/10/23 to 20/10/23 of 17:00 to 19:00
From 27/10/23 to 27/10/23 of 17:00 to 19:00
From 03/11/23 to 03/11/23 of 17:00 to 19:00
From 10/11/23 to 10/11/23 of 17:00 to 19:00
From 17/11/23 to 17/11/23 of 17:00 to 19:00
From 24/11/23 to 24/11/23 of 17:00 to 19:00
From 01/12/23 to 01/12/23 of 17:00 to 19:00
From 08/12/23 to 08/12/23 of 17:00 to 19:00
From 15/12/23 to 15/12/23 of 17:00 to 19:00
Brochures edited by Montagnes du Jura