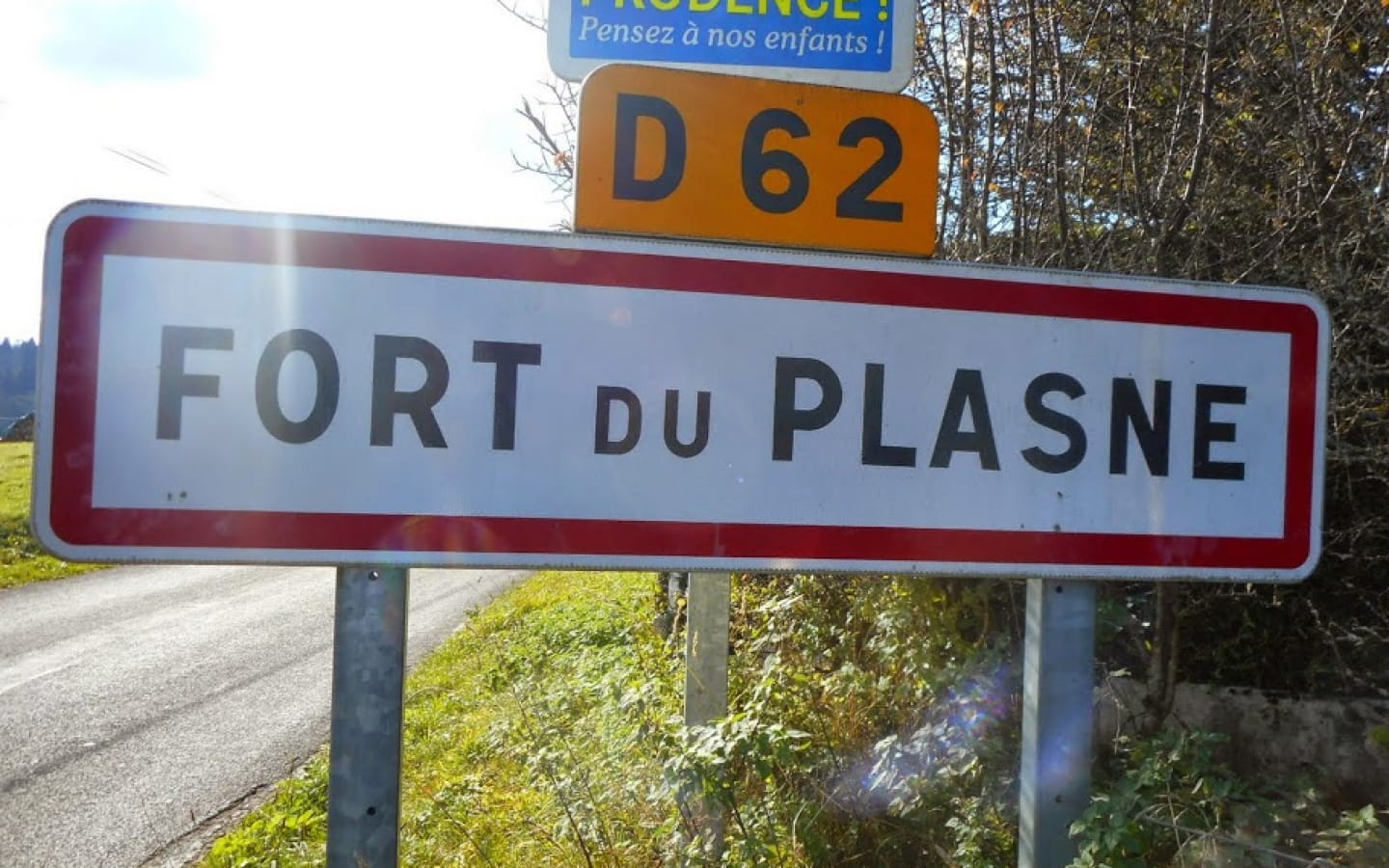 -
A real natural patchwork is drawn before your eyes as you walk along the ridge overlooking the two villages; in summer, the dense, dark cheeks contrast with the raw green of the pastures, the ochre of the peat bogs, or the bluish hues of the lakes. With the arrival of autumn, the sepia of the glowing leaves is added to this picture, which winter will cover with its white coat for several months. The onset of spring will bring back the palette of colours of this mosaic of landscapes.
A different picture is to be discovered and rediscovered each season...
*Old term for the coniferous forests

The itinerary goes up the village (yellow markings) by the main street, past the Fontaine-Ronde, and reaches the last house.
The white, well-stoned path on the right leads to the Lac de Fort-du-Plasne (its level varies rapidly according to rainfall), bordered by its peat bogs, and reaches Les Voigneurs.
Follow the road to the right and then a sloping path to the ridge at the post La Corne. In the pasture, go down on your right to pass a fence and follow a white path.
Continue along the fence on your right. After passing a second watering hole, the path climbs up the ridge and then crosses a large pasture towards the forest and a carriage road. Continue through the forest to Le Crêt.
After crossing the road, the wide forest path leads into a large clearing and continues to Le Puits (Canadian pass).
The path turns sharply right towards Fort-du-Plasne.
Go past a 100m fence and, at Les Côtes, the stony path on the right runs along a small wall, then bends to the left. After crossing an area of pre-woodland and then forest, you can easily reach FORT-DU-PLASNE by descending.

Recommendations:
This route crosses pastures with livestock, and uses forest roads. For the respect of the owners and farmers who allow you to pass through, and for the tranquillity of the livestock and wildlife, you are invited to stay on the marked paths.
Use the passages provided to cross the fences and make sure to close the gates. Please keep your dog on a lead if you have one.
Wild flowers are beautiful, they can be rare and protected and often wither quickly. Do not pick them! They will delight the next hikers.
In the event of forestry work (felling, skidding, etc.), for your own safety, know when to give up and turn back.

Parking :
In front of the church of Fort-du-Plasne.


For more informations
Le lac de Fort-du-Plasne
Brochures edited by Montagnes du Jura