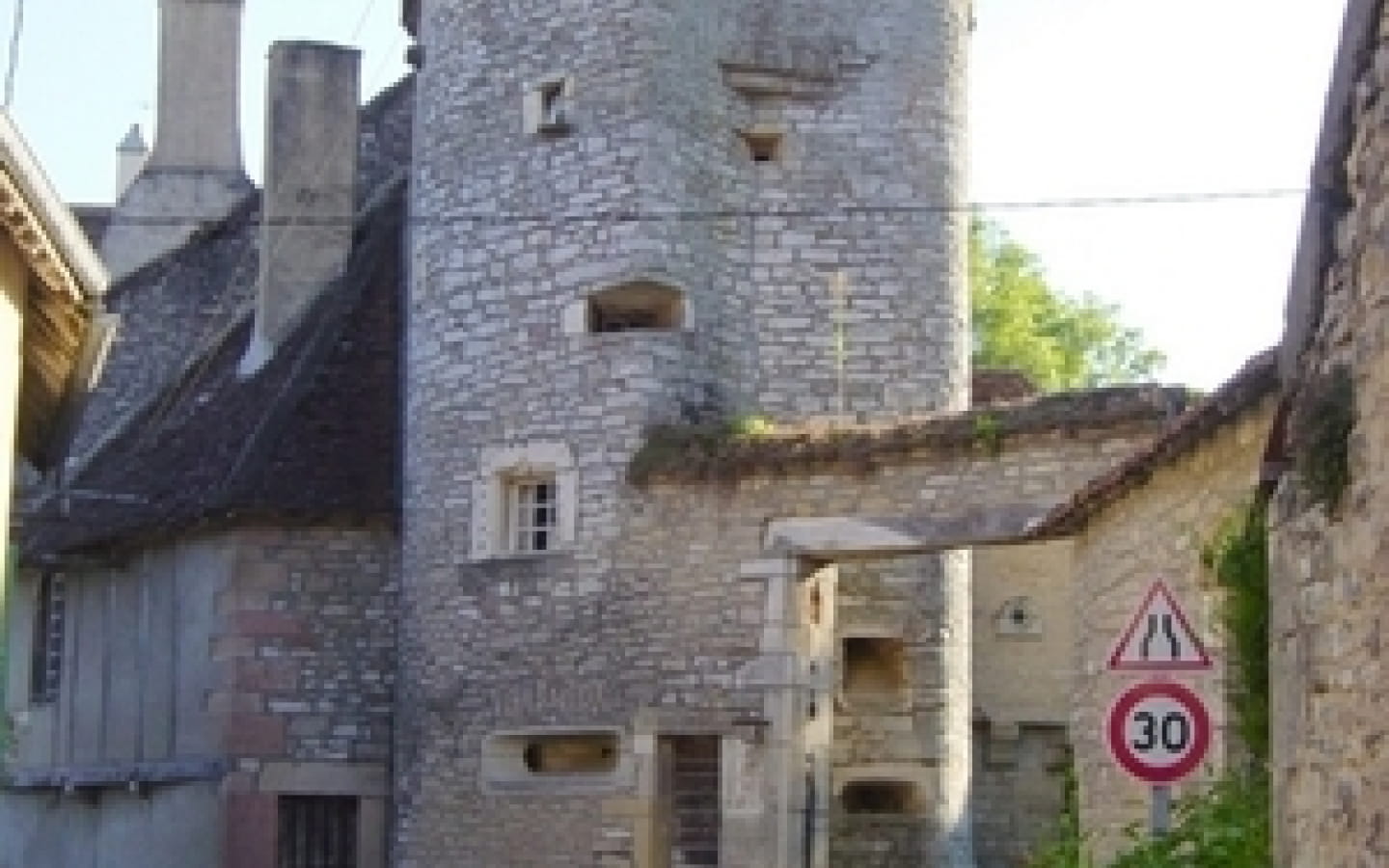 -
Closely linked to Mont Roland, Jouhe was first a priory, placed in the orbit of the Benedictines of Baume-les-Dames, and had an influence far beyond the region.
The parish church, dedicated to Saint Peter, has a nave dating from 1749 and a 16th century choir. Inside, the pulpit, the paintings, the sculptures dating from the 16th century and a statue of the Virgin and Child, dating from the 11th century, are worth a look. Venerated for more than 800 years by pilgrims and merchants, the Virgin remained at Mont Roland until 1789. The sanctuary of Notre-Dame du Mont Roland remains a place of pilgrimage and has hosted a gathering dedicated to Our Lady of Fatima for the past 50 years. It is also located on the Compostela route.
Just off the village square, you can see the tower of the old castle, which dates back to the 14th century, the majestic town hall built in 1857, and the three imposing buildings of the Cedar House.
From the top of Mont Roland you can see Dole and the forest of the Chaux forest and further on the Mont Blanc which can be seen in good weather. On the other side, the whole of the Saône plain is visible.

For more informations
Les Monts Dolois
Brochures edited by Montagnes du Jura