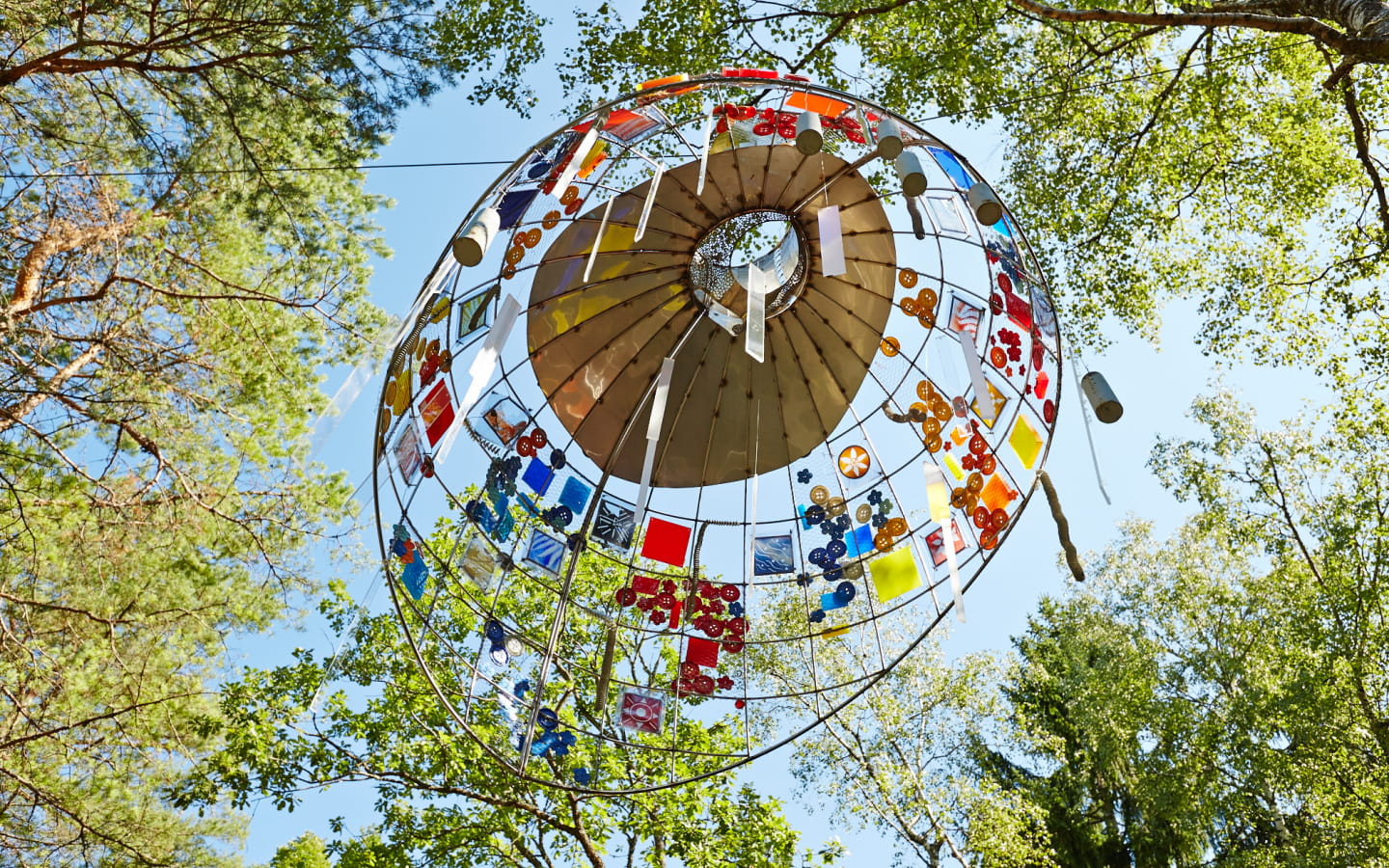 -
Five areas will enable you to find out more about woodturning, Haut-Jura craftsmen and art and craft occupations. From the raw materials to the finished objects, from the tool to the skilled hand, thousands of items reveal this rich know-how.
With temporary exhibitions and special events all year round, the Workshop always has something new to offer.
A 100%-Jura shop and a library specialised in art and craft activities.
Sentier des savoir-faire
1 Grand'Rue39170 RAVILLOLES
Brochures edited by Montagnes du Jura