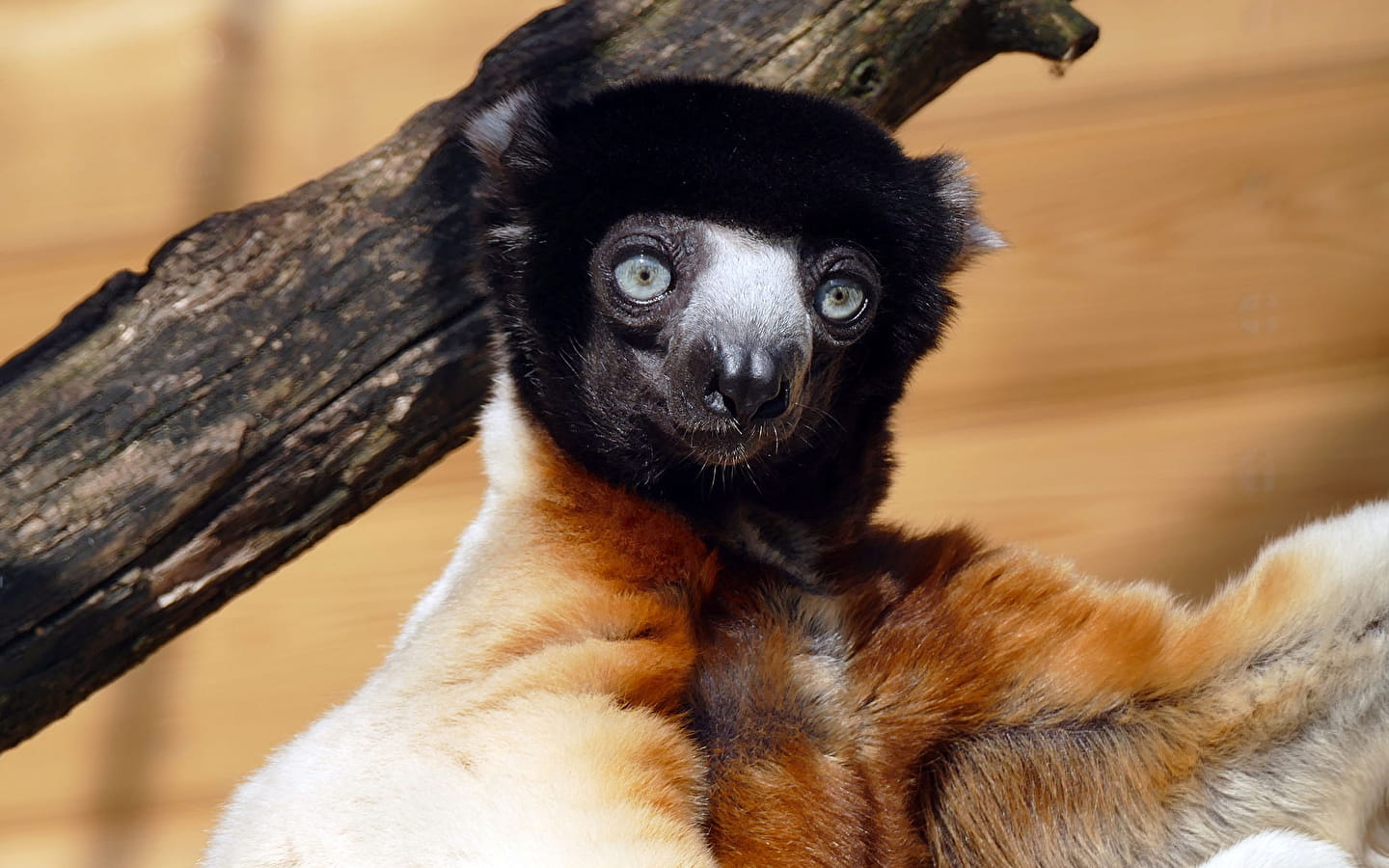 -
The Museum invites you to discover and understand animal and plant biodiversity and its evolution in no less than 6 presentation areas.
- The Naturalium - Understanding and protecting our natural heritage
The Naturalium is an introductory area of the Natural History Museum and will help you to better understand biodiversity: what is it used for? What threats does it face and how can it be protected? In symbiosis with the different animal areas, the Naturalium presents and deciphers rare collections in an immersive scenography accessible from the age of 7.
- The aquarium and the aquaculture farm - Dive into the unsuspected world of fresh water
The aquarium showcases the river in all its richness and diversity of flora and fauna. No less than 31 aquatic species are highlighted: sponges, jellyfish, aprons, bleak, trout, carp, sturgeon and catfish...
- The Insectarium - Exploring the world of small animals
Tens of thousands of insects and arthropods, as well as frogs, presented in their living environment, await you in the largest Insectarium in France.
- The Noctarium - Surprising the nocturnal life of small mammals
This place, unique in Europe for its originality and the nature of the animals presented, offers the possibility of surprising the unknown life of small nocturnal mammals (voles, dormice, ferrets, etc.) in our towns and countryside thanks to an ingenious system of inversion of the day/night cycle.
- The Zoological Garden - Discovering endangered species
The Zoological Garden is involved in more than 53 conservation programmes. In recent years, the Besançon Museum has specialised in the reproduction of endangered species. Thus 70% of the species presented at the Zoological Garden are part of European or international conservation programmes.
You will be able to observe bald ibises in the large aviary, crowned sifakas and Francois's Langur in the primate sector, and farm and domestic animals in the small farm!

The Museum fulfils the three main missions of museums: the study and dissemination of knowledge, the conservation of collections and the promotion of scientific and natural heritage.
Muséum – Citadelle de Besançon 99 Rue des Fusillés de la Résistance25000 BESANCON
French, English
Credit card, Cheques and postal orders, Holiday vouchers, Cash
Pets not allowed
Amenities
Picnic area
Parking
Petite restauration
Restaurant
Toilettes
Services
Activity
Specific theme activities
Junior workshop
Chains and Labels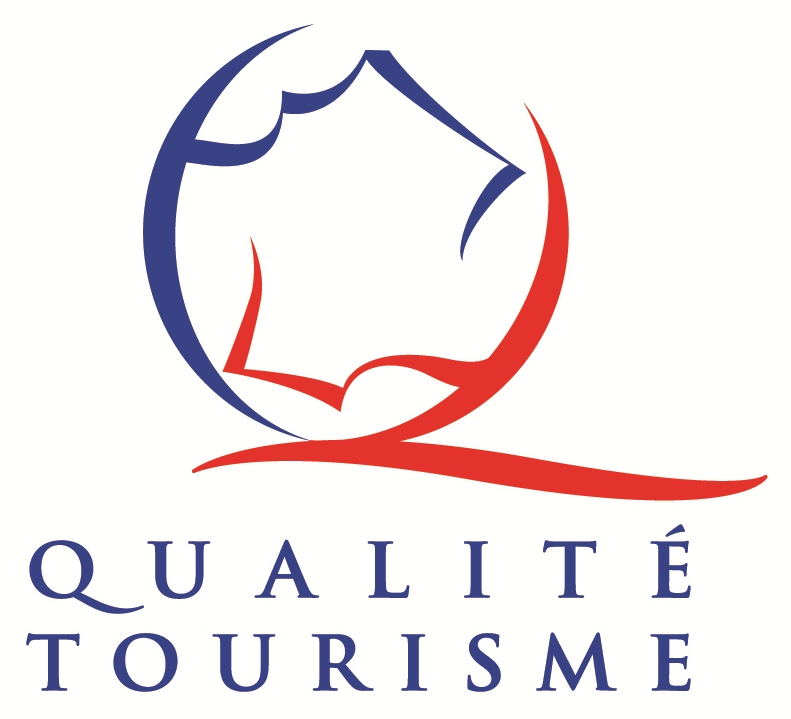 Prices & Schedules
Opening :
Exceptional closures on 7 and 8 September 2023
Open during the same opening hours as the Besançon Citadel:
- Mid-season: 1st September to 31st October, 9 am - 6 pm
- Low season: 1st November to 31st December, 10 H - 17 H
(NB: closed on 25 December and 1 January)
Prices :
Gratuities (free visit with the purchase of an admission ticket to the Besançon Citadel)
Brochures edited by Montagnes du Jura