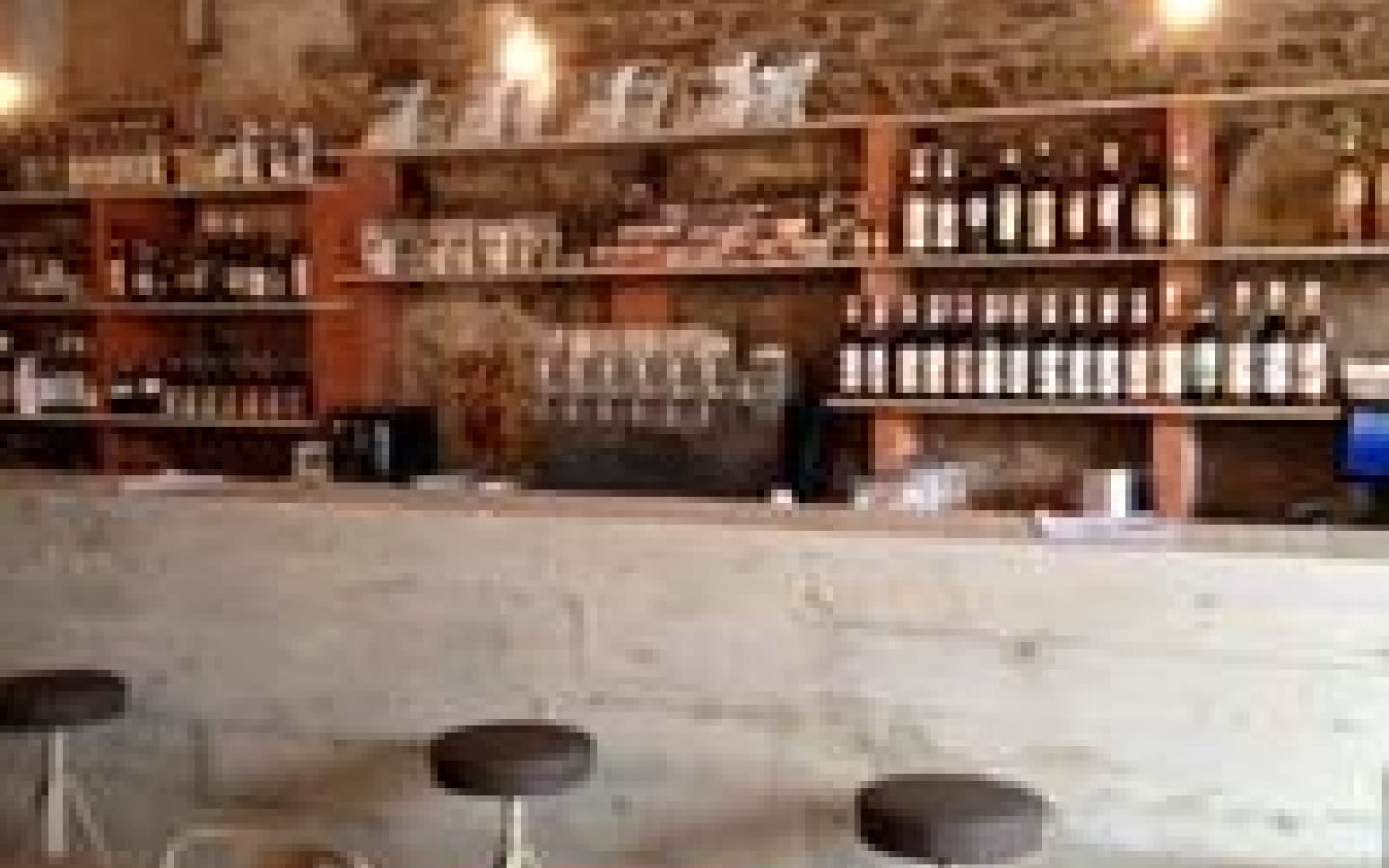 -
Why drink in a bar what you can drink at home?
Passionate about beers for many years, La Malterie's dream is to make people discover all their discoveries during their travels, exhibitions and tastings. This is to allow a better appreciation of the brewer's work.
To follow their passion to the end, La Malterie brews their own beer: "La Kenbrousse": the unique beer of Bourk'En Bresse...

La Malterie is not a pub, but a beer bar. The difference: it does not offer an atmosphere based on Anglo-Saxon beers but on beers from all over the world...
Affiliated to no brewer, no brewery... here, no pub signs, no branded glasses. La Malterie is independent and proud of it... all the equipment belongs to them, tasting glasses are even personalised with their sign.

Thus, La Malterie will propose the most beautiful Belgian classics, but also beers less known by the general public; French or foreign; (exit the references present in supermarkets or those proposed in all the bars of the corner....): I.P.A, A.P.A., Barley Wine, Impérial Stout, Gueuzes, lambics...
Regional beers also occupy a large place in our shelves...

La Malterie is developing a wide range of whiskies and aged rums. Here the same principle applies, no alcohol tampered with caramel, vanillin, sugar and glycerol... only the good stuff...

Our goal: to provide enlightened advice to discover an infinite universe while respecting the tastes of our customers through more than 1000 bottled references and their 7 rotating draught beers that make up our range ....
La Malterie - Bar à bières
21 place des Bons Enfants01000 BOURG-EN-BRESSE
Brochures edited by Montagnes du Jura