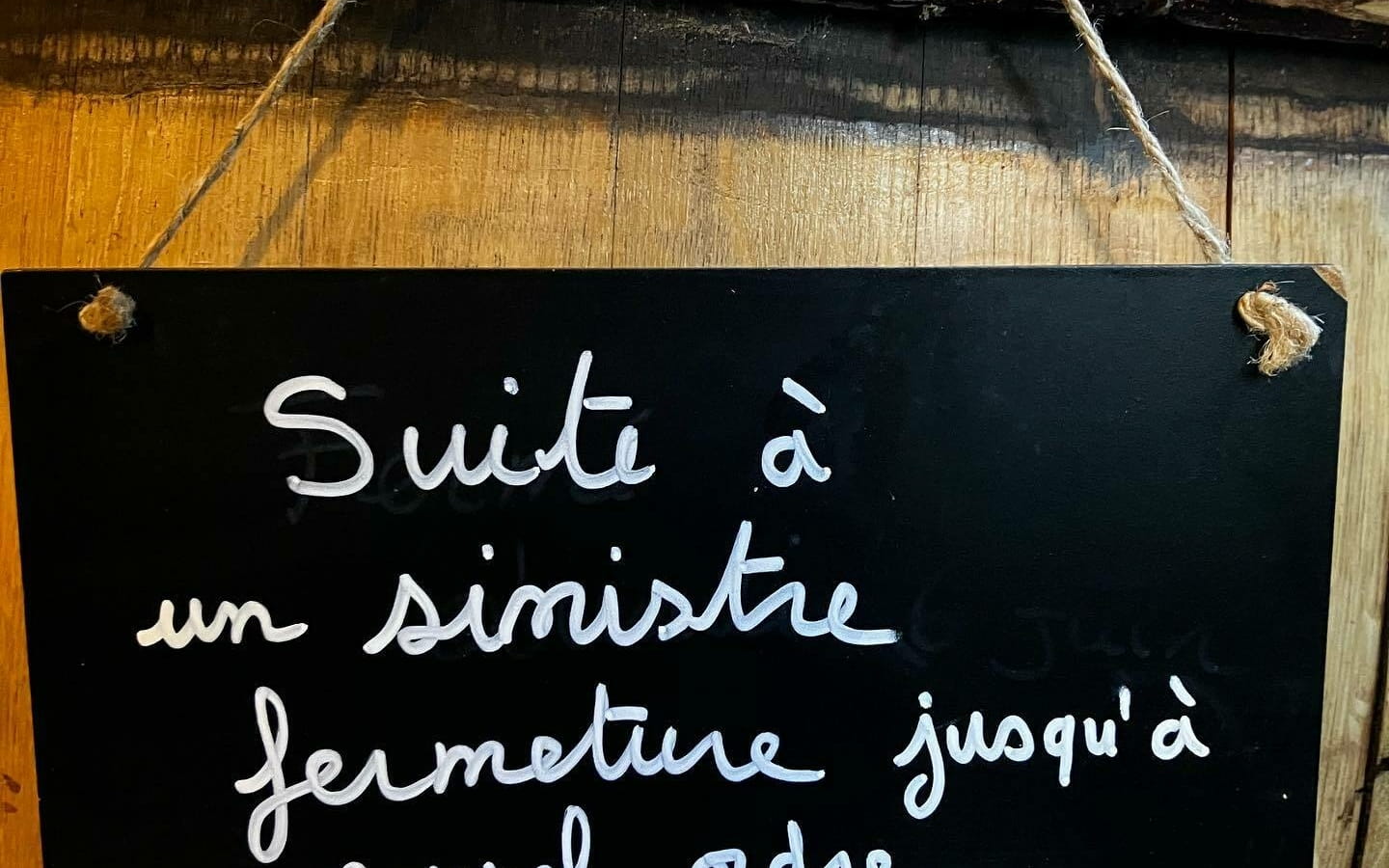 -
The Shelter is a café/lounge bar that welcomes all those who want to relax, work (or pretend to work), take a breather, imagine crazy strategies, have a meeting, chat, read or daydream in a warm and cocooned atmosphere.

There is also a meeting/seminar room for up to 20 people and a smaller room for 2-4 people that can be rented by the hour, half-day or day.

The Shelter is an oasis for those who wish to work and who sometimes find themselves facing loneliness, stormy weather, or simply want to enjoy an unusual place.

Shelter is a word that translates as refuge.
Its signature is to be Near & Away.
Close, because it is in the city centre and very accessible, and Elsewhere because of what you will experience there, like an invitation to travel.

Nowadays we can work from anywhere: New York, Taiwan, New Dehli, and ... Bourg en Bresse.
Working habits have changed compared to previous generations: we are more nomadic.
The Shelter responds positively to these new ways of working and in anticipation of those that may come.

I was looking for places that would allow me to work outside my home and meet my clients.
This workplace-café-bar-restaurant is a place that brings dynamics to our work, throughout the day, that offers a place for after work, for events. We can drink, eat, relax and work.

We are more and more solitary in front of our screens in our ways of working, but as for the nomads, what is rich are the exchanges and the circulation of life.

What makes the Shelter different is :
- Free wifi
- Being able to take time to relax
- Being able to eat at any time of the day by eating local, simple and very good food.
- Having a space to work and create
- A policy of as little waste as possible. No use of disposables and waste management by recycling as much as possible
- To find a soundproof booth to have phone calls, conf calls, skype calls in a peaceful way.
- An interior courtyard which is a real extension, it allows you to air out and relax, just like in a patio. Take a break.
Shelter Proche et Ailleurs
4 rue Charles Robin01000 BOURG-EN-BRESSE
French
Credit card, Cheques and postal orders, Cash, Bank transfers
Prices & Schedules
Opening :
From 01/01/23 to 31/12/23
Brochures edited by Montagnes du Jura