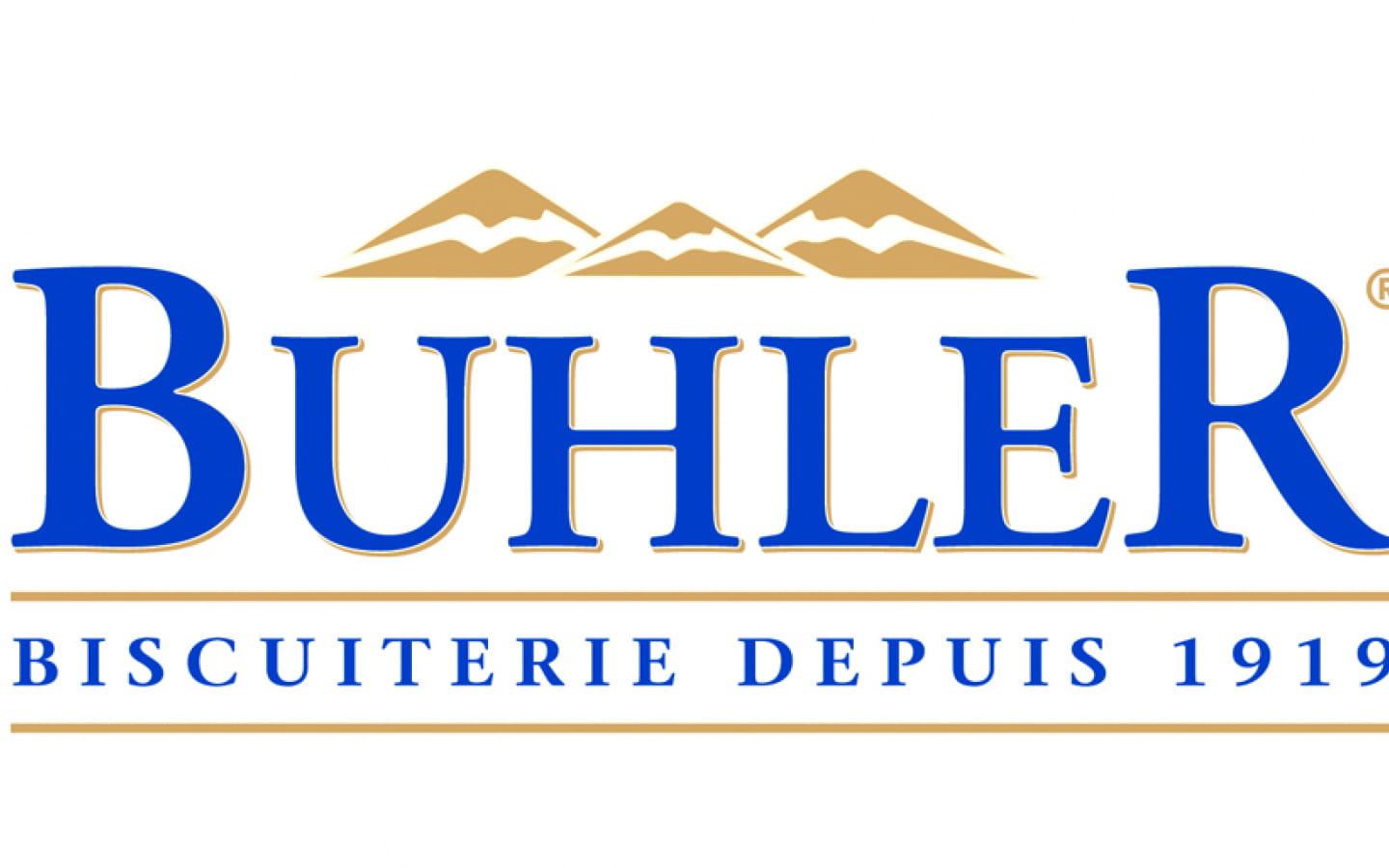 -
Created in 1919, specialising in "fine bricelets" to accompany ice creams, "cigarettes comtoises", waffle fans, chocolate-covered crêpes, gavottes and other Breton palets or shortbread, as this factory is part of a group which also has factories in Brittany.


Amenities
Services
Product type
Other Bourgogne-Franche-Comté Specialities
Sweet Shop/Factory
Prices & Schedules
Opening :
From 01/01/23 to 31/12/23 of 10:00 to 12:00 - of 13:45 to 18:00.
Closed on&nbsp: Monday, Sunday
Open Tuesday, Wednesday, Thursday, Friday and Saturday from 10:00 to 12:00 and from 13:45 to 18:00.
Brochures edited by Montagnes du Jura