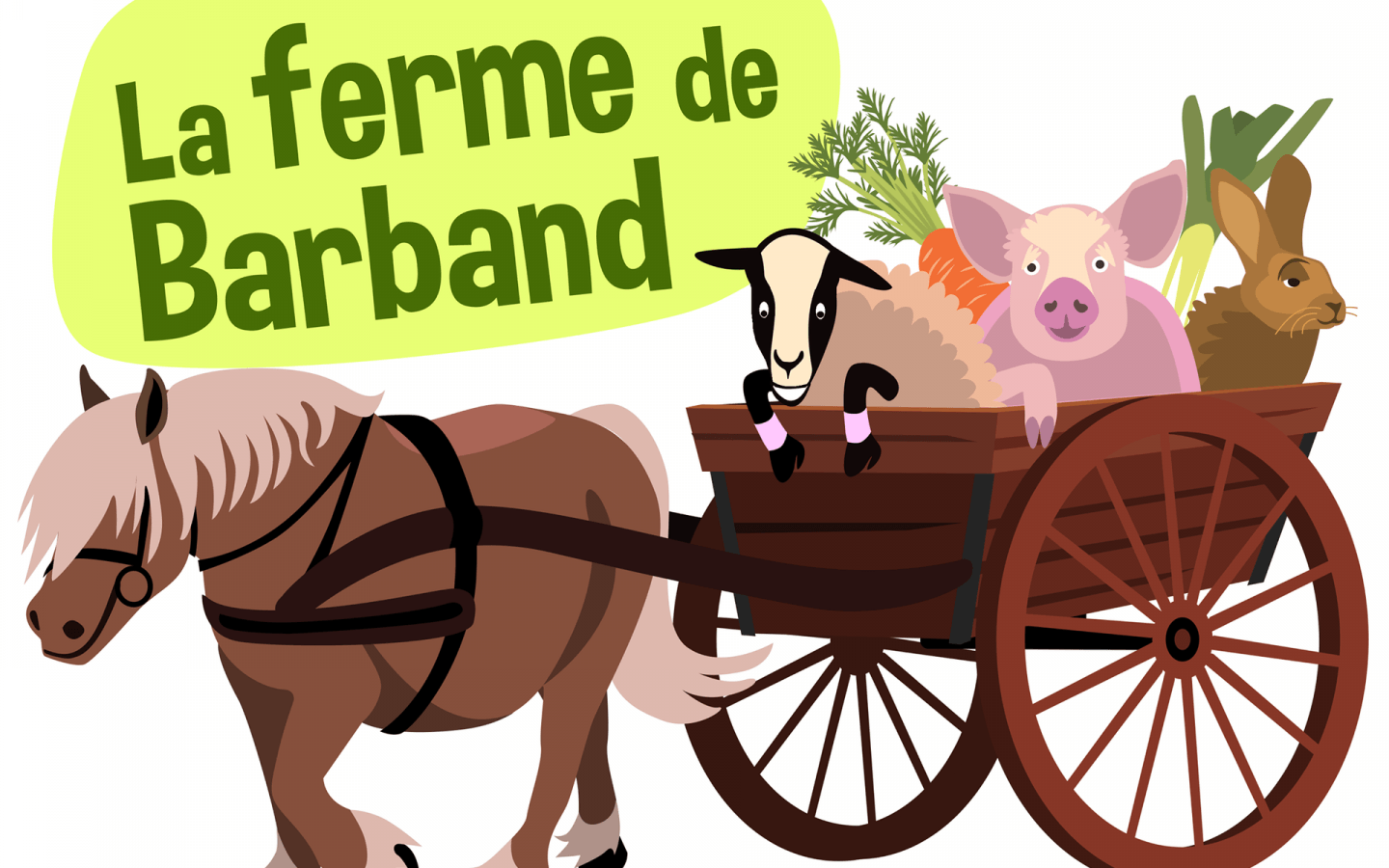 -
Our farm is based on seven productions (organic of course!):
Lamb meat from the Bizet breed
Field vegetables (potatoes, carrots, onions...)
Free-range rabbit meat (Fauve de Bourgogne and Sablé des Vosges)
Free range pig meat - "Everything is good in the pig!
Beef - Veal/beef (Vosges breed)
Farm eggs - Long live the mobile hens!
Flour and Bread - Wheat grown, milled and sifted by us
We use hardy breeds, adapted to local climatic conditions, which grow at their own pace and are raised in conditions that respect their needs and well-being.
For more autonomy, our animals are fed with hay and cereals produced on the farm.
To support the local economy, all our products are sold in short circuits: direct sales at the farm, organic markets, specialised shops, etc.
In order to reduce the use of fossil fuels and to maintain a high quality of work, part of our work is carried out with our Comtois draught horses.
We accept the Pive as a means of payment.

Cheques and postal orders, Cash
Product type
Fruits and vegetables
Poultry
Prices & Schedules
Opening :
For more information call 06 89 04 27 69
Brochures edited by Montagnes du Jura