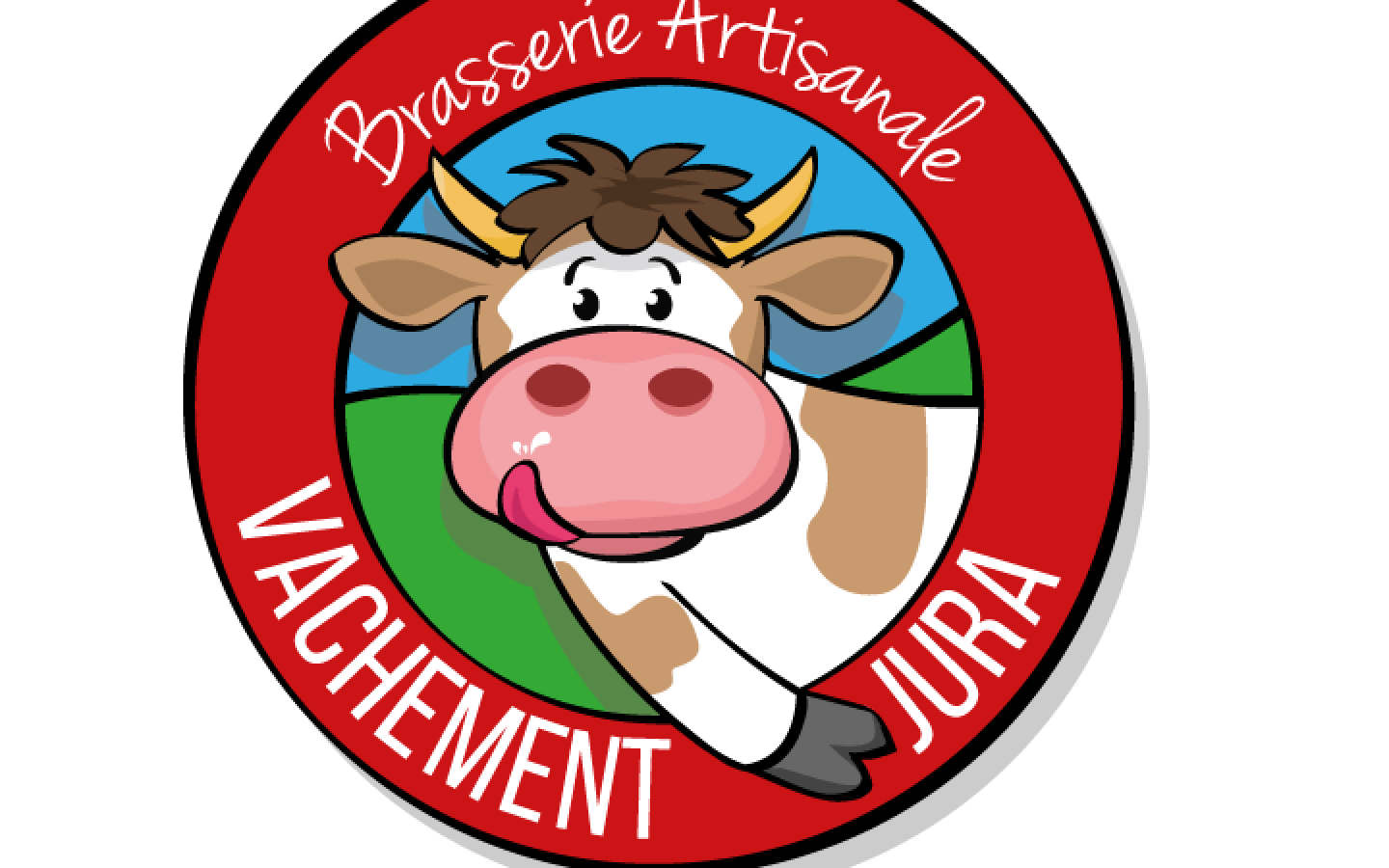 -
Vachement Jura, your craft brewery in the Jura!

Located near Salins-les-Bains, the artisanal brewery Vachement Jura offers craft beers made by a true enthusiast.

Julien Cêtre has nearly ten years of experience as an amateur brewer. Faced with growing success, it is in 2018 that he decides to satisfy the numerous requests and launches into the professional adventure by creating his craft brewery in the Jura.

In response to the industrial and tasteless beers available on the market, the micro-brewery Vachement Jura only offers original products of character, non-standardised and "made in Franche-Comté" that will delight true connoisseurs living in Ivrey, Salins-les-Bains, Dole or Pontarlier.

The exceptional flavour of these beers can be explained in part by the quality of the Ivrey water that gushes from the top of Mont Poupet. Indeed, it is entirely protected from pollution and does not require any treatment. As for the finished product, it is neither filtered nor pasteurized, and is made from high quality ingredients of natural origin (barley malt, wheat malt, hops, yeast, but also spices, coriander and fruit peel for certain ephemeral or seasonal editions).
Brochures edited by Montagnes du Jura