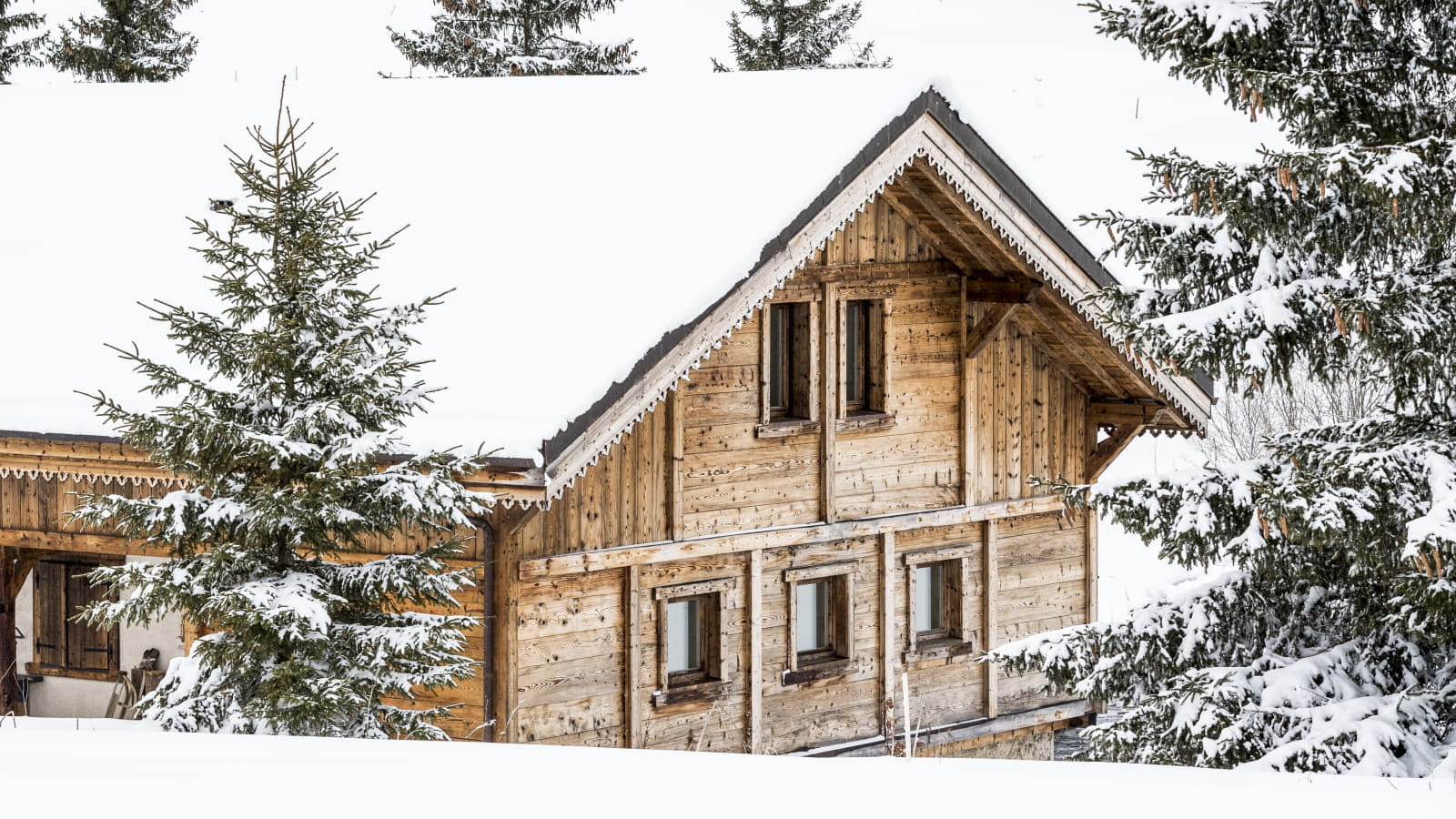 Come to the Jura Mountains for a winter getaway beyond time. Whether you want a ski-to-door solution or accommodation in the wilderness, a package holiday or a cosy retreat, you're sure to find just what you're looking for here.
Stay in a remote place, at one with nature
An isolated yurt, a mountain farm or refuge, a discreet luxury hotel... here's our selection of remote places to stay where you'll feel at one with nature in her beautiful layer of white.
High-end accommodation for winter
Luxury, tranquillity, exquisite pleasure... Check out this selection of high-end accommodation for a fabulous winter getaway. A spa, a beautiful fireplace, a gourmet meal after a day in the great outdoors, and many more temptations!
Best accommodation for cocooning
Why not spend the night in cosy accommodation, cocooning by the fire with a delicious fondue and gazing out at the snowy landscape?
Discover this selection for a fabulously relaxing experience.
Short of time for your holiday arrangements?
Selection of package holidays
If you'd like to head for the great outdoors this winter without having to make all the arrangements, take advantage of our package deals.
Your holiday wishes