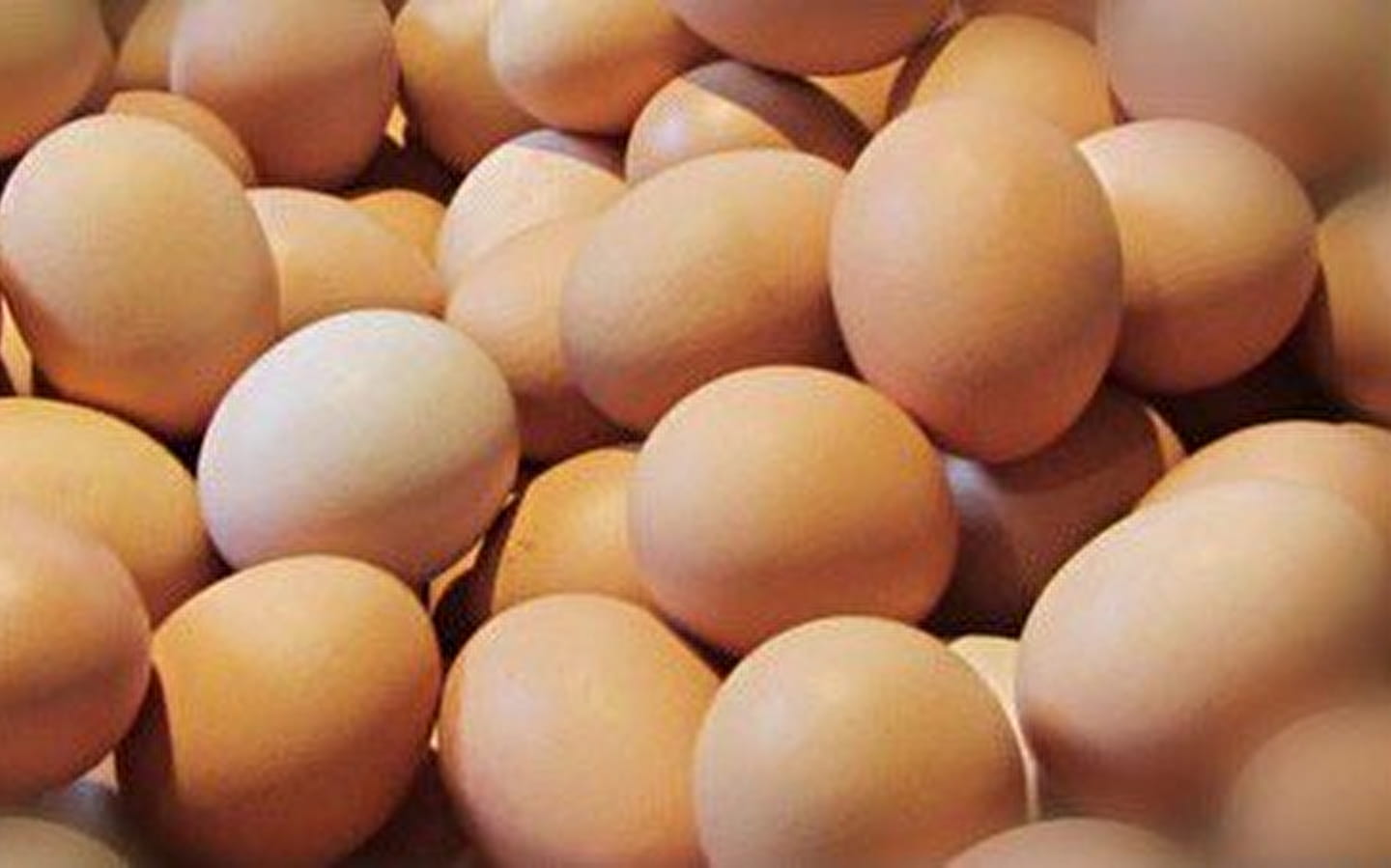 -
Amaury Poupeney offers his farm eggs for sale by 6, 12 or according to your particular needs. As easy as a phone call, every Tuesday at impasse Coutteret with the sale of the AMAP des Gabelous or at the municipal market on the 3rd Tuesday of the month, you can't make omelettes without breaking eggs!
Prices & Schedules
Opening :
From 01/01/22 to 31/12/22
Deposit possible on request and by appointment.
Brochures edited by Montagnes du Jura