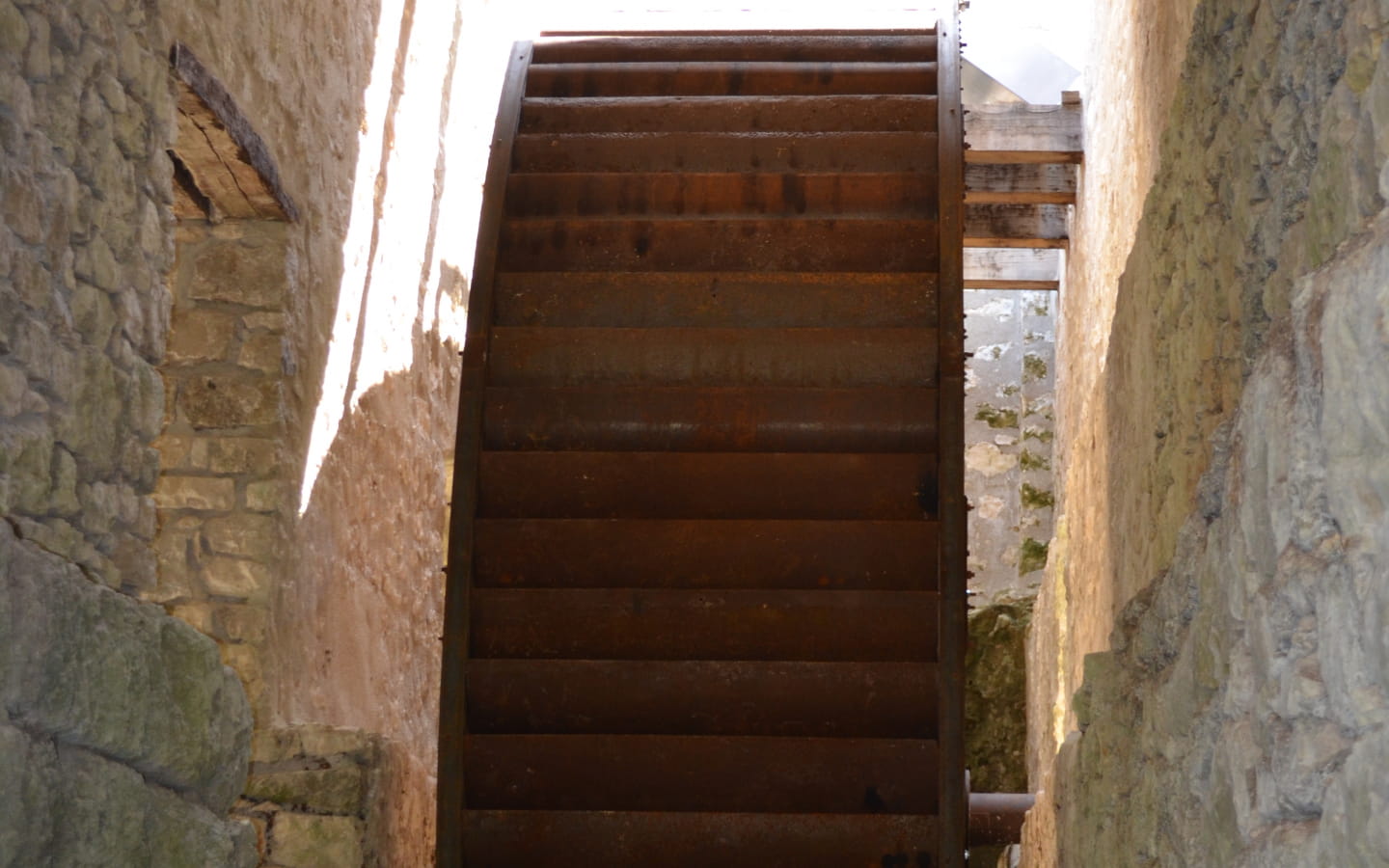 -
Extracts from some archives of Bellegarde-sur-Valserine :
- There were around 8 sawmills along the two rivers ; the last one is the sawmill of Neyron on the river Semine which has been shut down in 1998. On the sites of the old sawmills, we can still find : a sort of dam that led the water to some canals and machineries, the biggest metal wheel made up of paddles dated from the 19th century has been shut down in the sawmill of Thévenin-Vuillermoz 10 years ago.
- On the right side of the Combet, downstream from the "pont romain" (Roman bridge) ; two hydraulic turbines dated from the 1920s in the sawmills of Neyron, right side of the river Semine, and Voillat, left side of the Combet. More than a hundred years ago, the place where the old sawmill Voillat was located, we sawed a stone from a quarry opposite to the sawmill on the right side of the Combet. It is known that this quarry would have provided all the stones in order to build the churches in the region.
Prices & Schedules
Opening :
From 01/01/22 To 31/12/22
Brochures edited by Montagnes du Jura