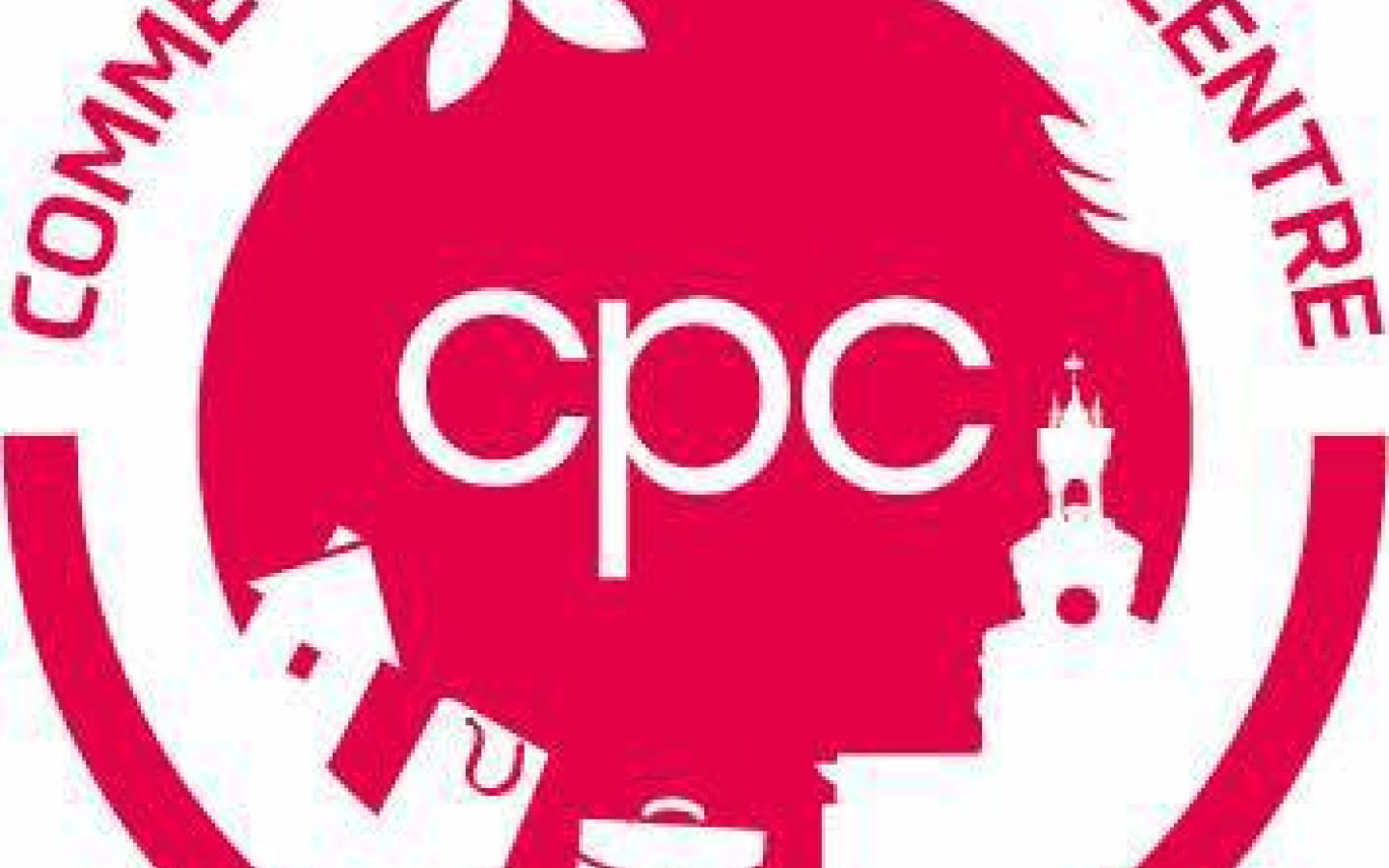 -
Commerce Pontarlier Centre is an association under the French law of 1901. It brings together the shopkeepers and professionals of Pontarlier town centre to work towards a common goal: to develop the town's commercial appeal in order to offer residents of Pontarlier and neighbouring towns a pleasant living environment.
Our objectives:

- COMBINE to create synergies

- FEDERATE to meet, exchange, share and unite. Joining forces, supporting and defending each other, so that together we can create a link with the institutions and be a more privileged interlocutor.

- COMMUNICATE to promote the commercial fabric: improve your visibility through our communication tools (Facebook page, Instagram, website, newsletters, digital signage, etc.).

- ENCOURAGE to revitalise the town centre by creating events and joining in with those organised by the town. Showcasing our members at events such as the Fashion Show, the Grande Braderie, the Greniers Saint Pierre, the Coulée du Mont d'Or, the Carte Altitude, Opération Commerciale, Gift Cards and Gift Vouchers, Christmas events, etc.

Association de commerçants - Commerce Pontarlier Centre 9 rue de la Halle25300 PONTARLIER
Prices & Schedules
Opening :
From 01/10/19 to 31/12/24.
Closed on&nbsp: Saturday, Sunday, Monday afternoon, Wednesday afternoon
Brochures edited by Montagnes du Jura