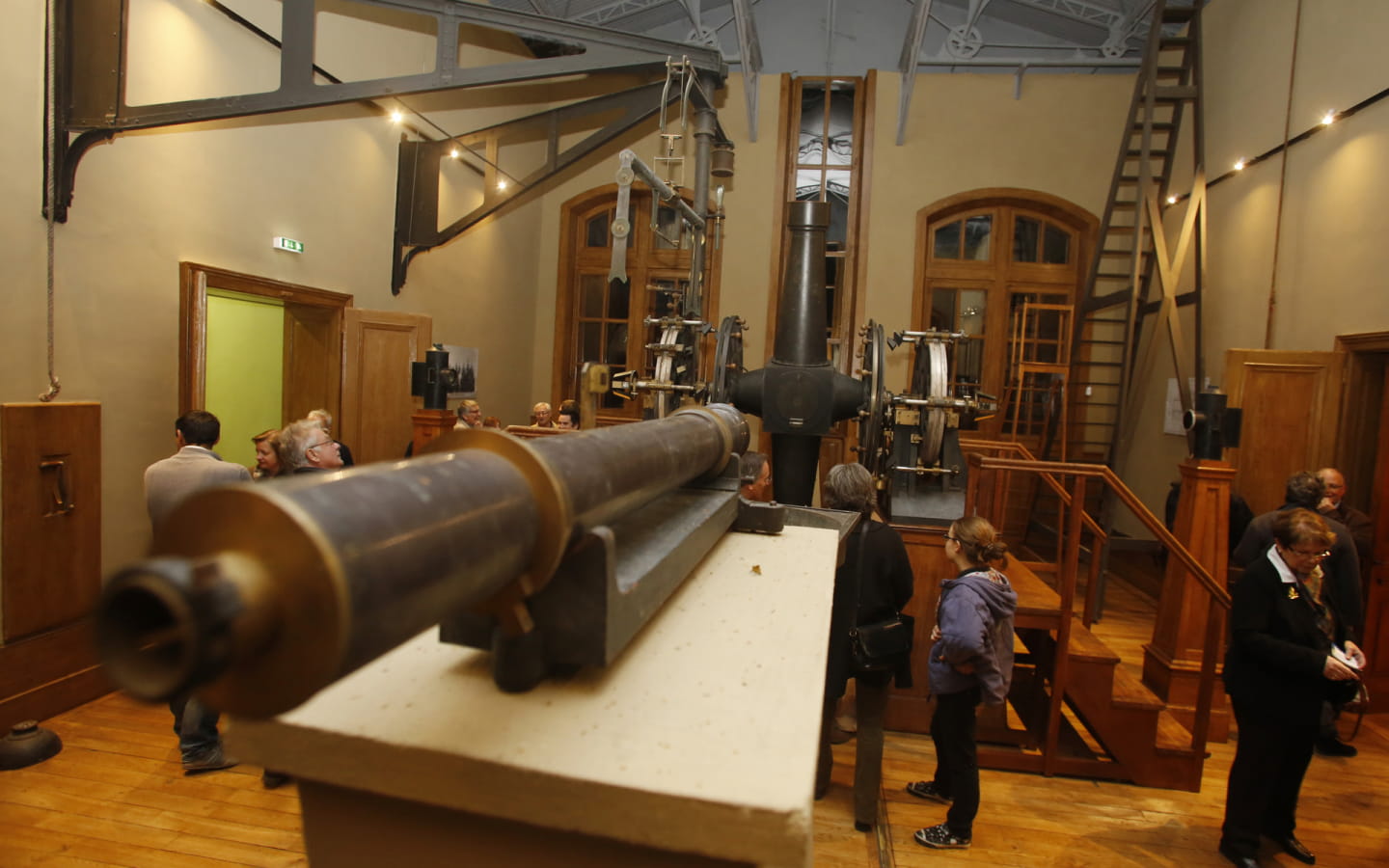 -
Since 1967 the second given by atomic clocks is defined in relation to the change of state of the caesium atom.
Previously, the measurement of this same unit of time was based on the time of revolution of the earth around the sun.
In both cases, a stable phenomenon that repeats itself at regular intervals is necessary to determine the exact duration of a second.

This workshop will plunge you into the workings of these phenomena and the devices used to measure time, and you will discover the research topics of the scientists of the University of Franche-Comté who are still studying and trying to tame it.
ATELIER DECOUVERTE A L'OBSERVATOIRE : "A LA SECONDE PRES"
N°ASCBFC000V50KLOS
Avenue de l'Observatoire25000 BESANCON
Prices & Schedules
Opening :
The 07/09/22
The 05/10/22
Wednesdays 4 May, 7 September, 5 October at 5pm
Prices :
Special opening conditions :
Reservation required
Brochures edited by Montagnes du Jura