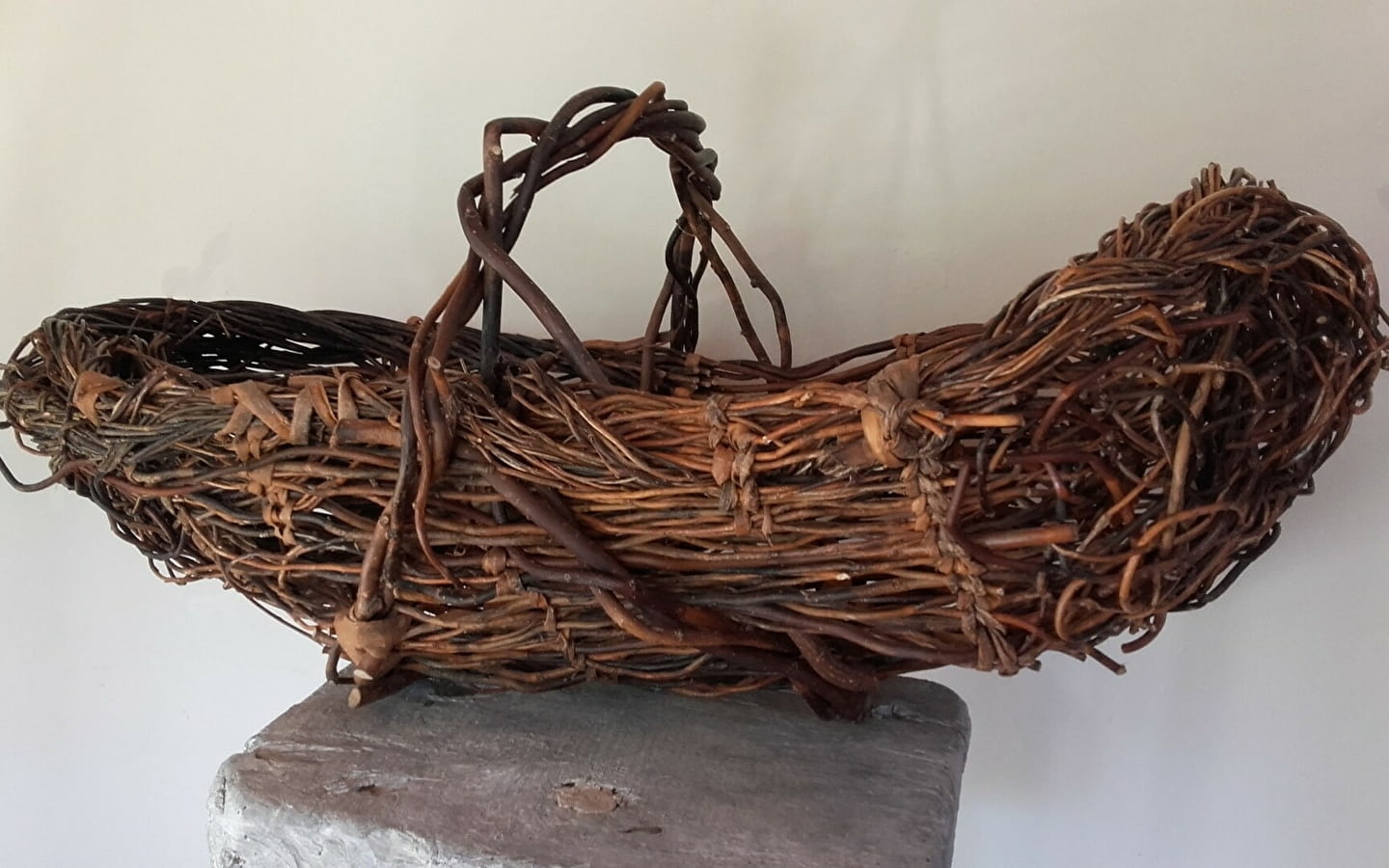 -
Grisette, purpurea and viminalis are varieties of "salix" wicker.
Jacqueline is a graduate of the basketry school and has been living in the Bugey / Valromey for 30 years. In her workshop in Cerveyrieu you will find different techniques of weaving, baskets, or personal constructions.
Numerous courses are organised throughout the year:
- once a month, on Saturdays.
- in spring: "nature" day (picking, weaving)
- in summer: fun courses for children and parents.
The Grisette d'osier's creations can be found in its shop in Cerveyrieu (by appointment), at the Eco Responsible Shop in Les Plans d'Hotonnes and
on the festive markets of the region.
Atelier La Grisette d'osier
4, rue du VaugraisCerveyrieu01510 Artemare01510 ARTEMARE
French, English
Pets welcome
Prices & Schedules
Opening :
From 15/03/23 to 31/12/23
Brochures edited by Montagnes du Jura