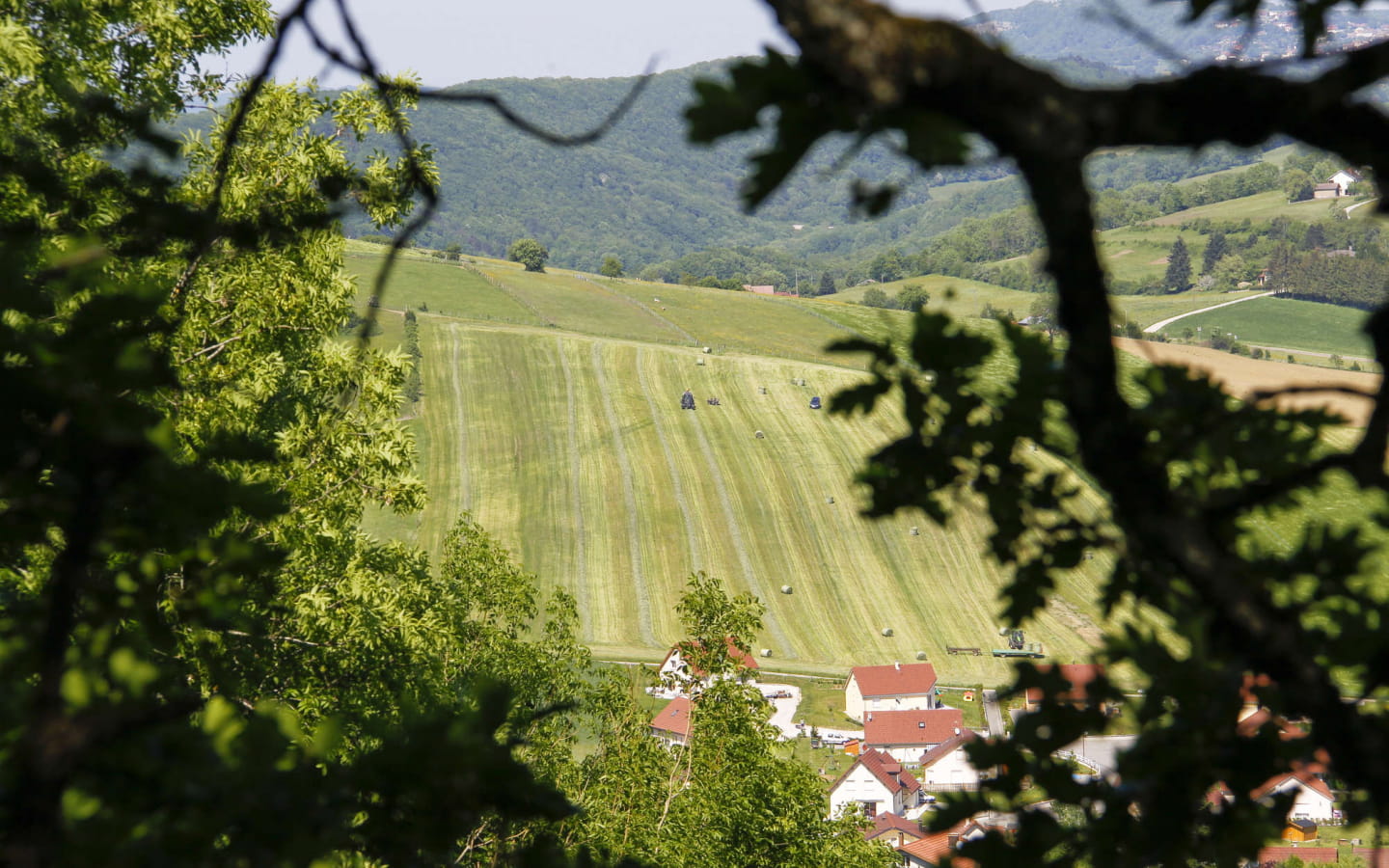 -
This sound walk offered by Grand Besançon invites you to experience the cultural heritage of the municipalities of Arguel and Pugey. The seven listening points that make it up offer to detect traces of history and to confront them with life today, as a fun way to gather information while discovering or rediscovering the landscapes of our regions. You can let yourself be guided by the voices of members of the Avalfort association, athletes, hikers or residents of all ages. Children playing here, a paraglider flying there ... then the warm atmosphere of the market. On your headphones, get set, go!
Duration: 3h
Circuit: Sentier des Grands Prés
Departure: Arguel town, center car park
This walk is available for free download on the parcoursbesancon.fr platform.
Balades sonores : Randonnée Arguel-Pugey 25720 BESANCON
Prices & Schedules
Opening :
sound walks
Prices :
Free (free application and self-guided tour. )
Brochures edited by Montagnes du Jura