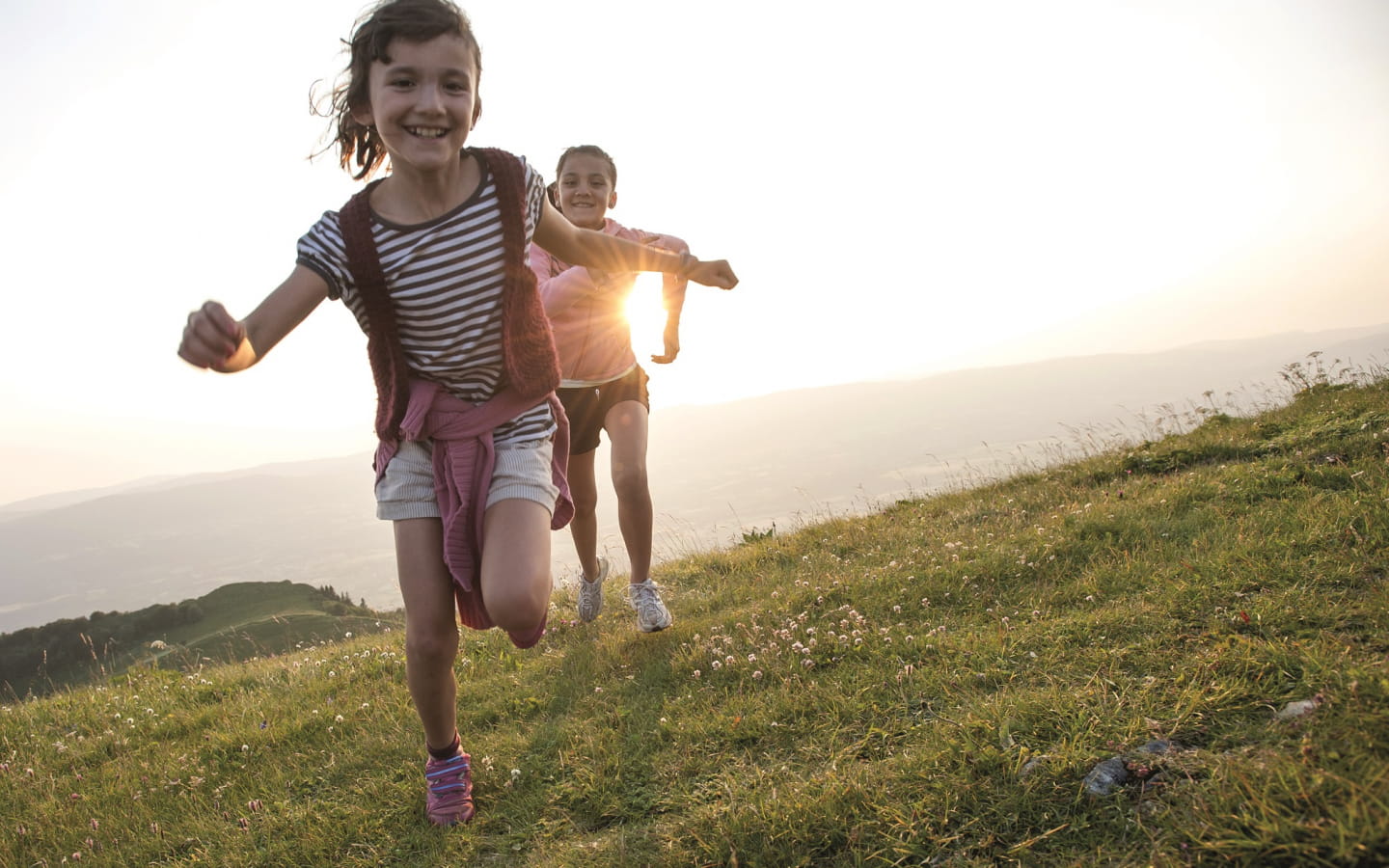 -
Lynxes, chamois, woodlarks, orchids, narcissus and globeflowers… Here you can expect to see a wide range of wildlife and vegetation in a natural setting now protected by the Sensitive Natural Areas classification (ENS in French). The site offers a 360° panoramic view of:
• Mont Blanc and the Alps,
• 3 alpine lakes: Lake Bourget, Lake Annecy and Lake Léman,
• the Rhone River.

You can visit the pass by car, along a road promising spectacular views from Culoz or Anglefort on the east side, or from Virieu-le-Petit.
On foot, over 100km of hiking trails lead up to the summit and continue along the ridge where the views are guaranteed to take your breath away!
Prices & Schedules
Opening :
Brochures edited by Montagnes du Jura