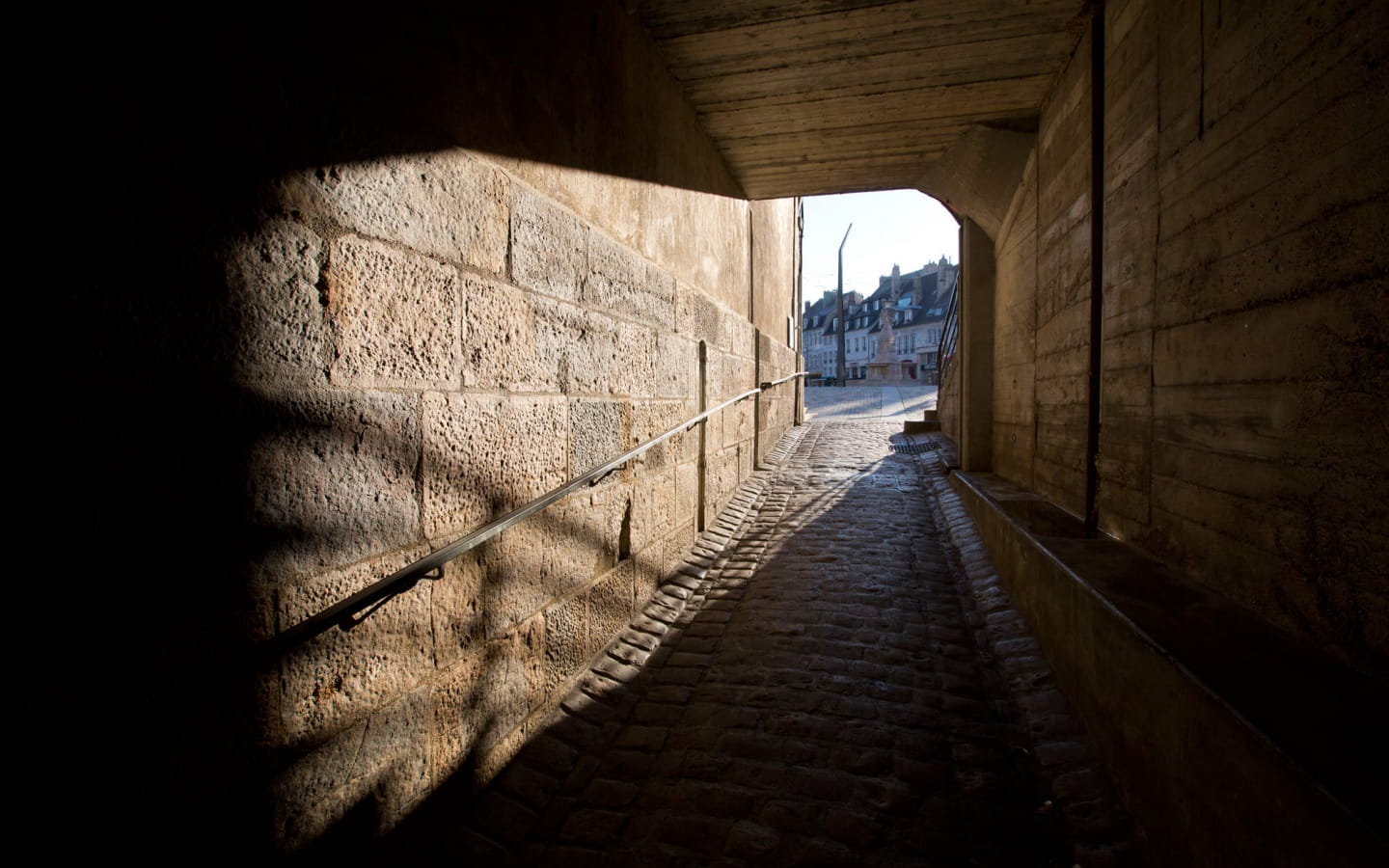 -
From the Renaissance to the present day, plunge into the mysteries of Besançon: enigmatic remains, inscriptions and symbols to decipher, astonishing stories... A visit that will challenge your sense of observation and deduction!

Prices: €8 - €6 for students, under 18s, members of the Tourist Office (on presentation of a card), disabled people. Free for under 12s and jobseekers.

Reservations required at the Tourist Office (limited capacity) online or at the ticket office. No ticket purchase from the guide.
Énigmes et mystères au fil des rues Place PasteurBESANCON
Prices & Schedules
Opening :
The 17/04/23
10 a.m.: 17 April

3 p.m.: Monday 13 February, Wednesday 29 March



Prices :
Special opening conditions :
Reservation required
Brochures edited by Montagnes du Jura