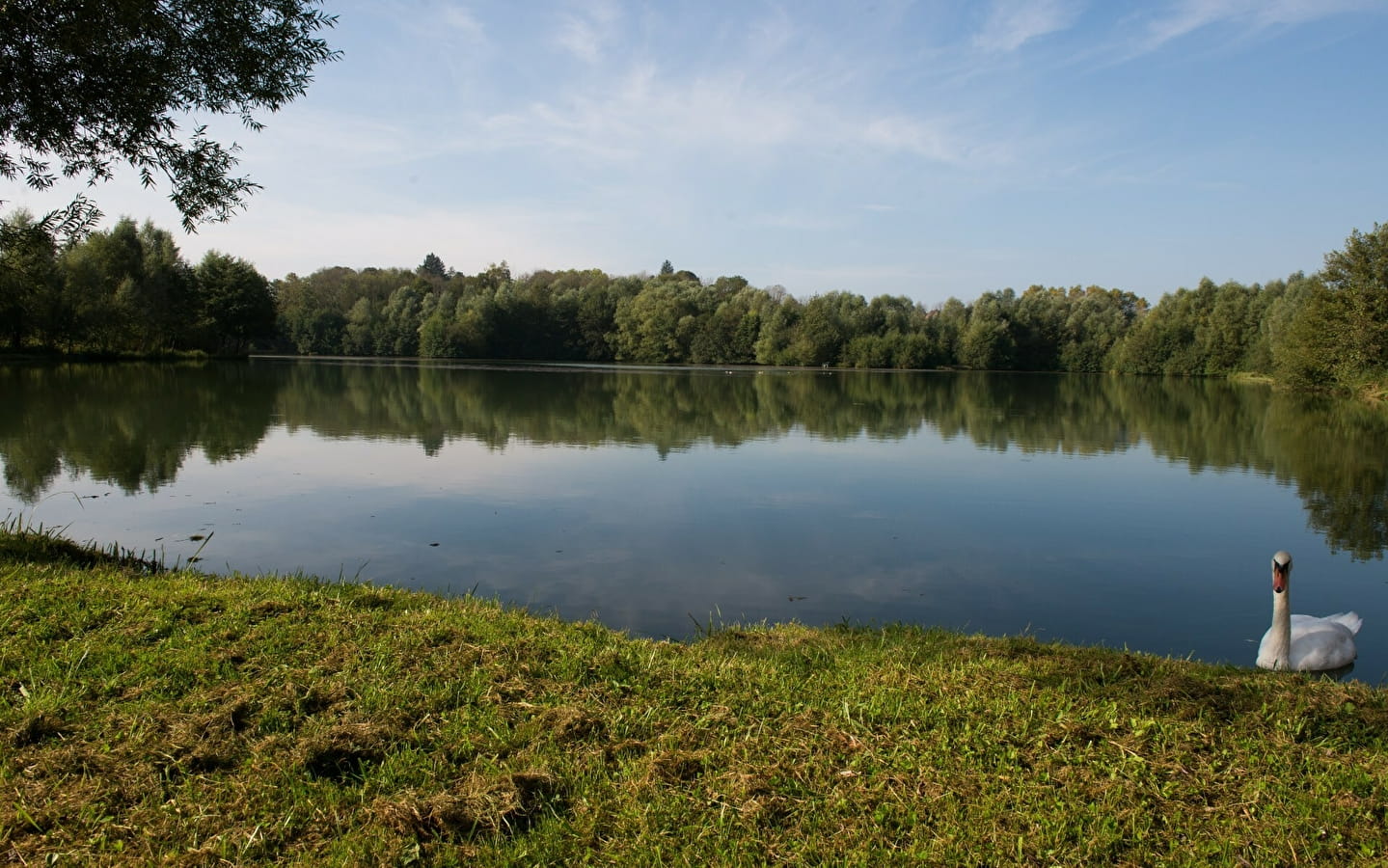 -
Formerly used for its aggregates, the Geneuille gravel pit is now an exceptional natural site.
This natural area, located on the outskirts of the town, is a treasure trove in terms of the diversity of its habitats and the flora and fauna that live there.
This site, which has a high heritage value, is part of a larger area designated as a "Sensitive Natural Area" by the Doubs Department, where action is being taken to preserve the wetlands and associated amphibian populations (frogs, toads, newts, etc.).
The management and development of these areas have been designed to ensure that man and nature live together in perfect harmony.

ENS - La Gravière de Geneuille
Chemin des Prés Secs25870 GENEUILLE
Chains and Labels

Prices & Schedules
Opening :
Open all year round.
Activities and guided tours can be organised as part of the department's "Nature outings".
Brochures edited by Montagnes du Jura