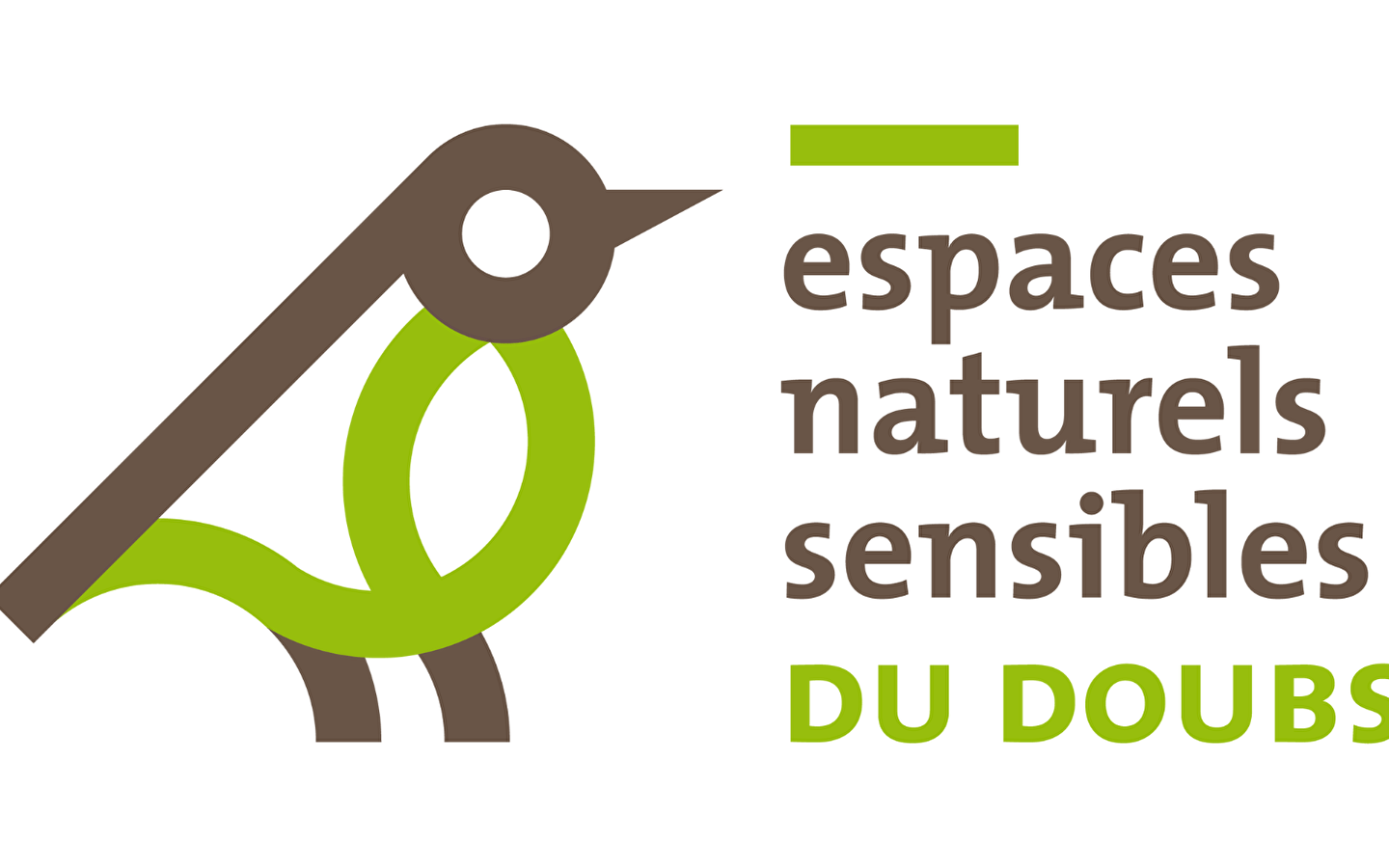 -
Passonfontaine's network of peat bogs is exceptional!
These vast wetlands are remarkable reservoirs of biodiversity (butterflies, birds, rare plants, etc.), and also play an important role in regulating and filtering water, and in combating global warming. They are a veritable scientific archive on the history of mankind and climates, thanks to the sediments and pollen trapped in the peat strata.
Orange, yellow, green, pink, white, blue... The Barchet wetland and pond offer a multitude of colours every season!
A 5km loop takes around 2 hours to discover a superb and varied natural environment, with 14 stations detailed in a booklet available to download.

Please note: this trail will be undergoing renovation work in 2023, and the start of the trail will be moved to the car park in front of the town hall in 2024. The signposting will be operational by mid-2024.

ENS - L'Étang du Brachet 25690 PASSONFONTAINE
Chains and Labels

Prices & Schedules
Opening :
Open all year round.
Activities and guided tours can be organised as part of the department's "Sorties Natures".
Brochures edited by Montagnes du Jura