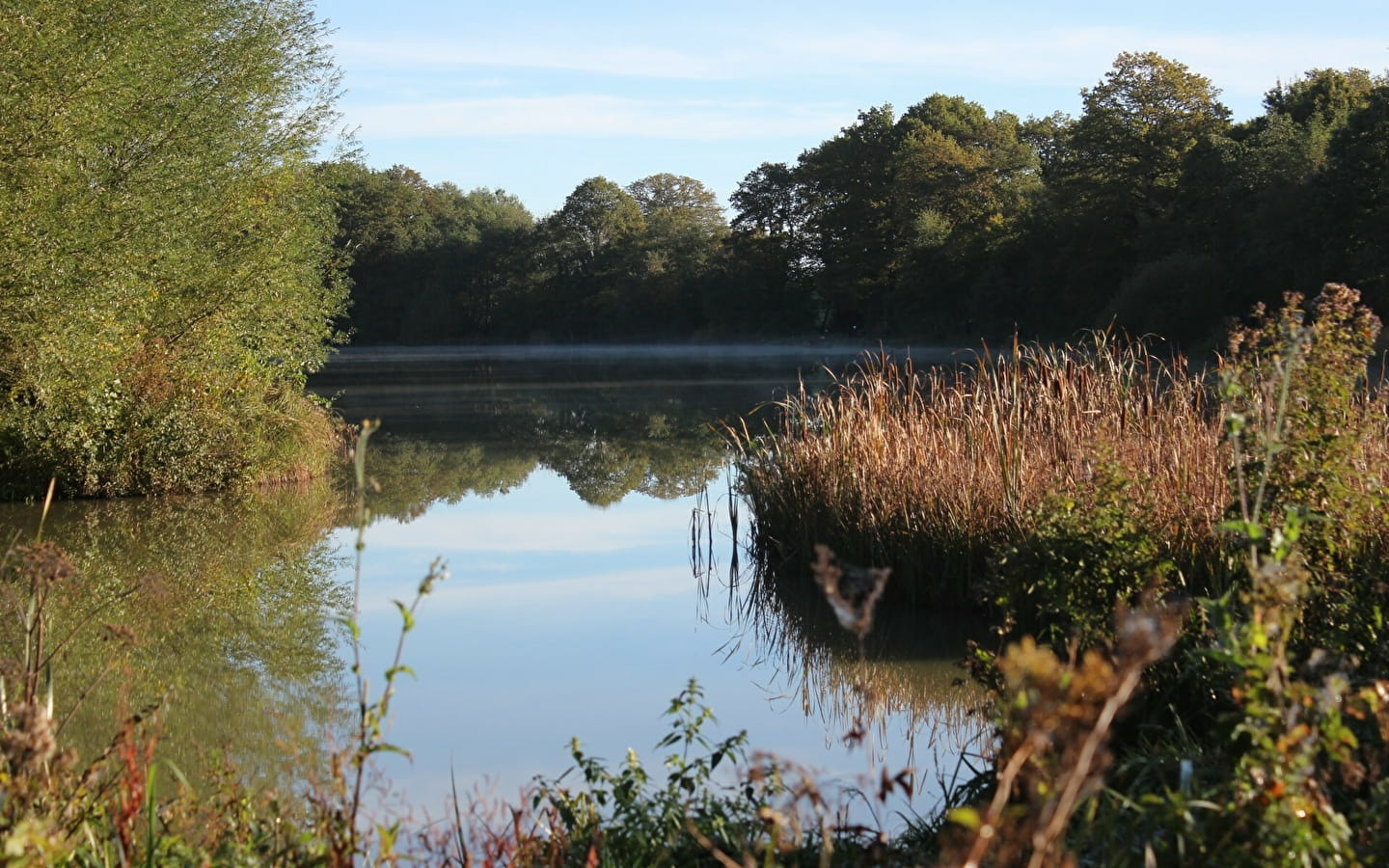 -
The Espace Nature Sensible (ENS) de l'étang de Breuillez consists of a pond surrounded by wet meadows and wet woodland, such as alder groves.
The site is home to remarkable wetland flora and fauna.
Two protected plant species are particularly noteworthy: the Wood Lousewort and the Summer Spiranth.
The site is also frequented by several species of remarkable and protected butterflies.
A 1.2 km signposted trail leads you through this remarkable site, with the help of a booklet available to download.
ENS - Zone humide de l'Étang du Breuillez
1 chemin de Breuillez25530 BREMONDANS
Chains and Labels

Prices & Schedules
Opening :
Open all year round.
Activities and guided tours can be organised as part of the department's "Sorties Natures".
Brochures edited by Montagnes du Jura