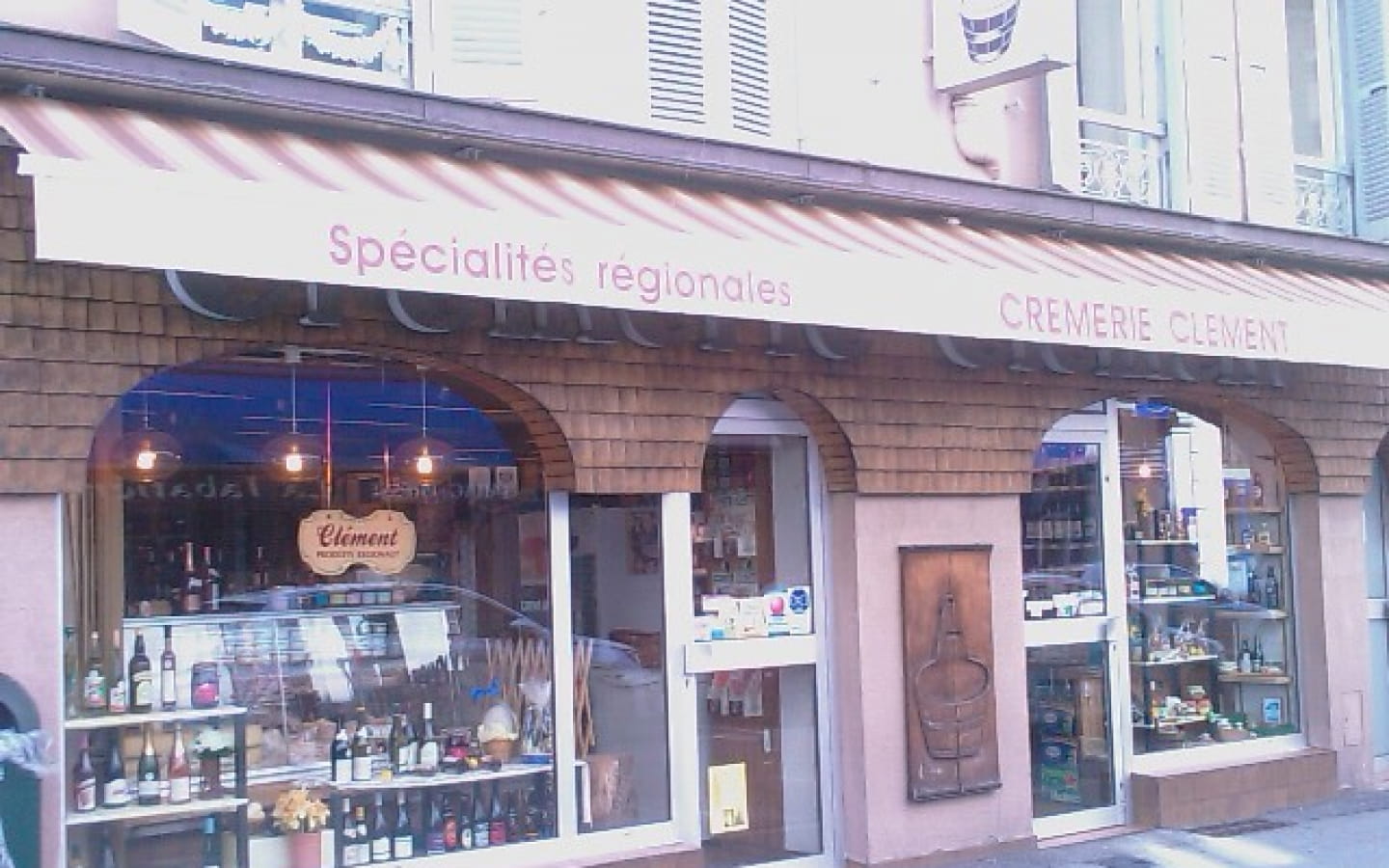 -
At your service since 1920. Crèmerie Clément.

Delicatessen and general foodstuffs. Regional products from Bourgogne-Franche Comté.
Jura cheeses, Comtés from 6 to over 30 months. Morbiers. Bleu du haut-jura. Tomes. Raclettes. Farmhouse cheeses. Local cheeses.
Local wines, spirits, beers, syrups and sodas.
Local charcuterie, biscuits and confectionery.
EURL Crémerie Clément
5 et 7 rue du pré39200 SAINT-CLAUDE
French
Credit card, Payment cards, Cash, Eurocard - Mastercard, Titres repas (tickets restaurant…), Bank transfers, Visa
Prices & Schedules
Opening :
From 01/02/05 to 30/06/24 of 08:00 to 14:30 - of 14:30 to 19:30
All public holidays open in the mornings from 8:00 to 12:30
Special opening conditions :
We apply the governmental measures in force.
Brochures edited by Montagnes du Jura