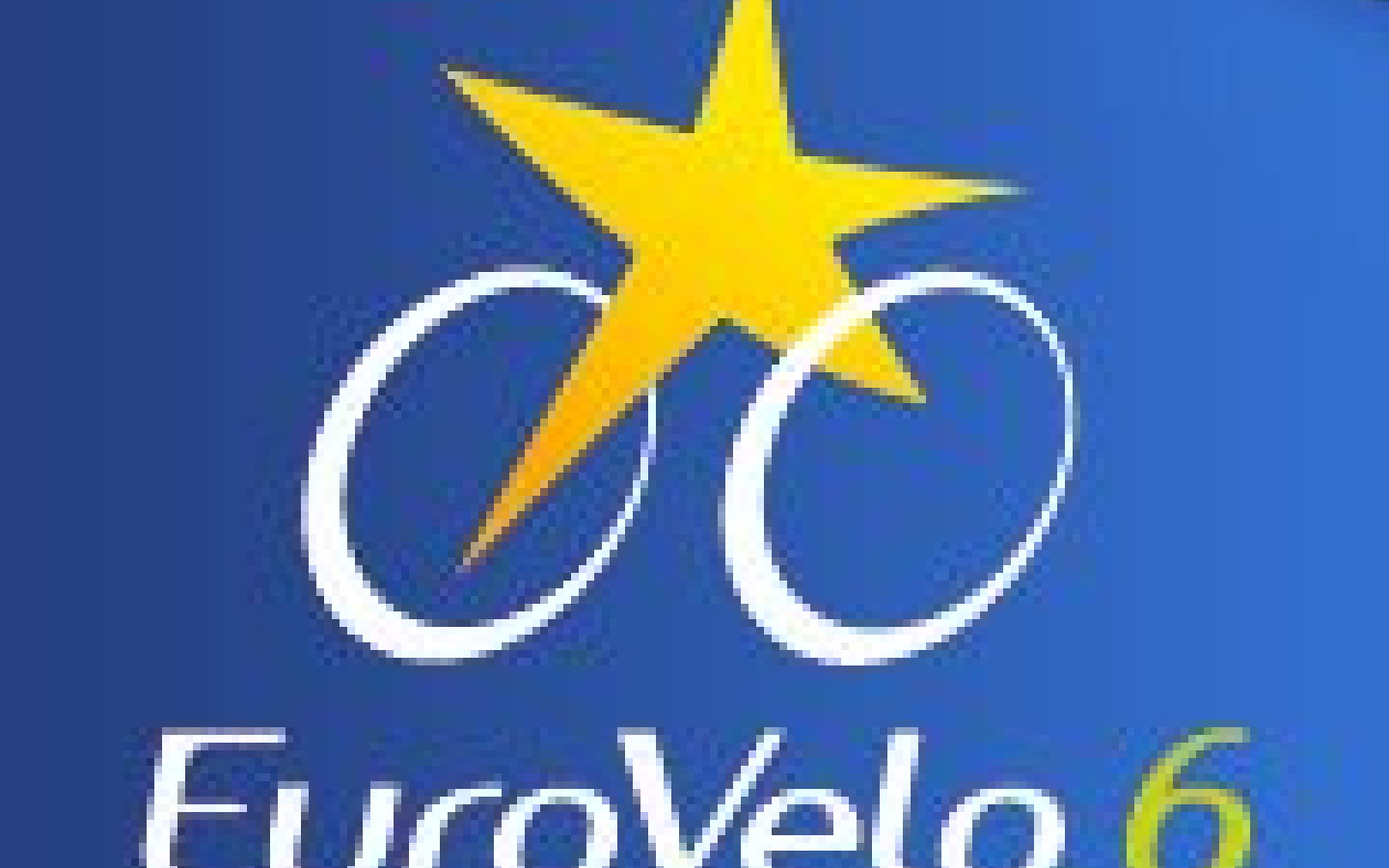 -
"
Cyclists, rollerbladers, pedestrians, people with reduced mobility... come and wander along the towpaths to discover the Doubs valley. From Dole to Belfort, these 187 kilometers of the "Eurovélo 6" (a European bicycle route), fully secured and marked out, await you for unforgettable strolls.

What is the "Eurovélo 6"?
The "EuroVelo 6" Atlantic-Black Sea is one of the 12 itineraries of the "EuroVelo 6" network born on the initiative of the European Cyclists' Federation (ECF) in 1994. From 2004 to 2006, 18 French, German and Swiss partners joined their energy to implement the western part of this "EuroVelo 6", from the Atlantic to Ulm.

Its objective is to follow three of the largest European rivers, melting pots of European civilization: the Loire, the Rhine and the Danube. It crosses France, Switzerland, Germany, Austria, Slovakia, Hungary, Serbia, Croatia, Bulgaria and Romania. The aim of this "EuroVelo 6" program is to show the public that it has an exceptional environment, along the European rivers, that should be discovered by bicycle, but also preserved.

(Source: http://www.eurovelo6.org)
"
Brochures edited by Montagnes du Jura