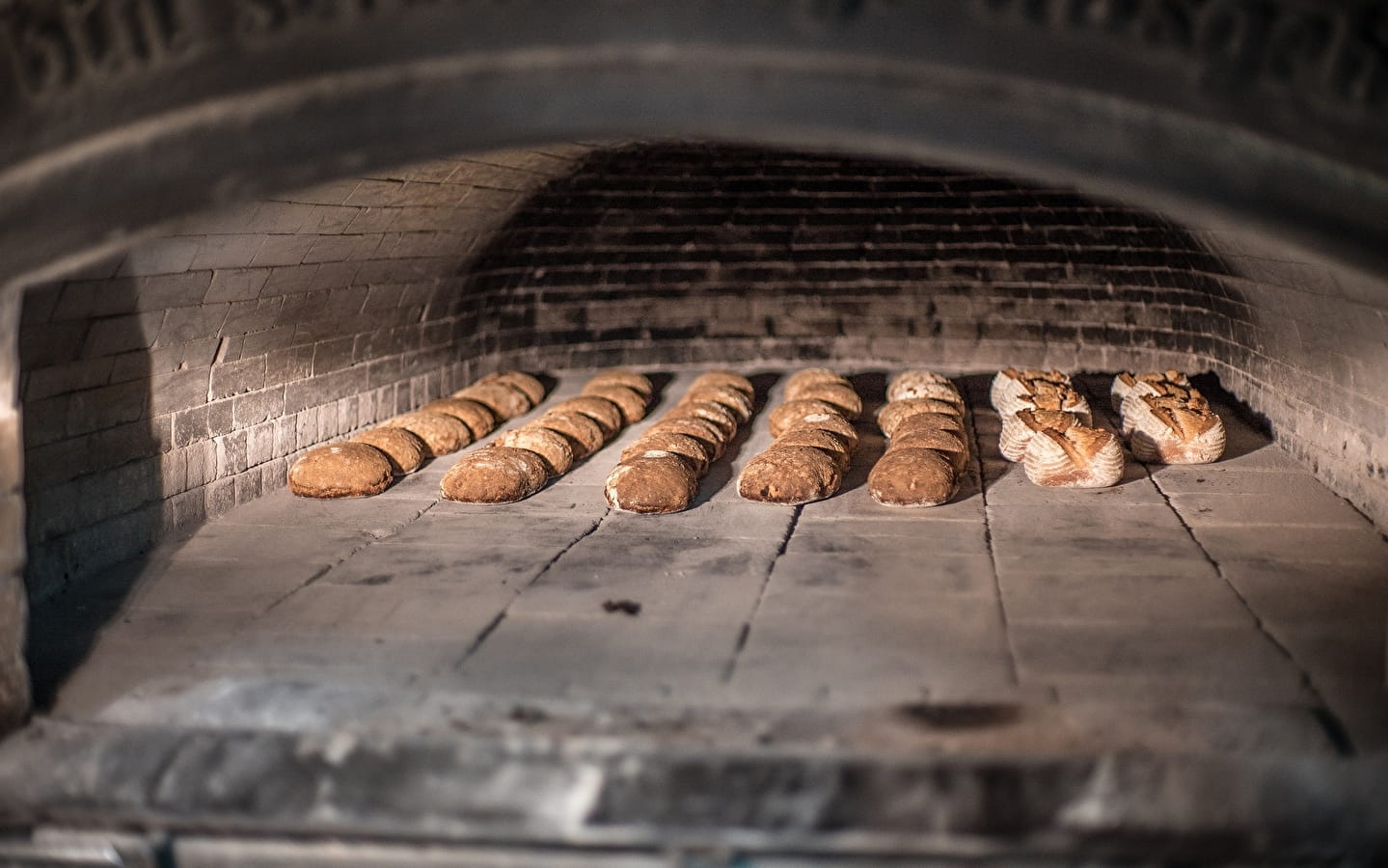 -
The communal ovens, whose upkeep was for a long time left to the inhabitants of each district, are an integral part of Buges' heritage. In the past, justice was served in front of one of them.
Perfectly restored and maintained, they allow you to discover their typical architecture as well as the instruments used for cooking (fourchon, râble, pelle à défourner) ....
Once a year, all the ovens work together to make local specialities for the great Ordonnaz oven festival.
Amenities
Activity
Specific theme activities
Prices & Schedules
Opening :
Brochures edited by Montagnes du Jura