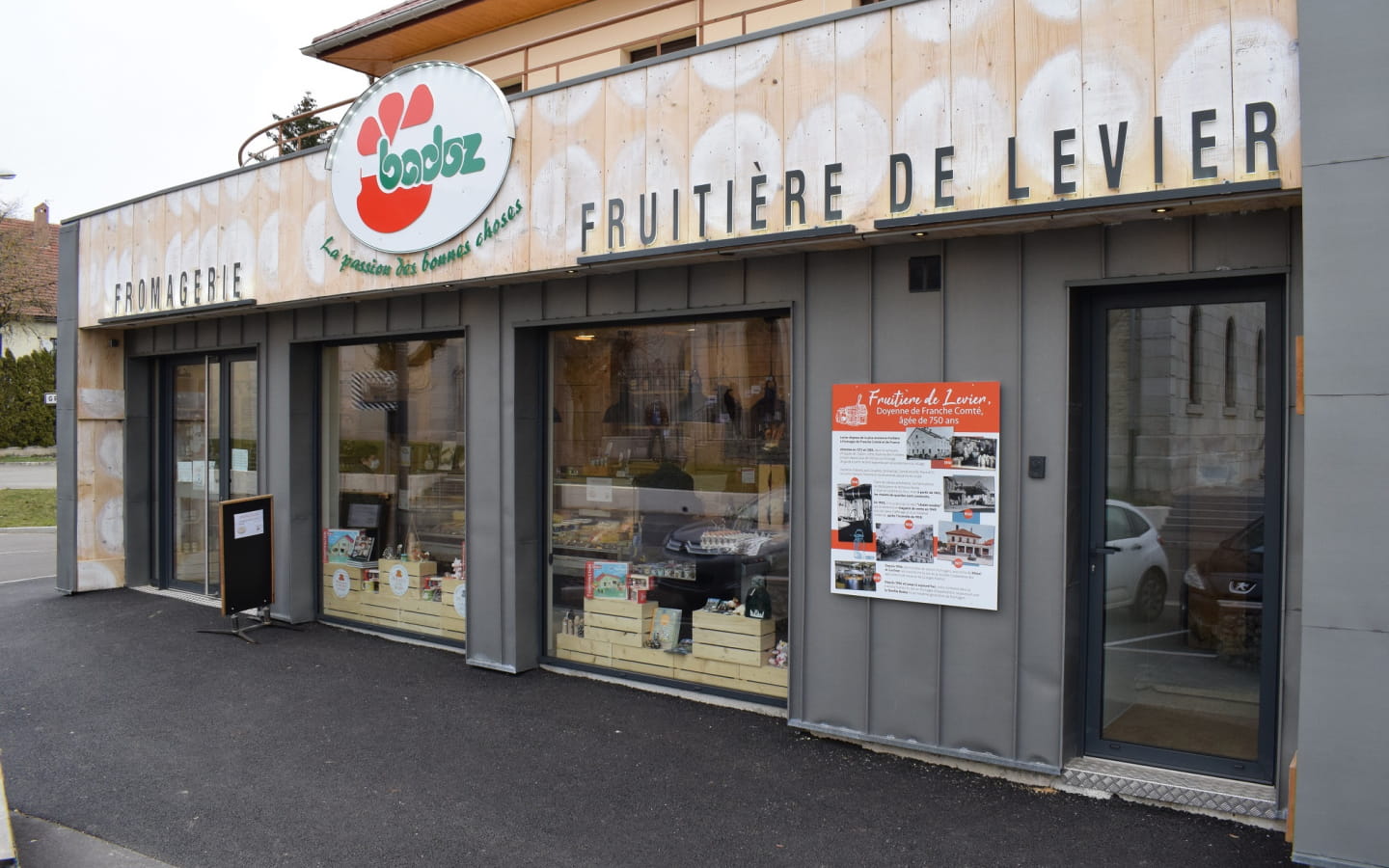 -
"A know-how to admire, taste and share!
You will discover behind the scenes the production and maturing of the Badoz cheese dairy founded in 1961. You will be immersed in the heart of the workshops, thanks to our film "Passionate Men, Generous Nature", for a journey to meet the master cheesemakers and ripeners. An experience that will be completed with an exceptional view of the Comtés production at the Levier cheese dairy; early risers will have the chance to observe the cheese makers' know-how!

Open Tuesday to Friday from 9.30am to 12.15pm and from 4pm to 7pm
Saturday from 9am to 12:30pm and from 3:30pm to 7pm. Closed on Monday and Sunday.
Credit card, Cheques and postal orders, Cash, Eurocard - Mastercard, Visa
Brochures edited by Montagnes du Jura