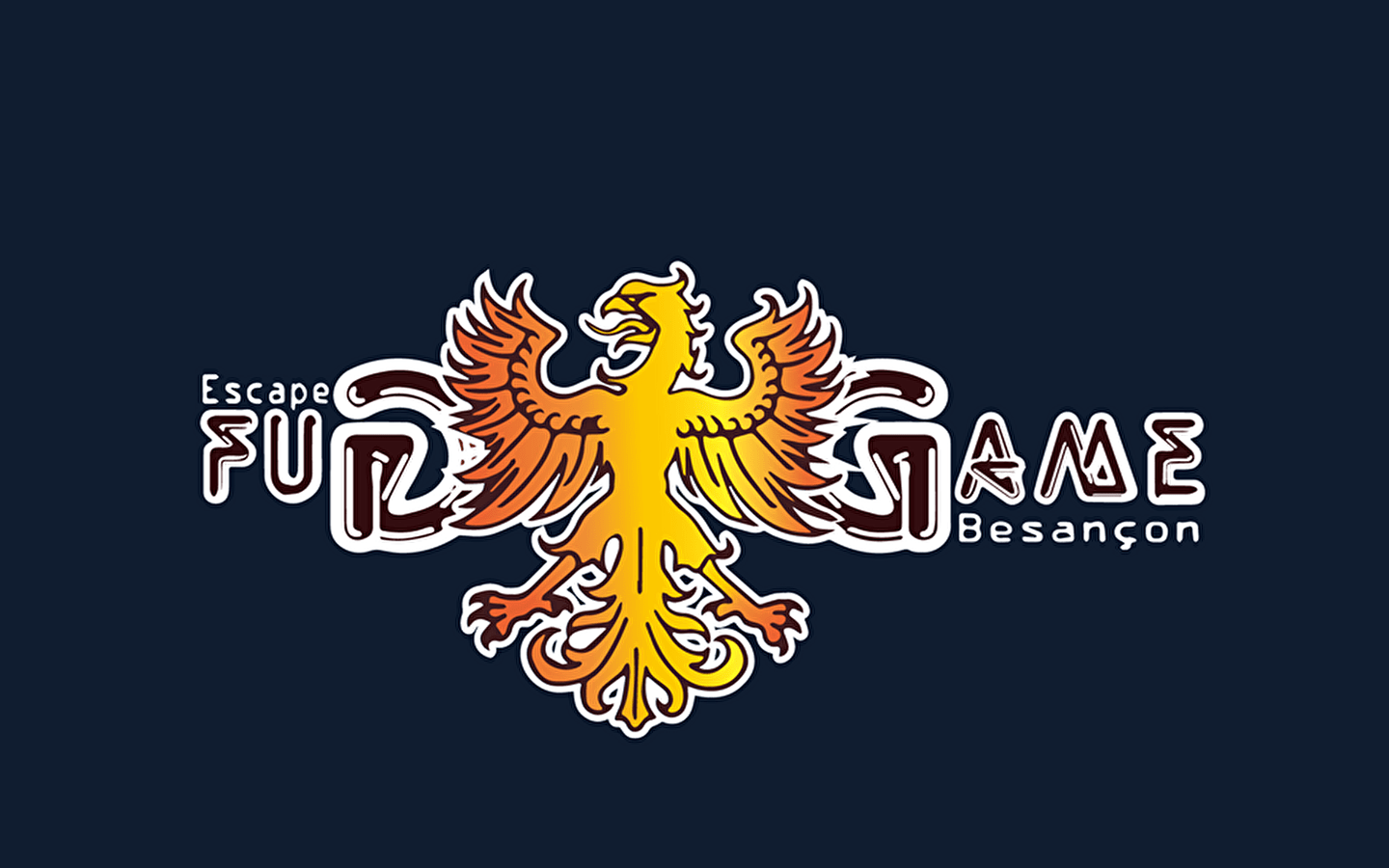 -
FUG GAME - LIVE ESCAPE BESANÇON - CLINICAL TRIALS
You suffer from sleep disorders ...
You have just pushed through the heavy secure doors of the Arsenal medical and research center in Besançon. You said to yourself that the reward of 4790 Fr. was really worth it. But before coming here you hesitated for a long time. Indeed, a rather great feeling of unease has held you back in your decision for a long time.
Fug Game - Live escape Besançon - Essais cliniques 7 Place Saint-JacquesSite de l'arsenal25000 BESANCON
Prices & Schedules
Opening :
From 01/01/23 to 31/12/23 of 10:00 to 21:00
Open all year round from 10am to 9pm ONLY by reservation. EXCLUSIVELY from the website
Brochures edited by Montagnes du Jura