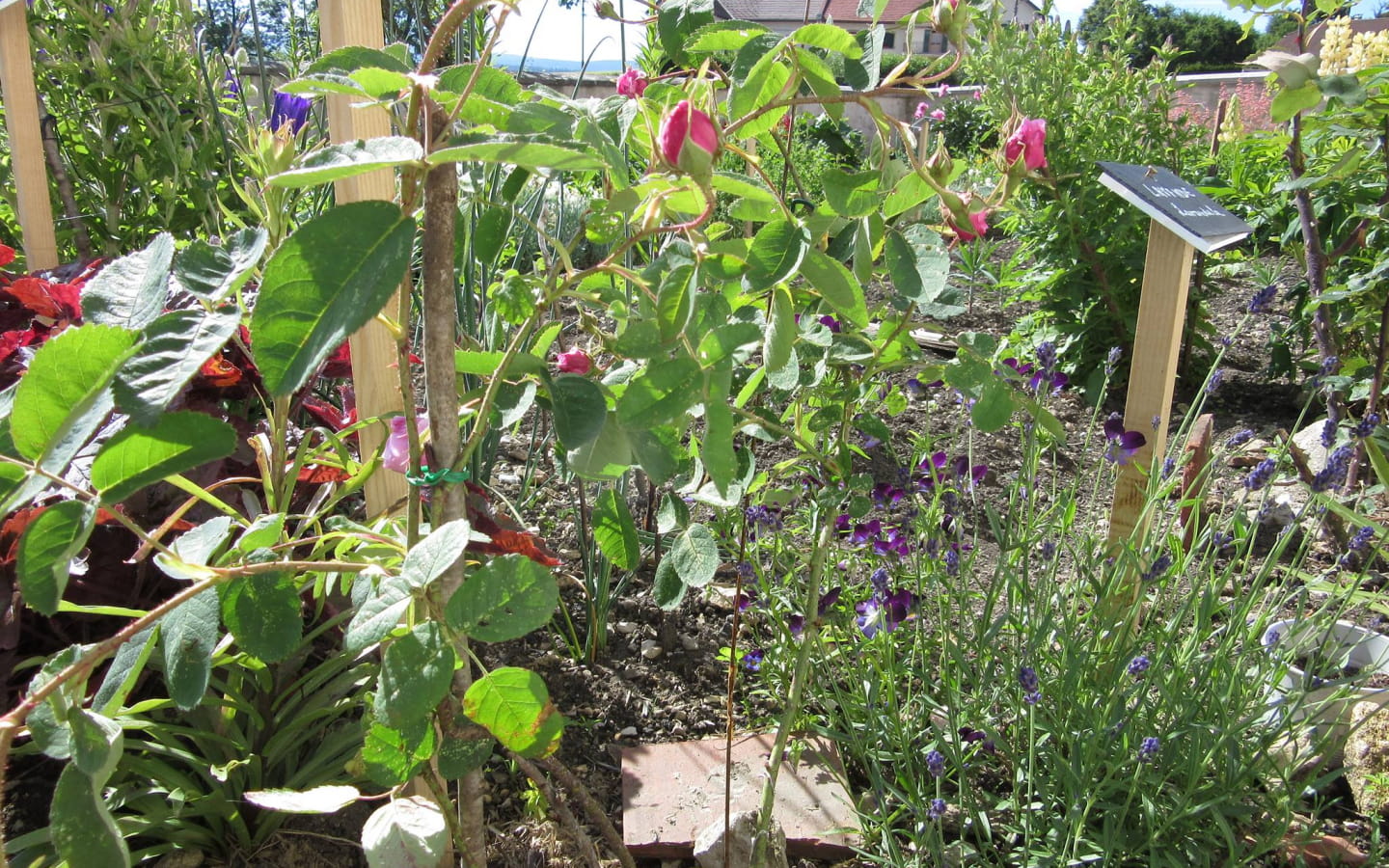 -
The garden of the parish priest of Remoray has been refurbished by the Association for the Preservation of Local Heritage. Here you will discover all the medicinal plants and vegetables of the past from the Haut-Doubs. The garden is only visible during the summer months, when it is an integral part of the visit to the Maison du Patrimoine.
Open from 15 May to 5 October and during school holidays on Mondays, Tuesdays, Fridays, Saturdays and Sundays;
From 6 October to 14 May on Saturday and Sunday afternoons.
Guided tours by the gardener on Fridays from 15 May to 5 October from 6 to 7 pm.
Jardin du curé
9 bis place de la mairie25160 REMORAY-BOUJEONS
Chains and Labels

Brochures edited by Montagnes du Jura