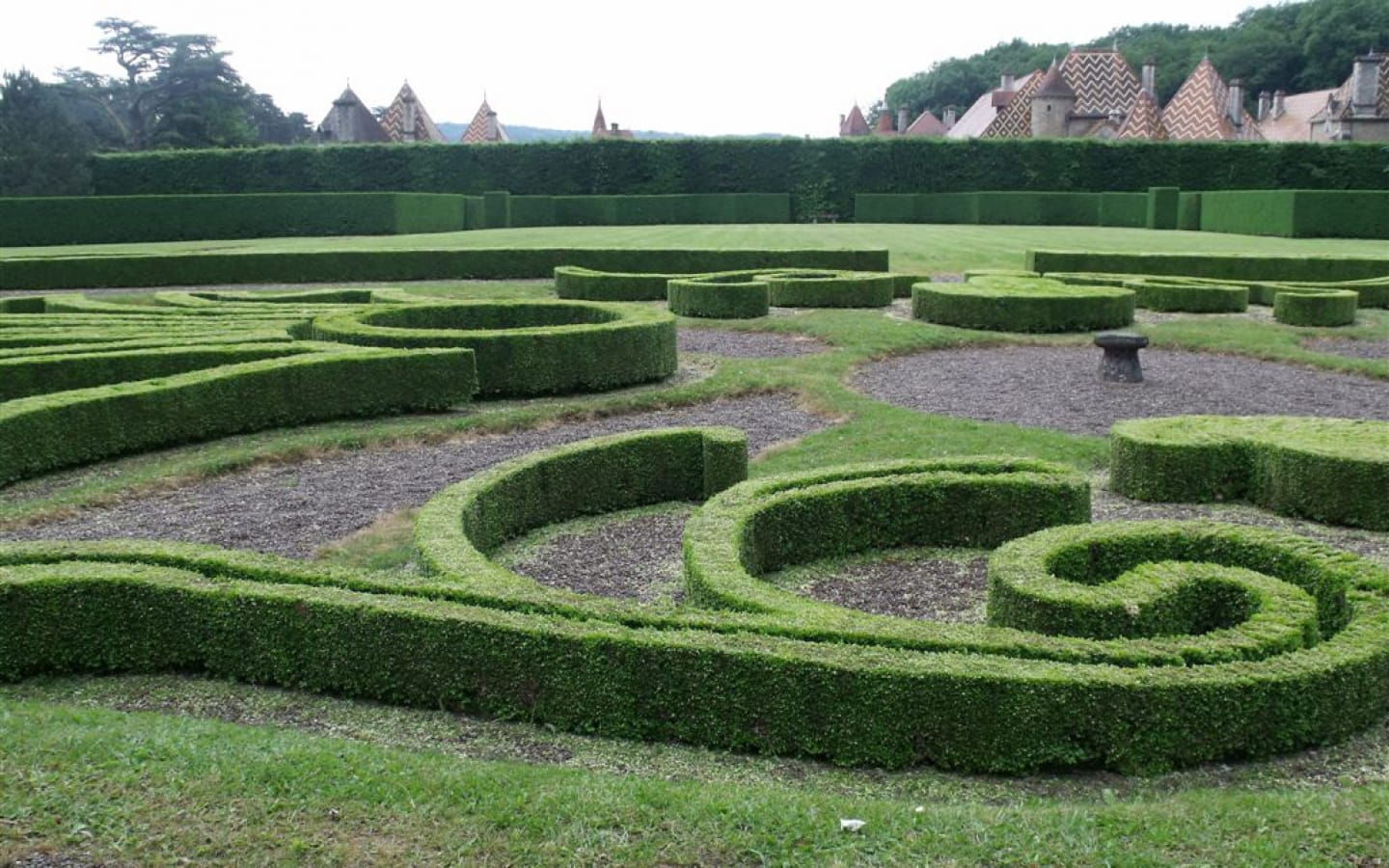 -
Fairytale castle wih gaily patterned borders and French style garden terraces. Collection of roses and peonies.
English style park with its great variety of trees dating back from the nineteenth century.
Open to the visit for national days to the gardens "rendez-vous aux jardins" in June the first Sunday in the afternoon. Guided visits at 2.30 pm and 4 pm.
Adult : 5 €
Visit every day all year long for groups of 10 people minimum by making an appointment with Mrs de Moustier.
Jardins remarquables du château de bournel
Château de Bournel25680 CUBRY
Chains and Labels

Brochures edited by Montagnes du Jura