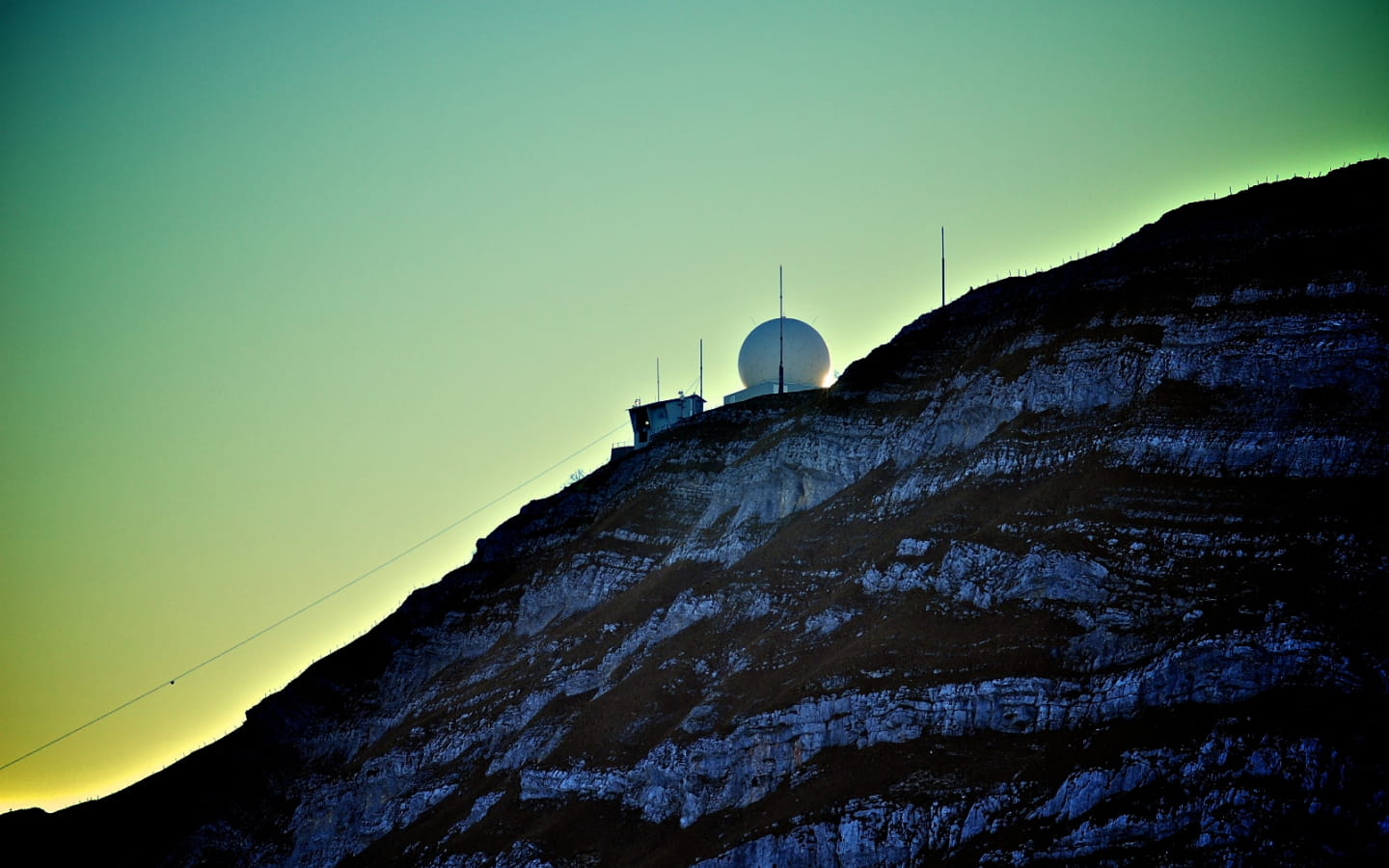 -
The Dôle massif is in Switzerland and reaches 1677 m. Always have your identity papers with you. Its ascent is a magnificent panoramic hike whose highest point is a great place to observe the Lake Geneva basin, the Alps and the Mont Blanc. An orientation table at the top will help you find your way.

Hiking
The Tourist Office offers you a marked out 8.5 km walk to discover this viewpoint. You can buy the circuit sheet at the Tourist Office (sheet n°19) or download it : http://www.openrunner.com/index.php?id=1835519

In winter :
The French-Swiss alpine ski area includes the slopes and ski lifts of the French Tuffes massif and the Swiss La Dôle massif, which can be linked by ski. As a bonus, enjoy a spectacular view of the Alps and Mont Blanc from the summit of La Dôle! The French-Swiss domain is accessible from the gates / car parks of Les Jouvencelles, Balancier, Darbella and La Dôle. In winter, pedestrians can reach the summit by chairlift.

Anecdotes :
On 26 October 1779, during a trip that was to take him to Geneva, the famous German thinker J-W von Goethe discovered La Dôle and its grandiose panorama and wrote in his travel diary: "There are no words to express the grandeur and beauty of this spectacle"

The radome of La Dôle: the summit of the massif is famous for its strange white mushroom visible from miles around. It is a radome that protects the radar antenna inside from wind and ice. The radar facility, which has been in existence since 1954, is responsible for air navigation, but it is also a meteorological centre. With its range of 250km, the station handles 200 aircraft a day, making it one of the cornerstones of the Swiss and European radar network. The radar interrogates the aircraft about their identity, altitude, position and destination. The data collected is transmitted to the air traffic control centre in Geneva to optimise traffic flow. Until 1997, there was a human presence, but since then everything has been automated and only repairs still require the presence of personnel.
La Dôle
39220 LES ROUSSES
Brochures edited by Montagnes du Jura