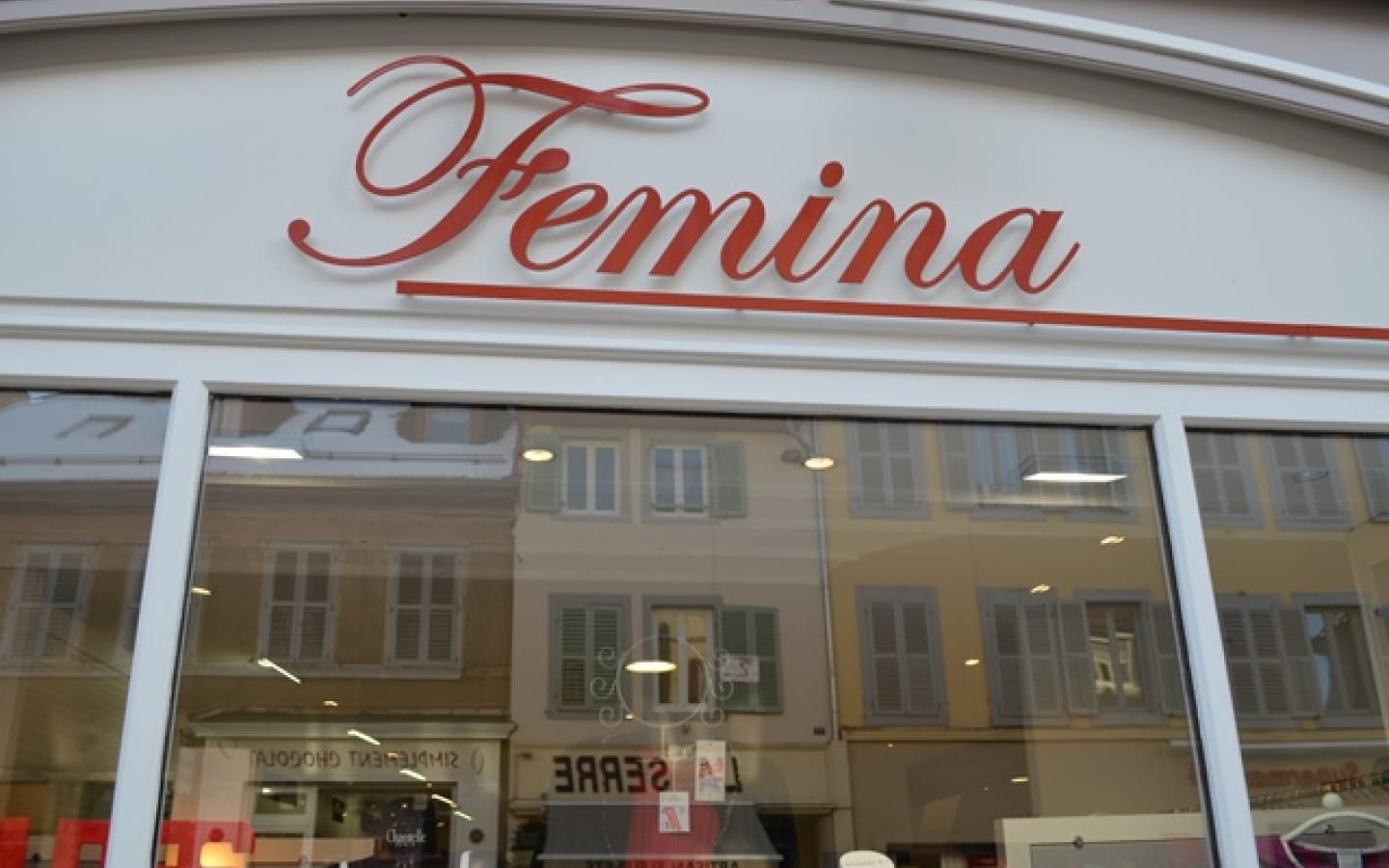 -
> Women's lingerie
Oscalito, Chantelle, Prima Donna, Twist, Marie Jo L'Aventure, Lise Charmel, Lou, Lejaby, Triumph, Sloggi for daywear.
Rose Pomme, Canat, le Chat, Ringella for nightwear and loungewear (liquettes, pyjamas, bathrobes).
Swimwear with Anita, Chantelle and Twist M Jo.
Accessories (tights and stockings) with Labonal.
> Men's lingerie
Briefs, boxer shorts, T-shirts, swimwear, pyjamas, bathrobes and briefs from Eminence, Mariner, Ringella, Impétus, Eden Park and Sloggi Men.
> Orthopaedics, medical belts, support socks and stockings, breast prostheses.

Open Tuesday to Friday from 9am to 12pm and from 2pm to 7pm, and on Saturday from 9am to 12pm and from 2pm to 6pm.
Brochures edited by Montagnes du Jura