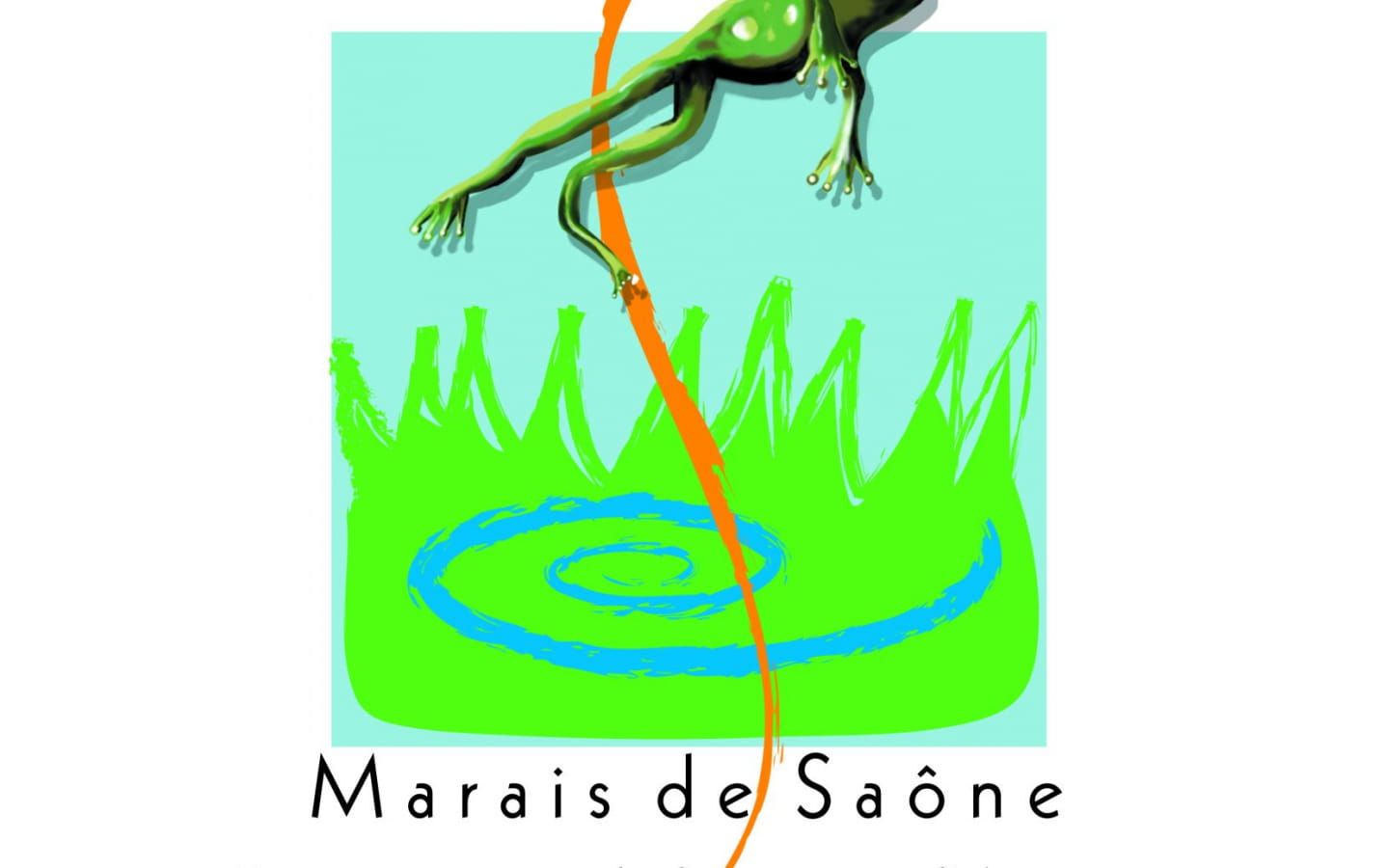 -
Come and discover the Saône marshes, a vast wetland of around 800 ha and the last large marshy complex on the Doubs plateau.
Equipped with a diverse mosaic of wetlands (wet meadows, mega-phorbia, decay forests, reed beds, molinaies, aquatic vegetation of ponds and ponds, willow and marshy alder groves, alder-ash groves, oak-charmaies, etc.).
It still hosts a flora and fauna of great interest.
In addition, the water passing through the marsh contributes to the supply of the Arcier spring. The latter represents a major stake in the water resource of Besançon since it supplies 45% of the population of the city (ie some 55,000 inhabitants).

An annual program of free visits with specialized animators is available on the website http://www.maraisdesaone.fr
Registration allows you to learn about the terms and conditions of the visit. The different meeting places are given during registration.
Self-guided tours: marked trails
A reception kiosk near the Espace du marais, terminals identifying the sites crossed and directional posts decorate the discovery routes.
Departure car park: car park at the Saône gymnasium, direction Collège de Saône (College alley, GPS: 47 ° 13'38.03 "N, 6 ° 06'49.20" E).
On foot, take the pedestrian path towards the Espace du marais room for 300 meters to reach the kiosk.
An arrow allows you to find your way around.
From the kiosk, after a link route on the theme "Understanding the marsh" identified by a "Boots" pictogram, you have the choice between the small water loop ("water drop" pictogram) or the large natural environment loop ("frog" pictogram).
Discovery map for downloading on the website.
The paper discovery booklet is available free of charge at the Syndicate and at the trailhead kiosk.
(full version on the website).
Happy reading and, above all, good discovery of the marsh!
Remember to equip yourself properly.
Among the traditional and ancestral activities of the marsh: picking wicker, mowing sedges or sedges until 1960 (making ties or for animal litter), making hooves with alder, birch, 1632 to 1893: manufacture of tiles with sand from La Vèze and clay from the marsh, the exploitation of ice from the 19th to the 20th century, 1732 to 1914: exploitation of peat.
Prices & Schedules
Opening :
From 01/01/23 to 31/12/23
Accessible all year round (see weather conditions)
Prices :
Brochures edited by Montagnes du Jura