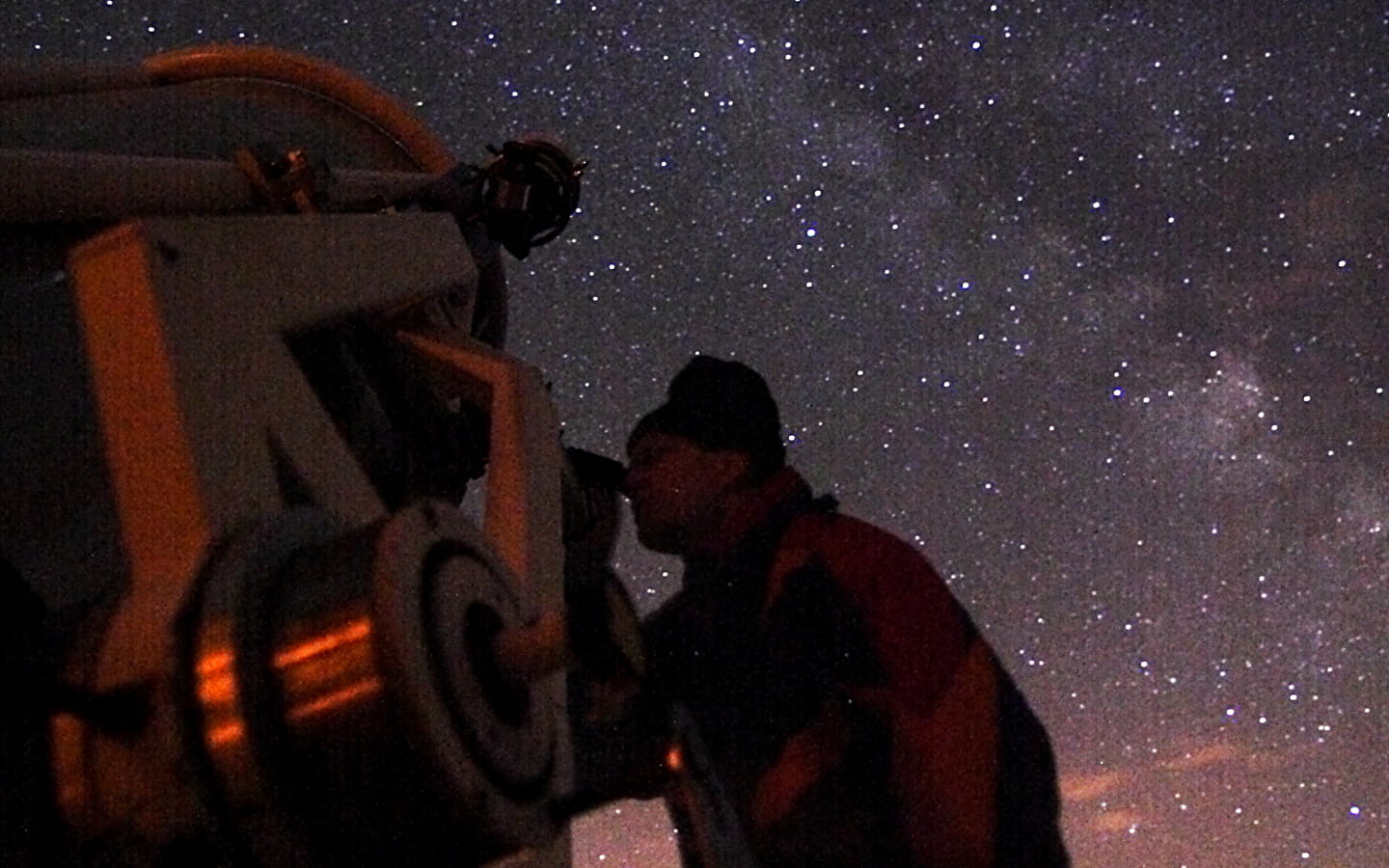 -
How about taking the time to observe the stars? A unique place in the Ain, the Observatoire de la Lèbe in Valromey sur Séran in the Bugey Sud
offers you the opportunity to familiarise yourself with the galaxies, stars and planets through fun and exciting astronomical activities.

All year round, upon reservation, the Observatoire de la Lèbe offers you :

Planetarium sessions:

Come aboard the planetarium for a virtual trip with striking realism.
Guided by our scientific mediator, discover constellations, planets, nebulae, galaxies and other unsuspected wonders of the
deep sky.
The session consists of a film followed by a presentation of the sky by the presenter. A dive into the heart of the starry sky comfortably installed in a
in a recliner.

Duration: 1 hour. Sessions from Monday to Saturday (summer and school holidays). Other dates possible on reservation.

Planetarium films:

>Blind with starry eyes
>Lucia, the secret of shooting stars
>Voyager, the endless journey
>From the earth to the universe
>The sun, our living star

Find the screenings on the agenda of our website. To schedule a session outside the dates already programmed, please
contact us.

More information by phone or on our website.

Sun observations: observe the surface of the sun live in a 120 mm telescope equipped with a professional solar filter.

Observation evenings for all:

>Observation evenings: discover the sky with the naked eye and telescopes...
>Family evenings" experience the magic of shooting stars and constellations in the planetarium and continue with an observation with
instruments.
>Celestial legends" evenings: learn to recognise the constellations and be lulled by their mythological tales.
>Evscope" evenings The digital telescope that has revolutionised sky observation in recent years.

Information, reservation by phone and on the internet:
https://www.observatoiredelalebe.fr/soirees-dobservation/

Free access:

Rediscover the path of the stars and its booklet sold at the Observatory and at the OT Bugey Sud Grand Colombier and spend a great moment in family in total autonomy.
and have a great time with your family in total autonomy.

Available every day of the year.

Our course The bestiary of the sky focuses on the constellations and the animal figures associated with them.

The Observatory also offers courses for adults and children.
It is open all year round for groups (schools, leisure activities, associations, works councils, families...). Programmes
Specific programmes on request.
Observatoire de la Lèbe
Chemin des EtoilesLe Puy des BarresSutrieu01260 VALROMEY-SUR-SERAN
French
Credit card, Cheques and postal orders, Holiday vouchers, Cash, Bank transfers
Pets welcome
Amenities
Picnic area
Parking
Film projection room
Services
Activity
Prices & Schedules
Opening :
From 03/01/23 to 15/12/23
Prices :
Brochures edited by Montagnes du Jura