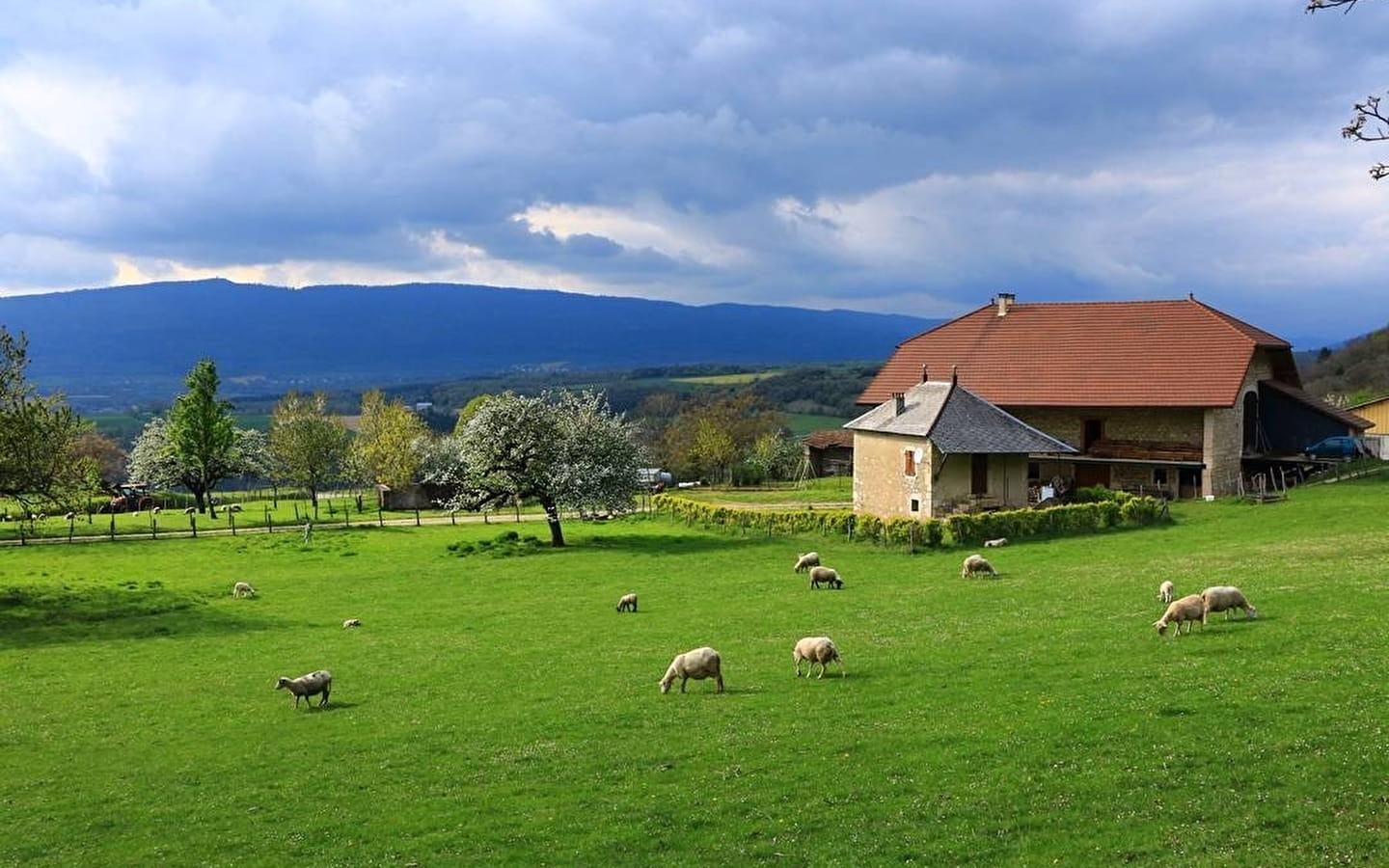 -
The village of Lochieu is home to 1 historical monument and 1 museum:
Musée départemental du Bugey-Valromey: it presents daily life in Bugey-Valromey, from the 13th century to the present day. More than 3,000 objects illustrate the traditional aspects of a society economically oriented towards milk production, wood and stone work.

Chartreuse d'Arvières: in the heart of the state forest of Arvières are the ruins of the Chartreuse d'Arvières, 7th in the order, founded by Saint Arthaud in the 11th century, listed as a historical monument since 19958. This site, situated at an altitude of 1,200 m, corresponds well to the "Cartusian desert", isolated, difficult to access, a privileged refuge for contemplative life. Since 1994, the Association des Amis du Jardin d'Arvières has created an ethno-botanical garden on the site of the Abbey's former kitchen garden, which brings together a collection of plants cultivated from the Neolithic period to the 15th century.
Patrimoine du village d'Arvière-en-Valromey : Lochieu
Lochieu01260 ARVIERE-EN-VALROMEY
Prices & Schedules
Opening :
Brochures edited by Montagnes du Jura