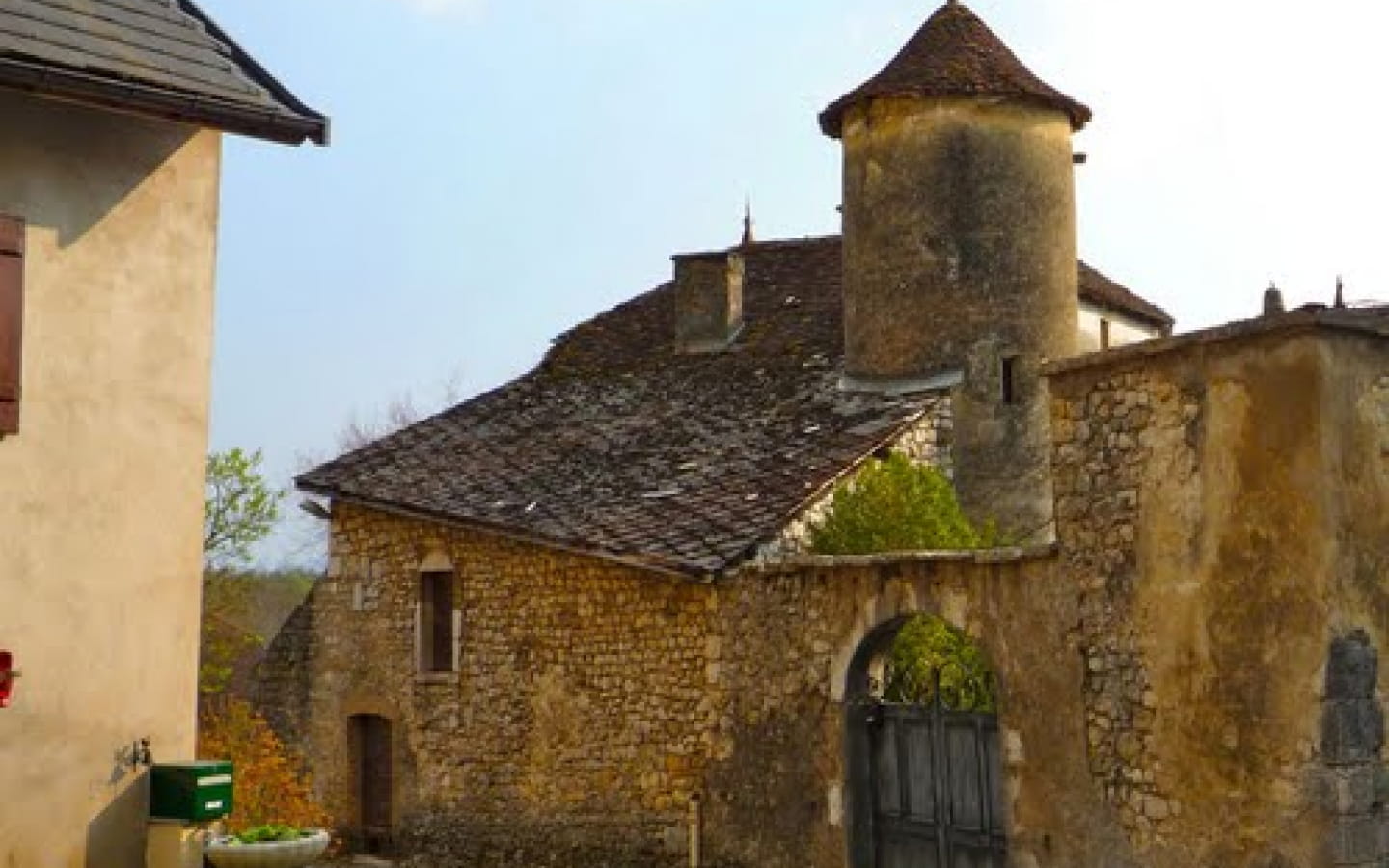 -
The commune is currently included in the Bugey vineyards and is part of the AOC areas for Bugey and Roussette du Bugey wines. It is also included in the AOC of Comté cheese.
The lower part of the village is made up of hygrophilous plant formations linked to the marshes: the forest is a glutinous alder grove; the open environments are linked to the phragmitaies and sedge groves on clay and silt, now mainly used by large-scale farming. On the foothills of the Grand Colombier, the formations are xerophilous: there are dry meadows that are closing in following agricultural abandonment, and above that, the pubescent oak forest with boxwood. Above, more mesophilic, is the hornbeam oak forest.
Among the notable fauna species is the European beaver.
Prices & Schedules
Opening :
Brochures edited by Montagnes du Jura