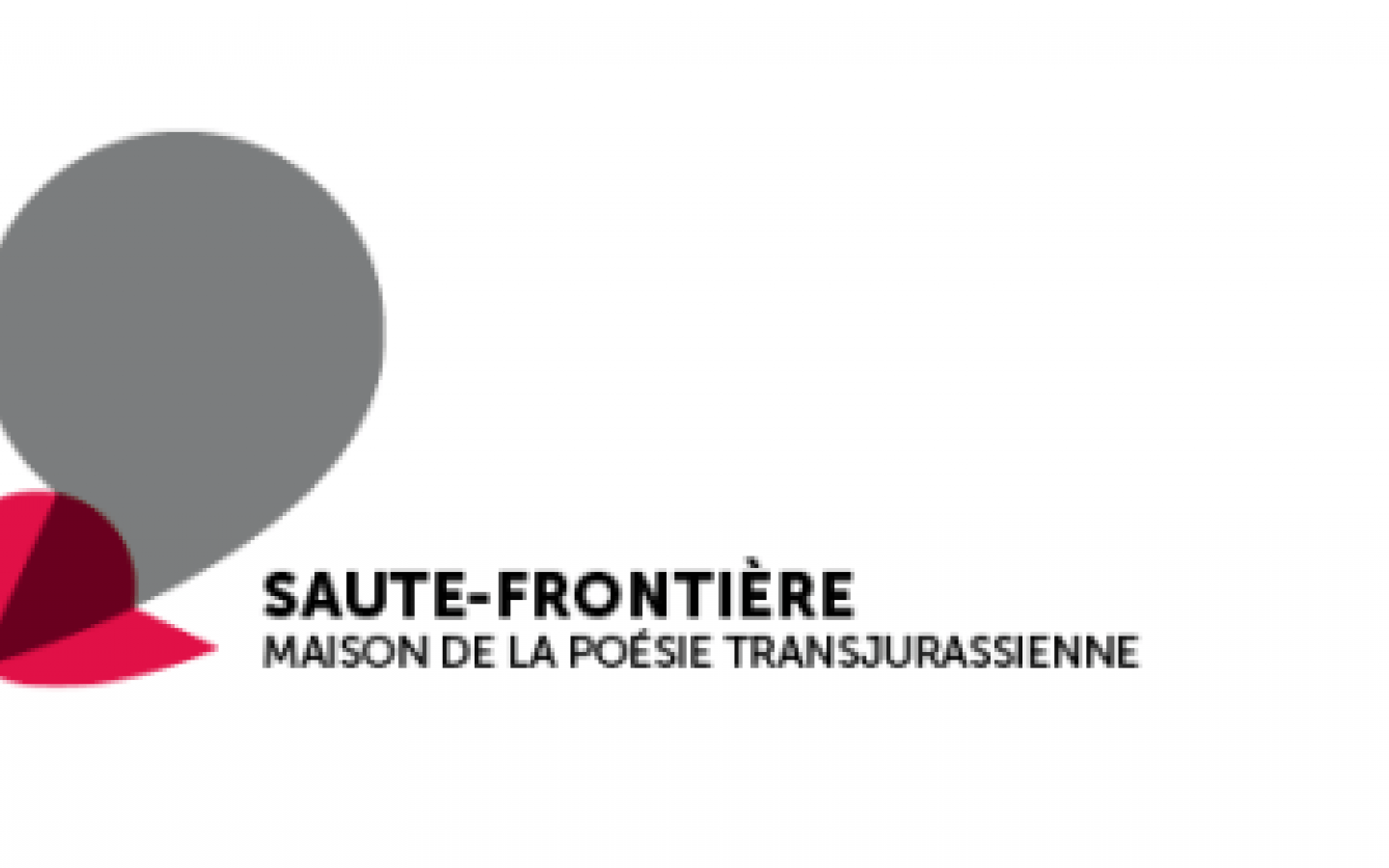 -
A Project

For twelve years, Saute-frontière has been contributing to a better knowledge of the Jura mountains and their inhabitants on both sides of the Franco-Swiss border, thanks to poetry: poetry that rubs shoulders with writing, visual arts, dance and voice to invent new ways of being together.

One Place

The Maison de la poésie transjurassienne, located in Cinquétral (Commune of Saint Claude) welcomes the association's project by providing a place for author's residences and a library with 3000 books.

Actions

General public amateur or curious about poetry, young people in schools or social centres, professionals from the world of books...: Saute-Frontière addresses a wide public through actions and events throughout the year, carried out thanks to strong local and national partnerships.
Saute frontière - Maison de la poésie transjurassienne
17 Grande RueCinquétral39200 SAINT-CLAUDE
Brochures edited by Montagnes du Jura